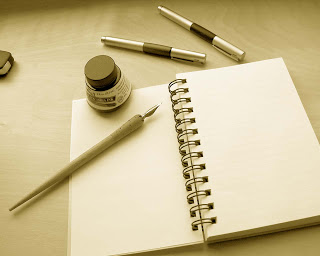 Publicity and Your Book, and Why You Need to Market It
March 4, 2013
Marketing your book is the same as talking about your book except that with great marketing you can reach out to a wider audience. For example, a person who is not a part of your network might come across a bookmark or your website, and you now have another chance to sell your book.
Word of mouth advertizing takes creativity, time and willingness to step out of your comfort zone to promote your book. The key to selling your book is letting people know that it exists. You will need to talk about your book every chance you get and by carrying a copy of your book you can offer potential readers an opportunity to see it. They need to hear about your book to buy it.
Marketing is the most important next step because that is how you make people aware of your book.
There are 2 goals with marketing.
•let people know your book exists, and where they can buy it
•make people want to buy it
In these changing times your success at marketing opens up a greater opportunity of getting your book known. There will always be people who will be jealous of your success, but don't let that stop you from marketing your book. This is a writing challenge that should never stop your book promotion.
For starters you could set up a web page based on you and your book. This allows your future readers an inside look at what your book is about and who you are as a writer. The web site presents a great chance for you to sell your book.
Another option is setting up a Facebook or Twitter or another professional social media site account. These are innovative new marketing platforms, and it is free to set up an author page on Facebook, for example. What a great way to get yourself known as a new author and to put the word out about your upcoming book,or the book you just published.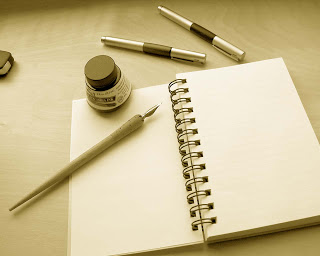 There are different book sites out there that also offer a great way to showcase your future book and you as an author.
I guess when you think about the difference between talking about your book and marketing your book, there are advantages and disadvantages to both. Word of mouth is a powerful way of getting yourself known, except that word of mouth can only go so far, where marketing can reach out to a greater audience. Over the course of the month we will show you some ways to do so either for free or with a limited budget. The two combined together will be far greater than just one.
You May Also Like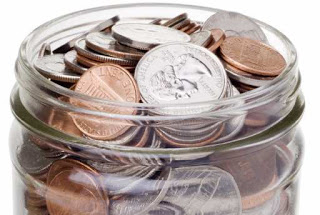 July 21, 2013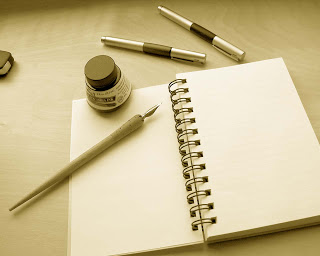 May 29, 2010

February 11, 2013