Is Writing for a Living a Job? Do you Suffer If Making Money Is Hard?
February 10, 2012
I'll ask this question today: If you are writing for a living and enjoying the process will it ever become a job?
Would you feel that by making money you won't suffer from others who complain you don't have a true job? (Personally, if someone complains to me about writing, I simply ignore them. Sometimes it is not worth turning an explanation into an argument with them.)
I think that no matter what, there are times when writing does feel like a job, but for me this is often not the case. I love the process of writing and publishing.
The truth is that making money as a writer is not always the easiest thing, and I have read in many places that it can take up to a year to see success with a self-published book. There are exceptions of course, but I think this is a pretty good assessment. After all, I have to write, edit, design, publish and market that book. I also have to learn what works well for my book and what does not.
It also holds true for any format of the book which I decide to publish in, but the key is working towards improving my next book and writing again. The same ideas hold true for you. If you are passionate about writing, it will show and people will buy your book and spend their money.
If you want to write… I know that there will be days when writing just feels like a job, but it's still wonderful and fun to write. Money is money and it will come in time.
You May Also Like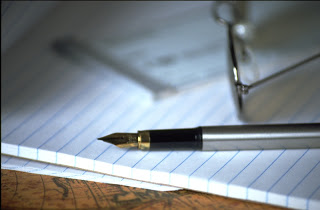 April 17, 2012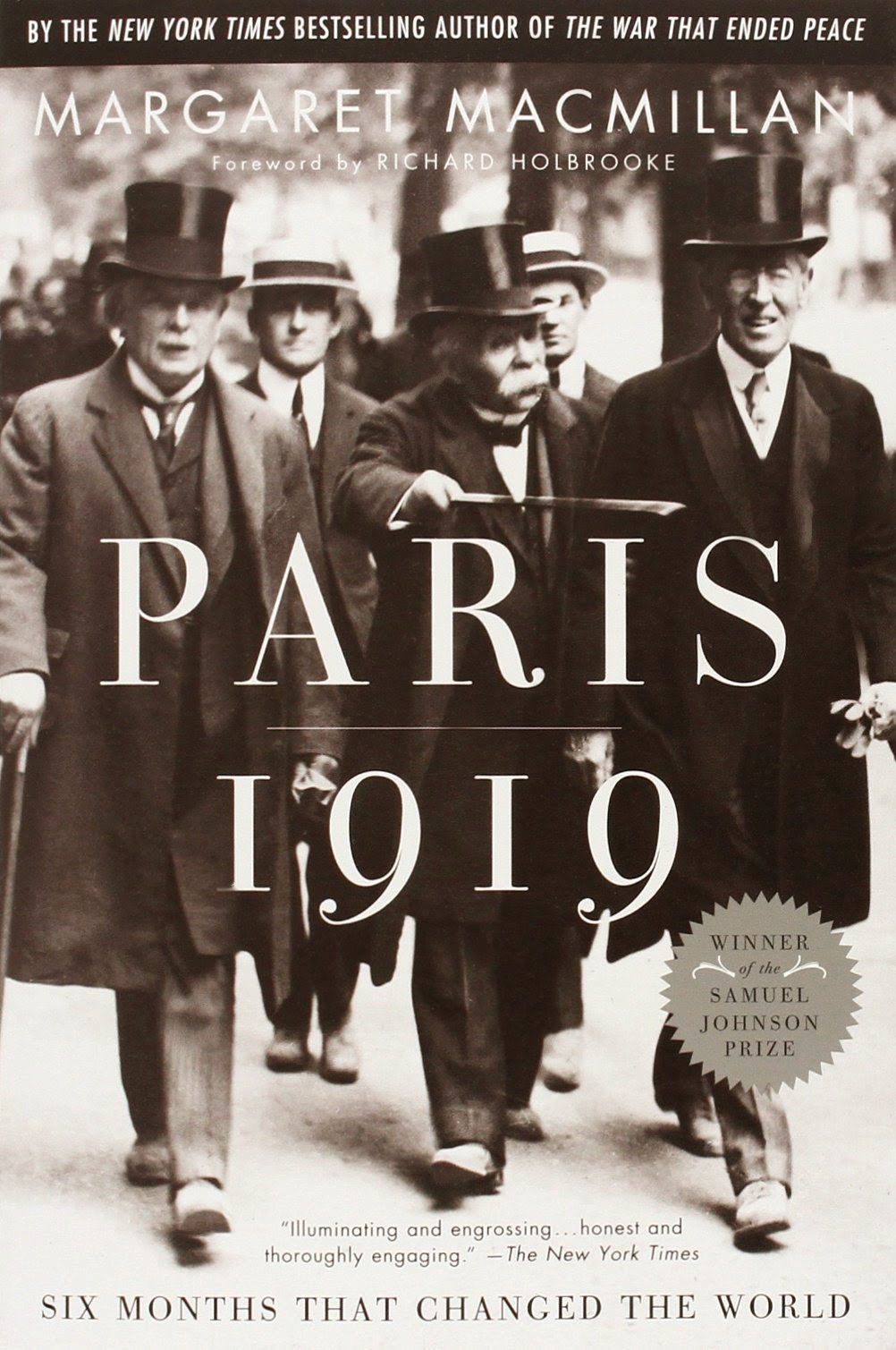 February 6, 2015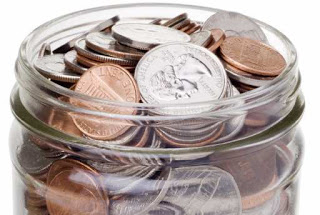 February 22, 2012