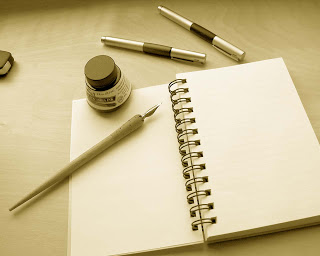 Can Publishing Bring Joy?
July 11, 2011
There is a certain feeling of relief when something you have worked on for a long while is about to be published. I have said many times that the closer my book comes to being published, the more relaxed I feel. It might be because I am closer to completing something which I have begun.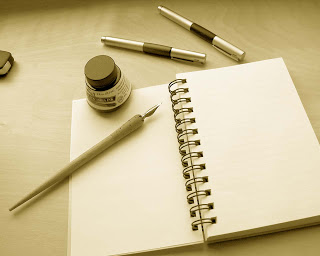 The other concept on which I have a point of view is the joy of publishing. There is something joyful about seeing your book in print that you would otherwise not feel if you left your writing on your desk to gather dust. Now, before you can say that you have a great piece of writing, I believe that your writing and your plot must be good, and that you need to do some editing. If you can not assure yourself of these things, your writing might as well gather dust since most readers want to experience the joy of reading your published book.
As a writer, there is a joyful feeling when you see someone has bought your book, and most importantly, likes your writing.
So yes, publishing can bring joy. Just a note, Marlena is correct: money is not something you should worry about especially if you are going to self-publish your work. Rather, you will need to focus on improving your marketing and your writing to bring… more publishing joy.
You May Also Like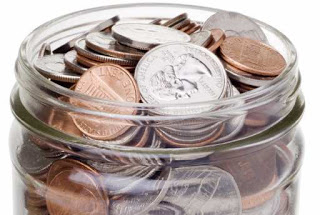 September 30, 2013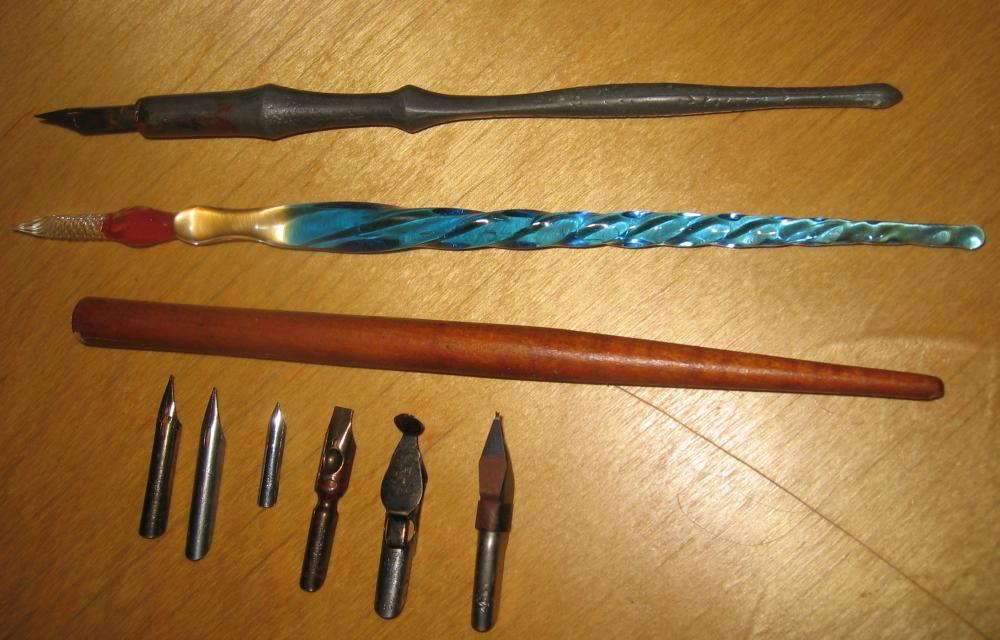 March 14, 2015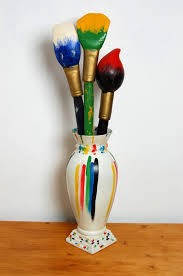 July 11, 2011