When Money Becomes Too "BIG"– Terry Brooks and His Newer Novels.
March 15, 2011
As most of you know I am a fan of Terry Brooks, and I normally enjoy his writing. He is one of the main reasons I wanted to write in the beginning, and the fact he can produce a lot of books is a incredible thing. However, I am beginning to notice a rather interesting trend with his writing.
It seems that he has taken his bestselling series and mashed them together, and the results is that I am thinking that he is writing for one reason and one reason only for money. More than a few people have mentioned this, and some have seven pointed out that Anne Rice is branching out. So is it money?
A few points before I continue:
– I get a feeling I've read it before… and almost think I have.
– He is going back to the "bestseller" and going from there.
– He has said that his Shannara series was not one which he wanted to go into the past, but fans demanded it. ( He did a prequel to the trilogy called First King of Shanara, but I believe that is where he should have stopped.)
– There is constant buzz of movies on his website. I have trouble finding when his new books are coming out.
It is sad really that he says that it was the fans who pushed for the past, and yet I think of other authors who were "pushed" as hard if not harder for more. Think of these great series: Narnia, Harry Potter ( I am still not holding my breath but she did say she wasn't going to write more), Lord of the Rings.
Of course the lure of money is there, it is not fun writing and making very little, but at the same time, when you have a classic in your hands, most do not like to see "additions." That is probably why I feel a bit worried, since Brooks is coming out with more books of this sort, and there seems no end in sight.
It is not in a sense like writing a blog, where you can always find new things, but these are books, and writers should be creative and branch out on occasion. (Results will vary) but the point is that since he has not I am beginning to wonder.
You May Also Like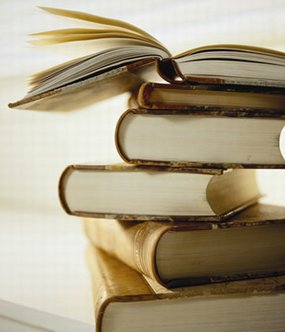 March 23, 2012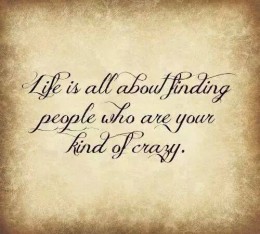 October 19, 2009