Making Money With A Self-Published Book
March 1, 2011
Should you think about making money with your self-published book? Should your plans include this fact, or is it something that you do not think is possible.
In fact if you are self-publishing and you want to make a profit ( which is different than making money!) you will need to have a plan. Many great writers have a plan to make money with their writing, but they do not plan to make a profit. Now, for me a profit is defined like this: Anything that you make after paying all your expenses.
So, let's make a comparison: If you have self-published a book, and all your expenses totalled $1000 (this will include: editing, writing, the act of publishing, buying books, marketing material, and anything for book promotion) then you will make a profit only after making over $1000.
This is very possible. If you plan to sell both paper copies and ebooks, it is more than possible to make money and a profit long-term. It is even possible that this can become a very profitable business.
Now, say that after all your expenses are added up and you have spent $5000 then it is possible to make a profit?
Yes it is, but it will probably take a lot longer to make this profit. The reason? This is something where you will need to make a plan and hand sell a lot of books at as high profit. You will probably not be working with as many "free" materials that you would otherwise try out. You would end up worrying about the losses long before worrying about profit.
This is where many have different views of making money, for example it seems that the writer who have spent a lot of money on their work talk about "making money in a day" whereas the ones who make a profit, they will talk more about their business, and be more willing to share both triumphs and downs to others.
So, it is possible to be making money with a self-published book? Yes, of course it is. You will need to think long term and there are many who have done this very thing,
You May Also Like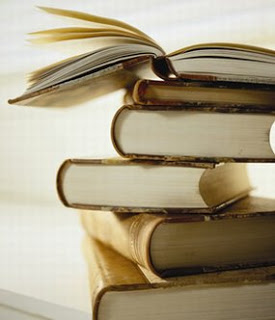 March 15, 2011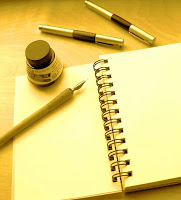 August 6, 2009