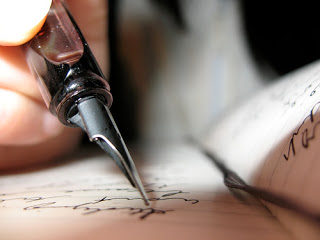 Did You Write A Blog? The Times and Perils of Blogging And Money
October 29, 2009
Why did you write a blog?
I use the past tense since recently I've noticed a rather disturbing trend in my little blog lists I follow. Lack of blog posts. Okay to me it's disturbing since it means that there is a burnout of bloggers going on here?
That's not so good, are your goals not in line with what you want? For some a blog is for putting out their thoughts, but they forget it's not if you build it they will come. Others use it for something different, with something else completely in mind. Everyone has a reason, but I have a list ten reason for "I did write a blog."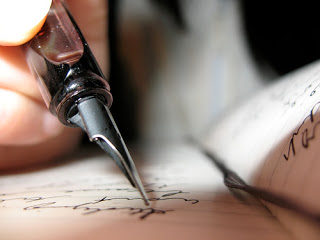 Here's the list.
Blogger's Block: Nothing to write about, and the "feeling is gone." It's like housework, or writing it never ends but it is one more thing on the list.
I didn't get the goals I was expecting: Well what were you expecting? A blog with a million followers in three months? Blogs take time and nurturing. Oh and pouting because you aren't getting any money isn't a reason to stop blogging in my books, unless your blog is on how to make money… even then, you can lose passion for it.
I have other things to do: This one isn't an excuse so much as a reason, but make it clear to your follow readers. I write a lot and readers expect at least something from me. Even I five word post helps to let the reader know I am alive and kicking. I have so many things to do… I prioritize!
I'm Bored: Write a rant, you won't be. This is possibly the one which gets to most people when they had passion for writing and then didn't hit critical mass right away.
I can't find time: 15 minutes is all it takes to write a blog, or less if you want a five sentence blog.
I don't like the topic: Change it, you write your blog.
I'm losing traffic: Well this happens, things go up and down, if that is your goal there are many ways to improve traffic.
I've written everything to write: Well, are you sure? There is such a thing as rebooting in the movies maybe it's a good time for your blog to do this as well. Pull a list out of your hat.
I don't like (insert something your don't like) about this blog: Okay if it's your blog, change it and see what happens. You'll notice the big picture is gone from the top of my page simply because people thought that's all there was… hm, okay, fixed.
It's to much of a job: What was the reason you started your blog? Go back to that reason, and have fun, it's 15 minutes to write a post, not bad… and if there aren't many comments, 15 minutes is all it takes, just keep writing.
My Question for today is this: Why do you write a blog? And what happens when burnout begins? You tell the rest of us!
You May Also Like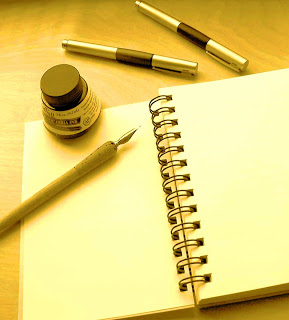 May 12, 2009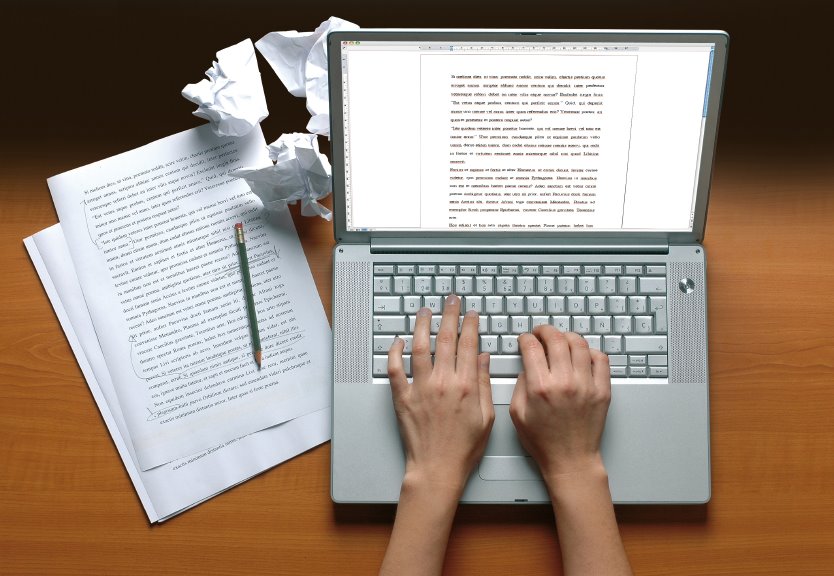 September 2, 2008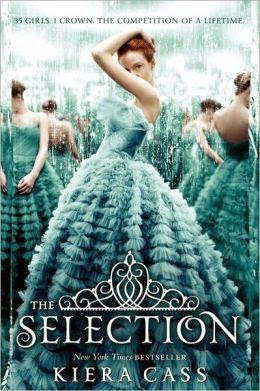 March 16, 2015