No Money?…. Are You Really a Writer? Part 12 of 12
July 27, 2009
Welcome to all who are new, and to all who visit on a regular basis. I need to thank a number of people and encourage all of you to check out their blogs: Carrie Eckles at prompt romp, Uninvoked, Andrew better known as amber in glass and his awesome blog, Carrie and Andrew are a part of the inkers, so check out the inkers blog while you're here, and of course all of those who took the time to comment, this series was a success because of you, actually this blog is a success because of you. Take the time to check out this series and others. Enjoy!
If you wish to guest blog on this blog, send me an email, and we can work things out. My email can be found on my profile.
As much as we all talk about money is there a tangible way to work with it, when as any writer can tell you that money comes in at the best of times irregular intervals. As any writer knows, it's called a budget, and you factor into your work both time and energy correctly. It would be hard to say you spend equal amount of time for a two page short story as you would a full length novel.
Of course each writer is unique. They all have passions in different writing areas, some writers I know would say that writing short stories in near impossible, but others would argue writing novels or non-fiction is nearly impossible. But on the flip side, the people who love writing will try nearly anything to make a go of being a writer.
I know, when I first started, I can admit that money wasn't a big factor, often it was in a church newsletter or in a school journal. Not much money but it got my name out, and that was ten years ago! People still talk about my editing and writing in one of many anniversary celebrations in the area. That is cool.
I started to think about my work as a business, and poof! the magic was gone, and my enjoyment and passion were gone, and my writing plummeted and I got few requests to write, not because of what I asked, but of how I wrote. Many would say I would write well enough for the fees I charged, not better… as a result, you get the idea.
The passion was gone, and along with it, my reputation as someone who worked over and above the call of duty. BIG BIG BIG mistake.
My road to redemption was a person who told me if I wanted to actually be a writer, then I had to write from the heart and with passion and regain a sense of joy in my writing. To humor them I did. To my delight the work was fun it was easy, it was like a dam of writers block broke. I had fun, and man did word spread!
Money isn't everything but it help, but what is more important and what the person who wrote these many emails forgets is that if you write, you're a writer if you write well people will know it and the fun will snowball.
My Question For you Today is This: What was the low point in your writing career and how did you get out of it?
You May Also Like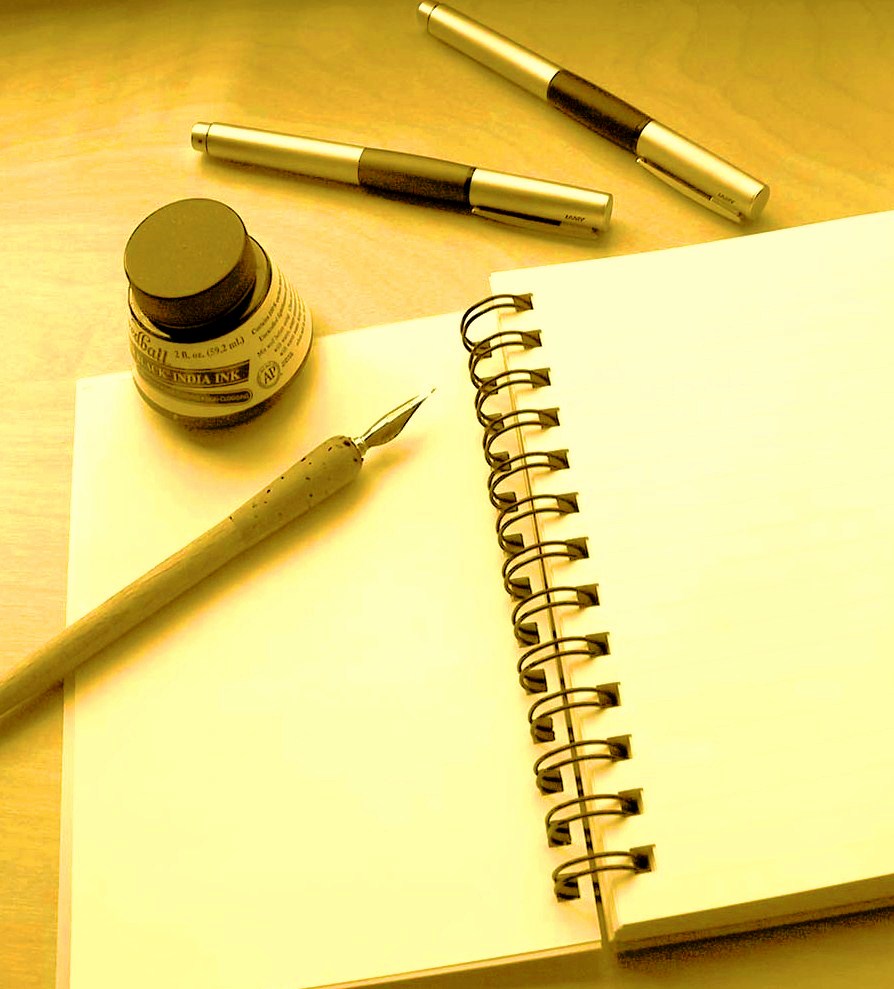 January 28, 2015