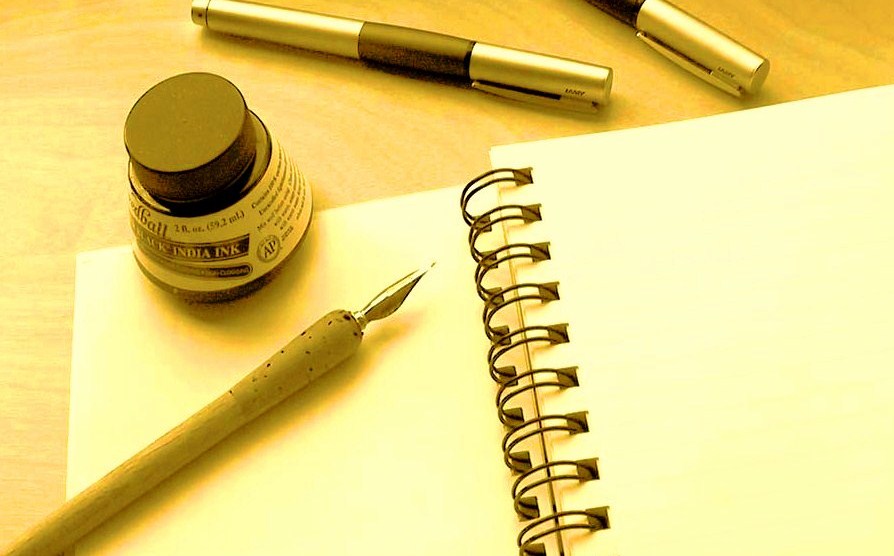 Craze of Self Publishing
April 22, 2009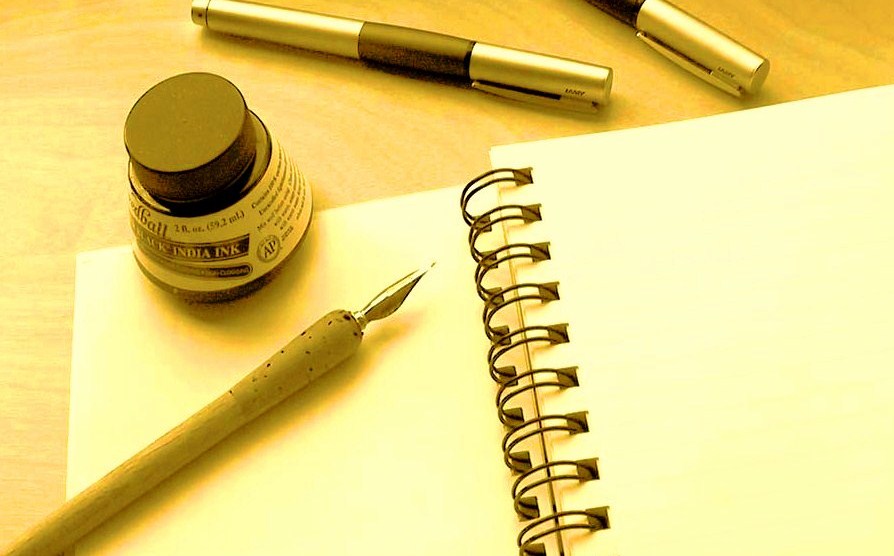 Writing about money
What do you mean by the craze of self-publishing?


Sometimes I ask myself if my writing is good enough to get published and perhaps I should think about self publishing.  This usually means there is a lot of work left to do on a book. It also means that as a writer there is some growth needed to become more successful and happy with what can be offered to the readers of my books.
Here is where an element of doubt comes into play when it comes to self-publishing, I am a little unsure of the demands and time needed to produce a well-written book.  I've done some research into some of the costs of self-publishing, but these are from AuthorHouse, and Xlibris who have now sent me a lot of information about publishing packages.  These are an eye-opener to say the least and much of it comes in regards to money.  It will cost a lot to become a self-published author.
At first glance, and without much research put into anything, I think that it's a bit crazy to write about self-publishing, given I've not published a book yet.  This being the case, and one where research and knowledge needs to go together to see some type of monetary success, then you need to start somewhere. I could go the easy way and publish it right now with the many self publishing companies out there, but I would not be happy.
The money would not come, and I would be hard pressed to recoup my income. This is based on what these self-publishing companies are asking a writer to pay.
I would be spending too much money, one of the publishing packages was more than I can possibly earn back for my book in my lifetime, to try to sell a lesser product than what I am capable of.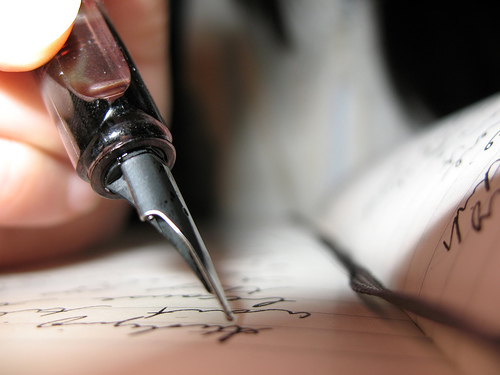 writing about self-publishing
Besides, it would be nice to see the book at bookstores as a self-published author it wold be harder to have a book listed in the brick and mortar style store,. Which at the moment means a more traditionally published route, with a small print press.  To me, this means there is a better chance that I will have success if there are physical books in bookstores.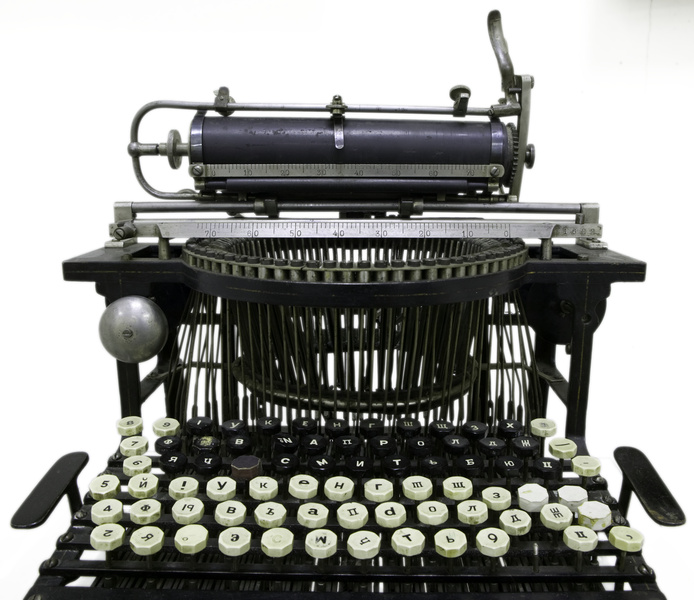 There are self-publishing successes out there, but you need a better marketing company than what the self publishing companies such as these will offer.
The other challenge is that if you want to make some money you will have to spend it, but is it realistic to dip into your credit card 'money' all the time to finance your dreams?  You will eventually run out of money, and still need to pay a lot of it back.
Out of money?
You paid to publish your book that way, and if it means that you needed to do more, then it was your problem to begin with.  The idea is at some point you need to prove you are a writer who has value, and this means learning what works for you and your readers.
Any thoughts on this?
I'm still reading, The Skystone (The Camulod Chronicles, Book 1)
by Jack Whyte. I recommend this book by a great Canadian author.  It does lead me into the idea that even traditionally published books can cause a differing point of view. The start of the series is great and you need to have at least some background to the King Arthur legend for this one.  Knowledge of Roman Britain before and after the Romans left is also helpful. I'm rather disappointed it's listed as a fantasy novel in the local bookstore, since there is a lot of historical fiction to it, and it would do well to be in the fiction section of my local library.  We can all make mistakes.
You May Also Like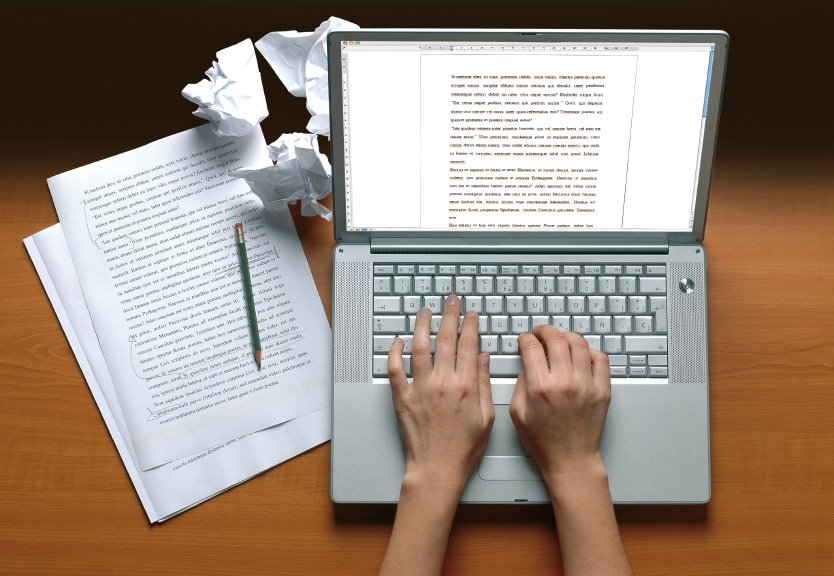 June 7, 2014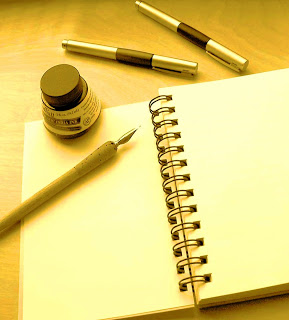 April 17, 2009