Roy Marko and A Chevy C50
May 4, 2020
Roy Marko of Roy Marko's Garage sold the flatdeck off the back of the C50, and found a bench seat from a 1974 chevy truck to go in the C50. This is one more step closer in getting the truck working and able to use. More updates to come.
Let's remember this is a lovely work in progress truck, but it will be used to move more car- especially classic cars to grow the youtube channel and this blog!
As always, I love to read and respond to your comments, so let me know what you want to see next, and also like, and subscribe and hit that notification bell too! Want to see the rest of the C50 videos? See the C50 playlist.
See you soon, and thanks for your support.
Disclaimer: Some of the links below maybe affiliate links, if you do use and purchase through them I might earn a small commission which helps support this channel.
Thank you for your support! Selfie stick for iPhone: https://amzn.to/2WVWEmW
I use this tripod: https://amzn.to/3bzU6ig it's great for what it is, and as a bonus almost anything can be used on it.
Just for fun, and why not? (chevy truck toys): https://amzn.to/2vYuaO7
Just to watch: https://amzn.to/2Yz7KyT
Facebook Page: https://www.facebook.com/RoyMarkosGarage/ join me there for the latest updates and info!
Website Blog: https://www.thingsabouttransylvania.com, but you are also here so stuff is posted here on Roy Marko and the Nerdy life too!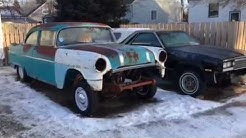 You May Also Like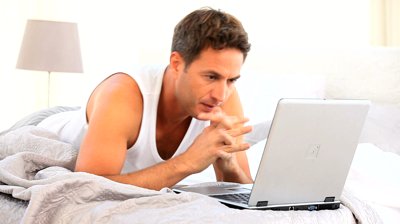 February 12, 2013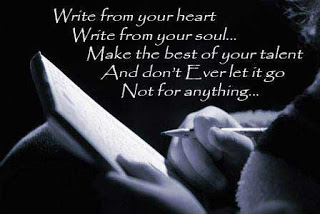 February 1, 2011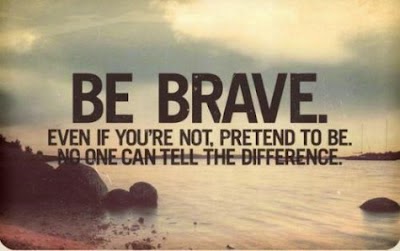 October 10, 2014