Let's Find a Scale Model.
January 14, 2020
Who loves scale models? I think most of us are a bit jealous when we see a lovely scale model, one that took time and effort to do.

Roy Marko is showing off his work on MarKo custom build models, and I hope you will enjoy. He's got some great talent, and seems to be a real nerd when it comes to scale models and cars.
Go on, take a look! There are so many scale models to choose from, and if you are a big fan of Back to the Future, then there is a scale model there for you as well. it's a 1:25 Scale of the BTTF II car. It's a simple model if you aren't into the Scratch building yet.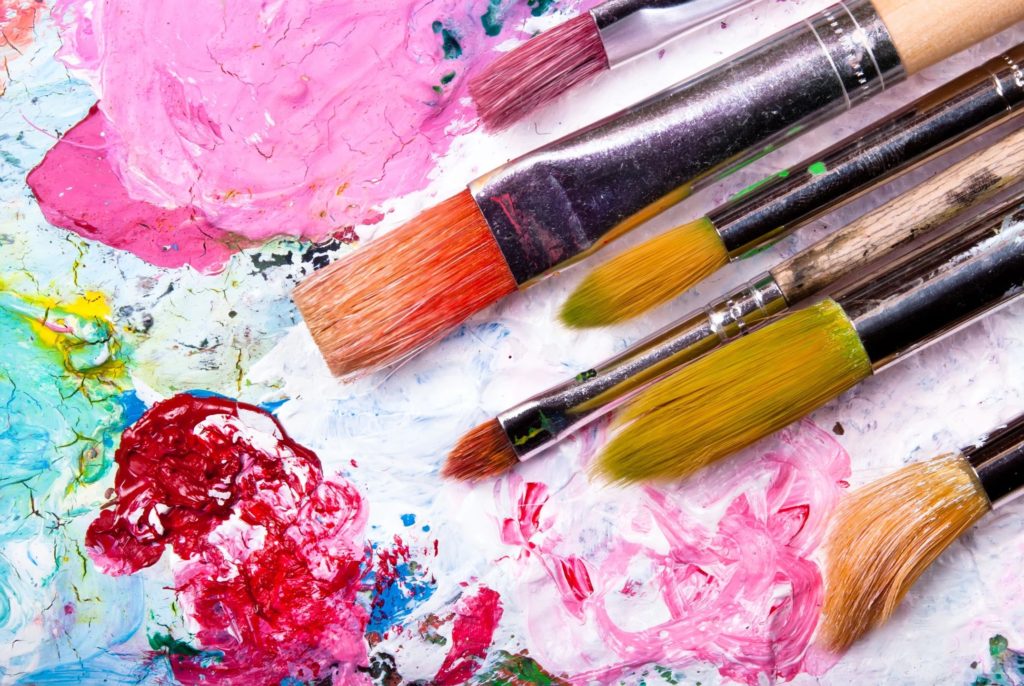 Get creative and have fun…
You May Also Like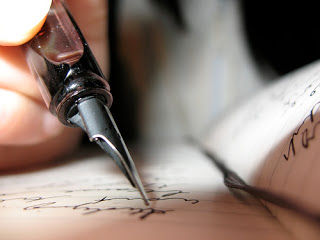 September 3, 2011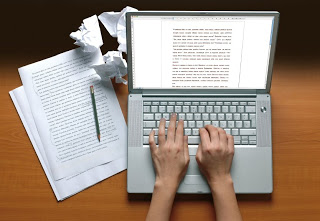 April 29, 2011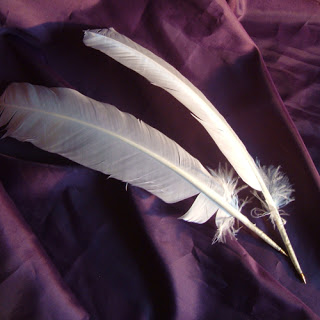 July 7, 2012