Review: Me and Earl and the Dying Girl
August 2, 2015
Me and Earl and the Dying Girl by Jesse Andrews was published in 2012 by Amulet Press. With the release of the movie adaptation this past June, the interest of he book has sky rocketed. The book being touted as another The Fault In Our Stars, has been appearing on every teen reading list this summer.
The book centers around three characters. Greg, the "Me" in the title, is the main character and the anti-hero of the story. This self-deprecating, high school senior has the most exceptional first day of his high school career. He has mastered the art of blending in with every group in school but not really being a part of them. This saves him from any social ramifications of being labelled. Earl is Greg's friend since kindergarten. The Dying Girl refers to Rachel, diagnosed with Leukemia, Rachel must leave school to start treatment. Since Greg's and Rachel's mothers are friends, and at one time Greg and Rachel were lingering between friendship and dating back in their early teens, Greg's mom thought it would be beneficial for Rachel to have her friends around. Much to Greg's protests, he finally agrees.
Me and Earl and the Dying Girl is the debut novel for Jesse Andrews. Born and raised in Pittsburgh, Pennsylvania, Jesse went onto graduate from Harvard University. In 2012, he won the Cyblis Award for Young Adult Fiction. At this time there are no follow up works, other then adapting Me and Earl and the Dying Girl (which won the Grand Jury Prize and the Audience Award at Sundance Film Festival) to the screen as the screen writer. Per his website, he is working on more screen plays and novels.
The comparisons to The Fault In Our Stars may be founded, however there are more similarities to another John Green novel that should be considered. From a previous post, I reviewed Will Grayson, Will Grayson by John Green and David Levithan. The one Will Grayson (the non angry one) and Greg Gaines are very similar in characteristics. They both are very much the loner type, a few people that they hang out with but overall not into the group dynamic. They are awkward and they both have the same inability to talk to women.
Comparisons aside this book stands on it's own merits. Written like half a screen play and half a journal it gives a very honest look at a teen dealing with a friend who is dying. There is anger, frustration, the awkwardness of saying the wrong thing and the a realistic take on how teens deal with issues. Many teen websites show that most teens have problems dealing with death and even though the signs are there, support for teens is lacking. This book does have humour in it, used as a coping mechanism for Greg to deal with his emotions. Since you don't get to connect much with Rachel's character you are more in tune with the emotions that Greg is exhibiting. The author paints a very accurate picture of a struggling teen who you follow thorough this life altering experience.
With more teen novels dealing with teenage death could this be a subject that should be broached in the schools? Through schools the students learn about safe sex, why shouldn't they use drugs and the harmful effects of bullying. All very necessary. However, are we missing a step in development? Are we helping teens with their emotional well being? Has the focus of what they shouldn't do (Don't do drugs, Don't have unprotected sex and Don't be a bully) glossed over encouraging teens to seek help when needed, to talk to a counsellor. Do all students know that the counsellors in their schools are not just there for advice about classes?
Me and Earl and the Dying Girl by Jesse Andrews is a great example of realistic writing. There is no love story that bonds the characters, there is true pain, heartache, sadness and one of the most real expressions of grief. The movie boast the star power of Molly Shannon, Nick Offerman and fairly new to the Hollywood scene Thomas Mann (Greg), RJ Cyler (Earl) and Olivia Cooke (Rachel).
A compiling read that will give you flashbacks of high school, laughs at not only the chapter titles but at Greg's abilities with talking to women and connections to characters that you have to say goodbye to.
You May Also Like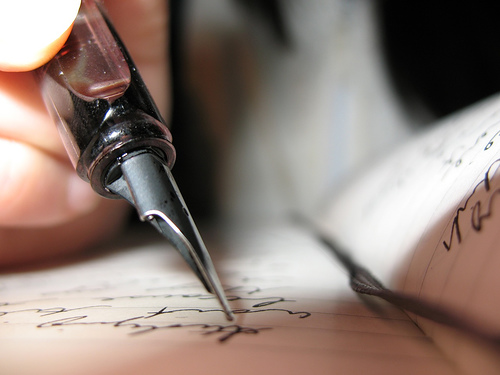 June 3, 2014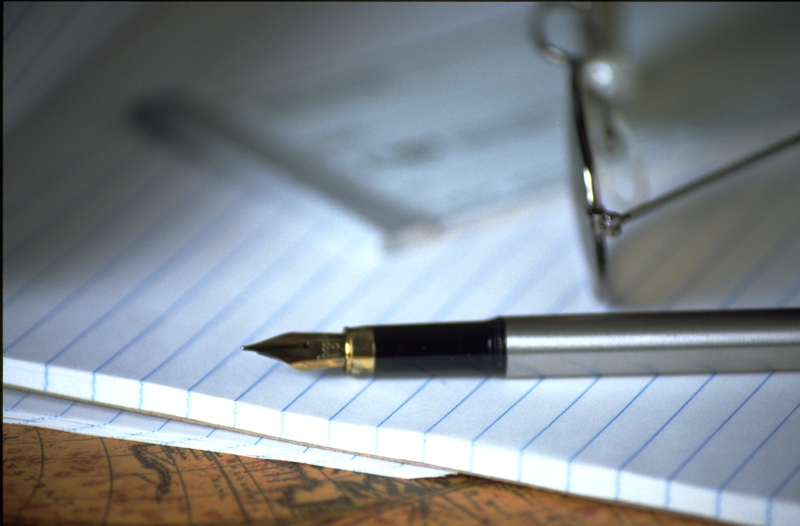 January 6, 2014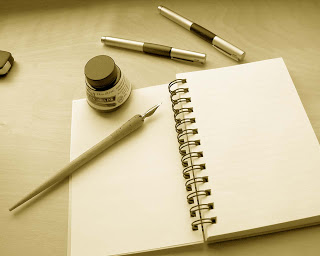 July 25, 2011