Review: Armada by Ernest Cline
July 12, 2015
On Tuesday July 14, 2015 one of the anticipated books of 2015 hits the shelves. Armada by Ernest Cline has been awaited by fans since Ready Player One was released in 2011. With Ready Player One coming to the big screen, directed by none other than Steven Spielberg. No cast list has appeared online just yet, however fantasy cast lists are popping up from the books dedicated fans. It's time once again to blur the lines between the real and the video game worlds.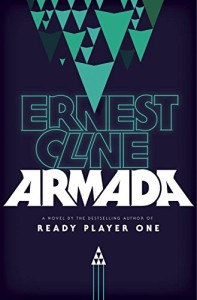 Armada follows 19 year old Zack Lightman, just months away from graduating high school, and his obsession with an online game, Armada and its sister game Terra Firma. When not at school, or at his part time job at Starbase Ace, a video game store, he is plugged into the online world flying ADI-88 Interceptors against the evil Sobrukai of Europa, a moon of Jupitar. Ranked 6th in the world as an ace pilot, codename IronBeagle, life for Zack would change when an alien space ship shows up outside his school.
When Ready Player One was released there was a hidden Easter Egg in the novel. This wasn't revealed until 10 months after the release of the book. The clues took you on a series of gaming tests. The winner was announce on the show X-Play. Craig Queen, after completing the last challenge on August 9, 2012 was awarded a DeLorean, a car made famous by the use of it in the Back to the Future movies.
Armada takes you on a pop culture ride with references from Star Wars, Battlestar Galactica, 2001: Space Odyssey and more from the science fiction world. Government conspiracies, extra-terrestrial beings bent on our extinction and stolen alien technology make for a literary adventure.
Ernest Cline, a former competitive spoken word artist, published his works in The Importance of Being Ernest and The Geek Wants Out both sold through his site. Cline was also a Slam Poetry Champ in Austin, Texas in 1998. Ernest Cline's wrote the screen play for the movie Fanboys featuring Sam Huntington, Jay Baruchel and Kristen Bell. Even though Cline wrote the screen play in 1998, the movie was not made and released until 2009.
Armada: A Novel
, published by Crown Publishing Group (a division of Random House) has already been optioned for a movie. Cline will write the screen play and the movie rights have been bought by Universal for a reported seven-figure sum.
Online there seems to be a very polarized view of the Cline's work. A review on Slate.com by Laura Hudson rips the book apart right down to the last words. The comments on this article aren't any better. Saying things like "the book sucks" or a "waste of time".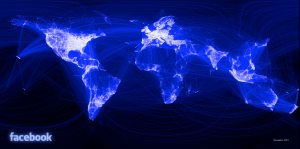 This book is not a waste of time. It was a great follow-up to his first book. It has action, adventure, plot twists and its entertaining to read. Not every book will be in the pantheon of books that young minds are forced to read for school, that being said this book made for a great summer read.
For the naysayers about all the pop culture references, we live in a world of over stimulated product placement. Every movie, television show and celebrity are name dropping or hawking a product. This is socially acceptable in our society. Movies like Josie and The Pussycats, Wayne's World or The Internship (an entire movie centred on two friends getting an internship in Google) are all examples of the "name dropping" that Cline is being accused of.
The point of difference between the Hollywood use of the advertising and Cline's use of it in his novel, is that Hollywood gets an influx of capitol. Whereas Cline does not. So where is the line drawn in the acceptable use of pop culture in a novel? The pop culture references do not take away from the story in anyway. The curse words in the various forms of science fiction languages are a clever way to keep the  19 year old self-proclaimed "nerds" acting more their age.
The references are there to give some cultural context. Pulling out this book in 30 years without the use of the Yoda quotes and the Luke Skywalker references give it no sense in history.
Once Armada makes is general release this coming Tuesday it will be interesting to see what the diehard fans think. Please comment below, until then, beam me up Scotty.
You May Also Like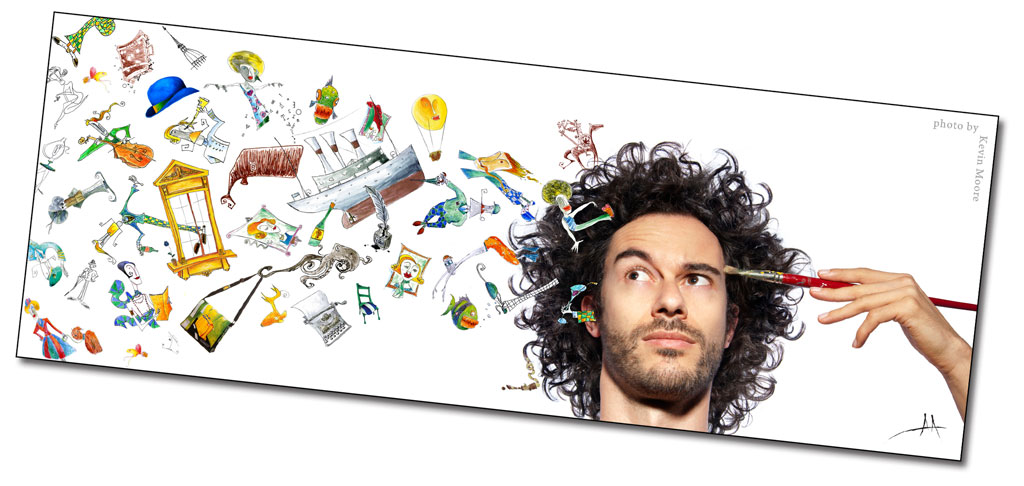 May 8, 2013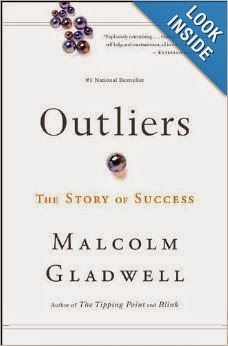 February 13, 2014