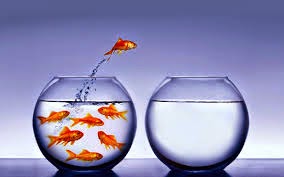 The Now of Social Networking and Blogging
March 16, 2015
Do you think about social media and how to network?
For lack of a better term- publishing a blog post is "now", because once you have spent a good hour doing the research and writing it up, you can get it out to your readers.  You can promote it on the various social networking sites, and grow your blog's reach.  You might not think about it much, because most people, writers especially, have a routine, publish a blog post, then hit the social media button and continue on their way.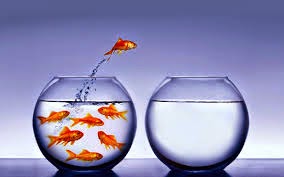 The ability to do better for your blog is that you have to reach people and you need to do it effectively. And with constant changes in the realm of social networking.  Some places which were the 'place' to be are no longer such.  Some are growing and others are breaking apart.
You are the creator of your blog, and to begin with you create the 'buzz' on social networking sites by being real and being there and promoting other authors.  A blog is a means to write your thoughts and views and to possibly earn some money while doing this.  Now is the time to develop your blog, and your brand on the social networks.I am sure by now you are screaming, but I am a writer, shouldn't I be writing a book? Yes, you should, and I would be very remiss if I did not say you need to be working on books as you write on a blog.
However, social media, and a blog is 'now.'  You need the now, as do I. This is the time to reach out and connect with your potential readers, not a month after you have completed your book, or when you have begun the process of getting your book published.
You have to do some good promotion before, or at least be known by others as a person who is a writer, and a blogger.  It took me personally, about two years before this blog was something I began to think could be worth my time.  It took another two years to begin to see I needed social media and I needed to network myself as a writer, and as a blogger to have more success.
By year six, was when the momentum began, but it took six years.  It would have been a lot sooner had I learned how powerful social networking was to my career as a writer.  I had a twitter account, and a Facebook author page, and it wasn't until 2014 I became serious about this hobby, and planning to turn it into a business.  Almost a quarter of the way through 2015, I am beginning to see the 'now' part of blogging.
I'm not, in any way, suggesting it is an easy road, but it is a road you need to follow should you have to have success as a writer.  Most of my readers are from the United States and the United Kingdom.  I do not live there, but my blog has its reach to these people.  I have made online connections with many writers, and I have learned the value of networking and how much 'now' affects us as a society.
Writing a blog, and maintaining a blog is not easy, and if you want to make money with this blog, it is even more of a challenge than it was six years ago.  It is true almost every author I have spoken with has some form of blog or author page or Twitter.  If they do not, they are planning on getting one.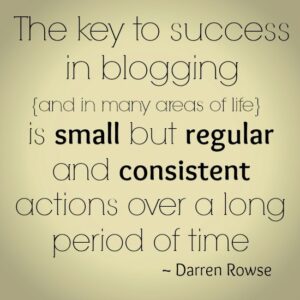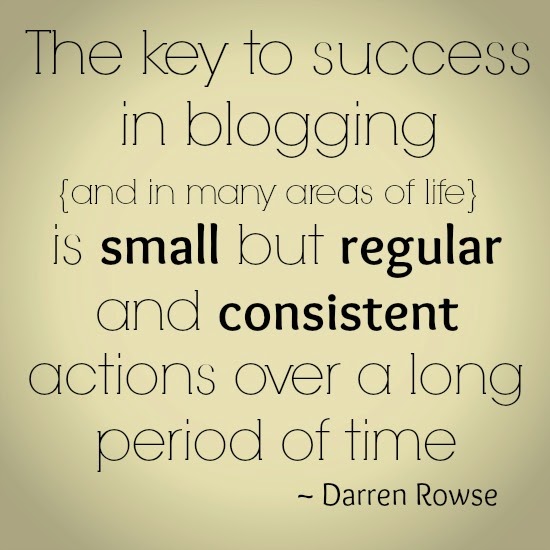 Now is the time to network, and now is the time to blog.  Writing for a living is do-able, but only if you are willing to continue each part of the business of writing.  You have a blog, you have a following and now, now you have to take it to the next level- writing and publishing a book.
That is where publishing a book or an e-book comes in- that is not quite now, but it is soon.  The power of now is the ability to know that networking is not a mindless act of being online, but rather, creating something of value between others who share the same ideas as you do.
You May Also Like
May 14, 2009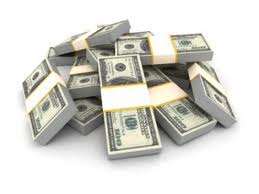 January 26, 2015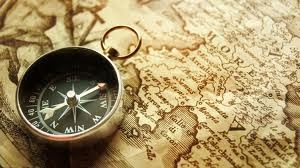 July 15, 2014