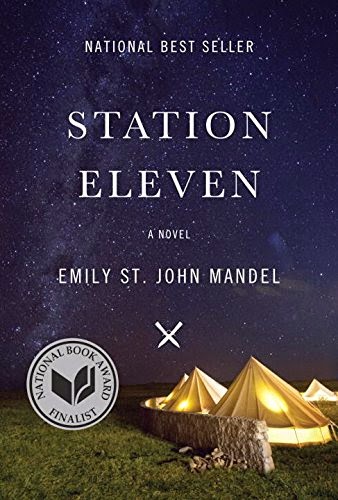 Apocalypse Now! Book Review of Station Eleven
January 31, 2015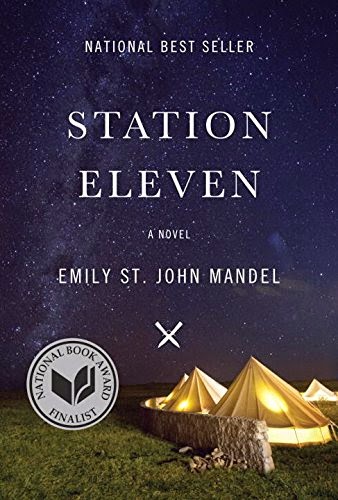 Station Eleven: A novel

by Emily St. John Mandel, is an award-nominated, Chapters Indigo Picks, Amazon well reviewed, pre- and post-apocalyptic book of science fiction. The story interweaves the lives of various characters, (Arthur Leander, Jeeven Chaudhary and Kristen Raymonde feature among these characters) darting between changing time periods, connecting them in an artful way that gives the book an almost mystery-like quality.
Much of the story line takes place around the western Great Lakes region, but Toronto also features prominently, so that residents of that city can certainly rejoice.
The premise of the ensuing apocalypse is not much beyond the realm of possibility. So are the lives of the pre-apocalypse protagonists.
The post-apocalypse period is described well, within the parameters of the selected few characters, but a bit vague in describing the apocalypse and its more global repercussions. Perhaps that kind of detail would be better treated in a work of non-fiction, as it might have detracted from the flow of the story line.
Although the depiction of the post-apocalypse period is not entirely original, the book is still a recommended read for those who enjoy good character development, and some mystery, against an eerily plausible future.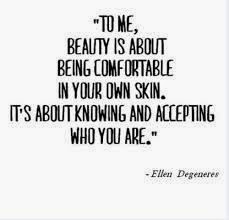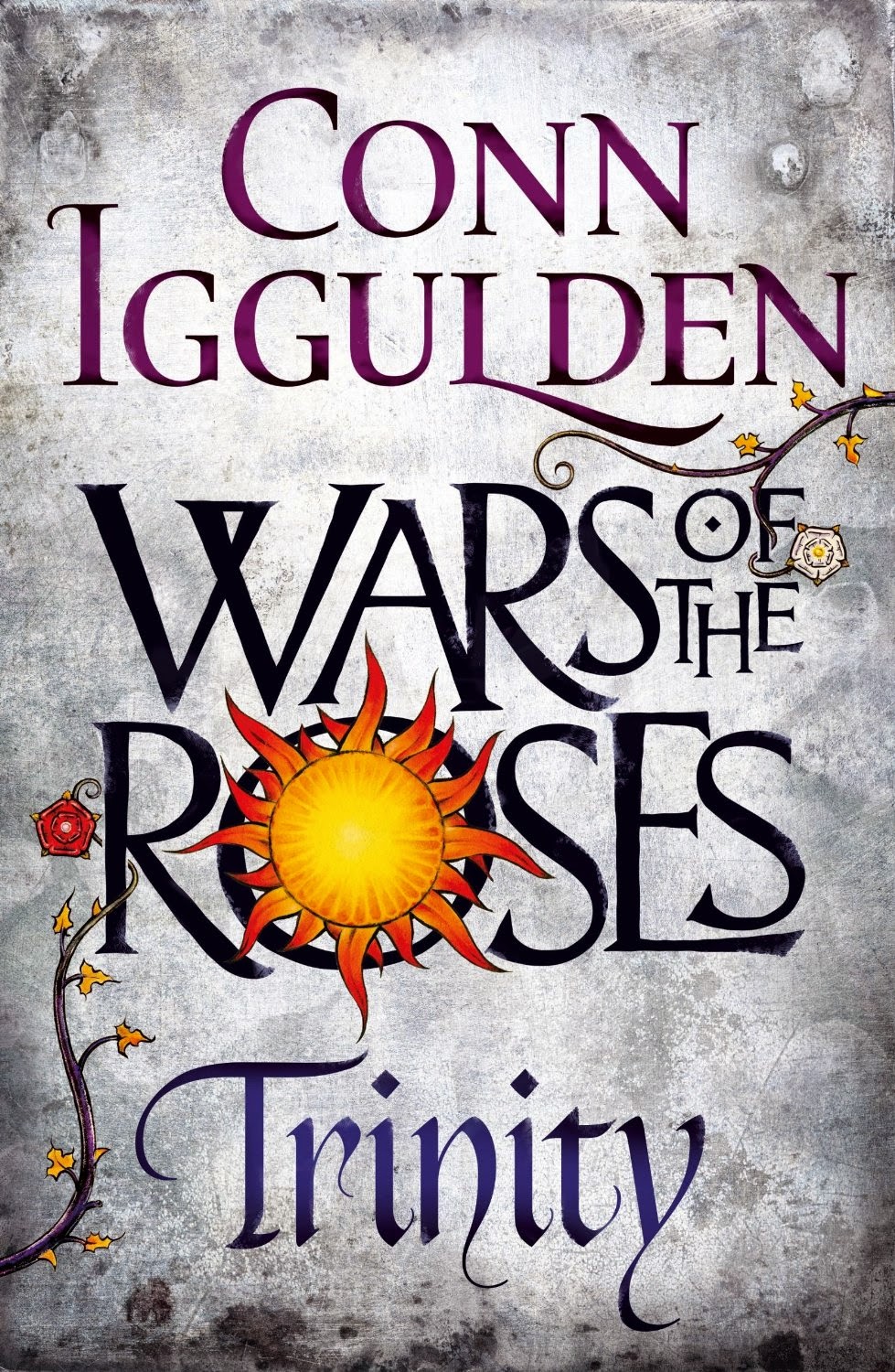 You May Also Like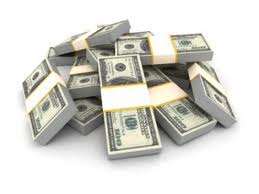 January 26, 2015

January 7, 2013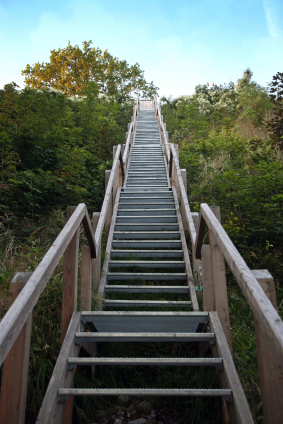 January 22, 2013