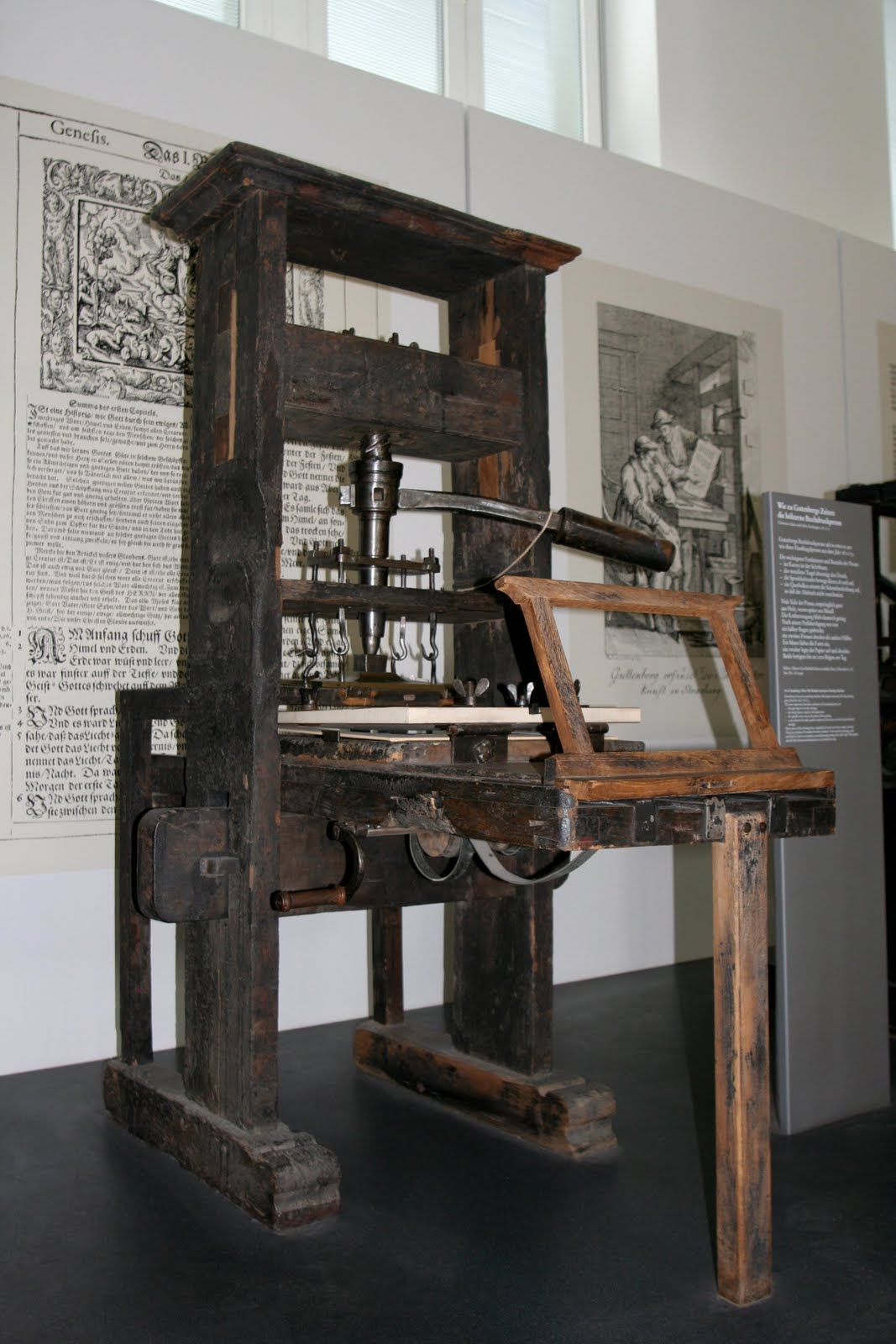 Should You Self-Publish Your Book With CreateSpace?
November 17, 2014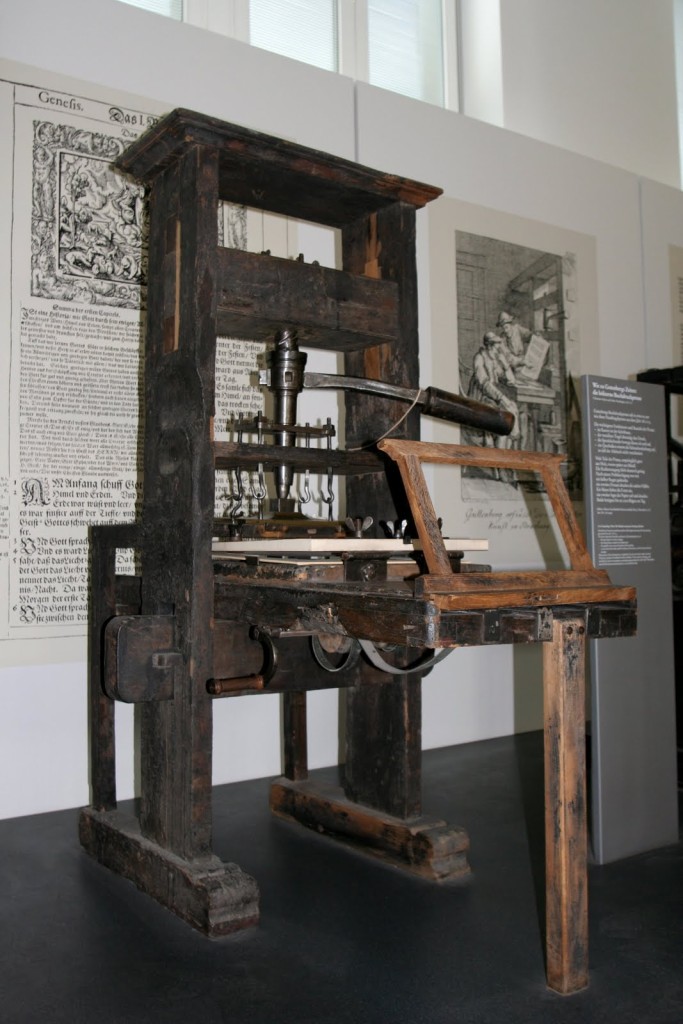 CreateSpace is part of the ever growing Amazon umbrella of companies.  Unlike Xlibris or iUniverse or AuthorHouse, if you simply want to have your book self-published under the ISBN of CreateSpace, or simply don't care to use the services they offer, that is up to you.
There is a lot of opportunity left in the self-publishing world, but the time where there was a lot of growth- or competition has past.  Most self-published authors, myself included, have looked into many of the companies who are, or have been, a player to self-published authors.  After careful consideration, I self-published my paperback version with CreateSpace.
I also published my book on Kobo and on Kindle, and have seen repeatable sales for both.  I decided to price them both at 99 cents, and have been pleased with the book sales.  On the paperback front, my sales are strong provided I am doing author book signings, and spending time writing other books which will be self-published.
You can also self-publish with CreateSpace if you live outside of the United States- in countries such as the UK or the rest of Europe- and have it distributed by them through the various Amazon websites, a quick book to read is Self Publishing Success With Kindle & Createspace
 who deals with such issues.  It's a process though which is both professional and personal, you need to be confident in your market and you'll need to be willing to grow and expand as needed.  I found this Kindle through the Amazon.co.uk website, but the ideas remain the same.  I am working with a co-author on the next book, and feel confident in what I have learned.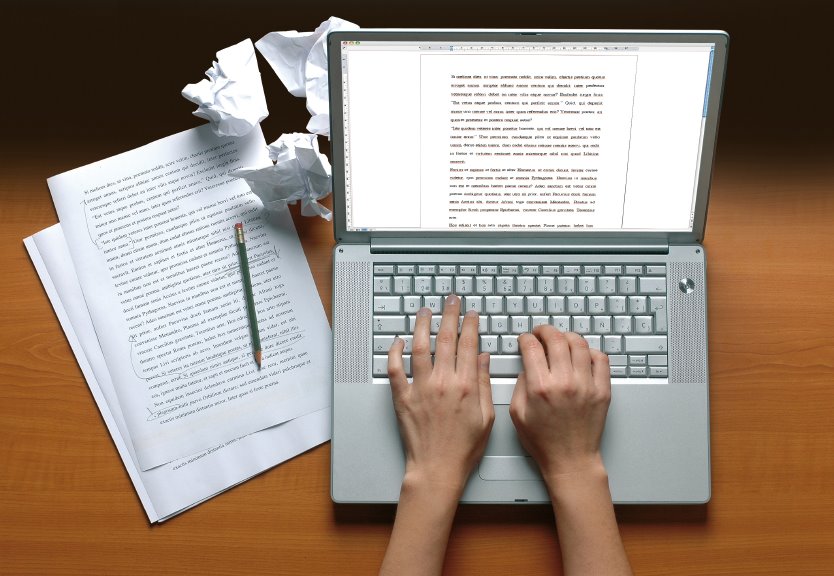 For these books,  this upcoming one and the ones I write in the future, I will be using CreateSpace again, because it is one I feel most comfortable with- and I'm confident in my abilities to market and to work hard.  I don't advise people to use other companies such as Xlibris or iUniverse or AuthorHouse because I found their offers and choices of packages too expensive and restrictive.  Some authors find them to be useful and they like the experiences they had.  An author I spoke with, who had published using AuthorHouse found them professional, but she has a harder time selling her book at a price point that will make her a profit.
However, it is not the book creating her difficulties, she also admits she finds the writing more fun than the author book signings.  Without enthusiasm for a book, it is hard to sell anything to anyone.  The passionate writer and marketer and publisher (or whichever hat you have on now) means there is more chance for success. Living a Life of Writing as a blog and my own YouTube channel only have success because it's updated regularly and with passion.
Should you self-publish your book with CreateSpace?  Yes, based on my experience with my own book
 I recommend them if you are willing to pay for any extra pieces needed to publish a professional looking book another book published by CreateSpace is Transylvanian Superstitions
.  You will also need to pay attention to your brand- you the author.
While I don't suggest you focus your money on how things look, I recommend working with someone who understands the need to make certain the interior is correct.  That being said, don't assume that since there are many free services, you can create a professional looking book without some challenges.
You should publish your book, and want to have the best of both worlds, you should consider using Amazon's CreateSpace if you have a mid level experience with book publishing.  If you are more experienced, you should try using Lighting Source, although there you might face the challenge of maintaining a good standing with Amazon, because on occasion some of the books are listed as shipping from 4-6 weeks, which can ruin a sale very quickly in the light of the modern 'I need the book now.'  Some people need a book now, and although the shipping times are the same, there is the chance that people will view it differently when choosing to purchase a book.
You May Also Like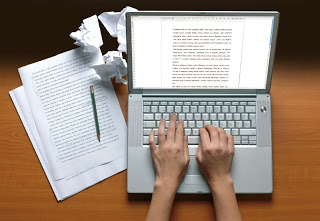 November 2, 2011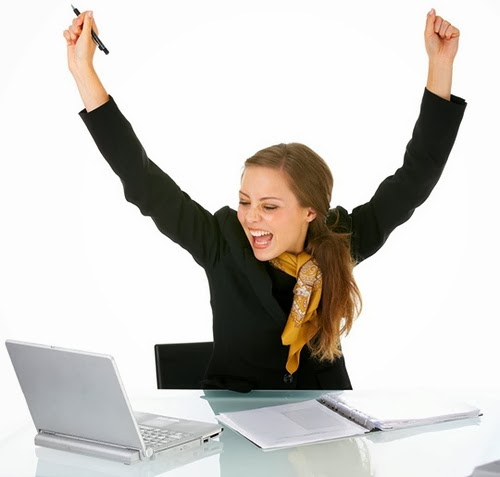 October 24, 2013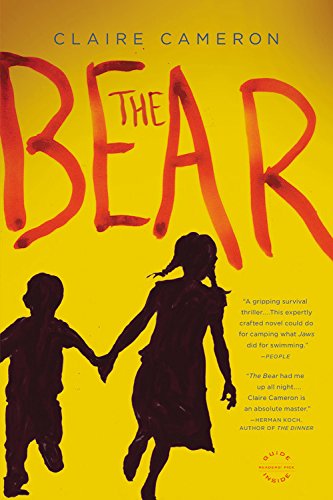 March 3, 2015