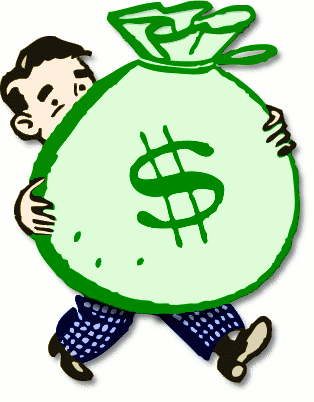 Do You Have the Money to Self-Publish?
July 29, 2014

It is disheartening to see any good author fail. It is discouraging to read that many authors don't make their money back if they self-publish through most of the vanity presses. When I write about money I also include time and effort.
I'm not going to write about how much money it costs to self-publish a book, but rather I'm asking if you have the money to self-publish?
For this math magic to work I'll take a lower hourly wage and a higher hourly wage- and since the writers of Living a Life of Writing live in Canada, I will be using the range of minimum wages across the country – which range from $9.95 per hour to $11.00 per hour depending on the province.
Assuming you type at a normal rate, it would take about a month to write a 80,000 word novel. If it non fiction it might take longer since you will go back and check and correct your facts. If you write for about 3 hours a day, you will have written more than that assuming that you don't edit your writing. Since this won't be true, I'm going to suggest that a first draft should take about 30 days or less to write.
Factoring this all in, a book can take about a year or more to come to the part where it will be published. If we do the math based on time and effort and other additional costs, the cost of self-publishing your book is closer to $11,080 to $13,440 to self-publish your book through CreateSpace or others like it. If you choose any of the AuthorSolutions companies to work with, your costs will be higher.
You May Also Like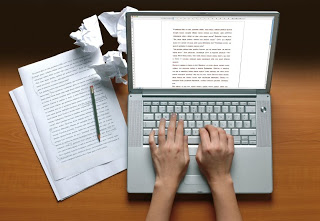 June 17, 2011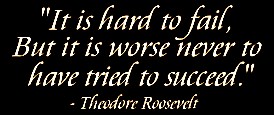 March 9, 2013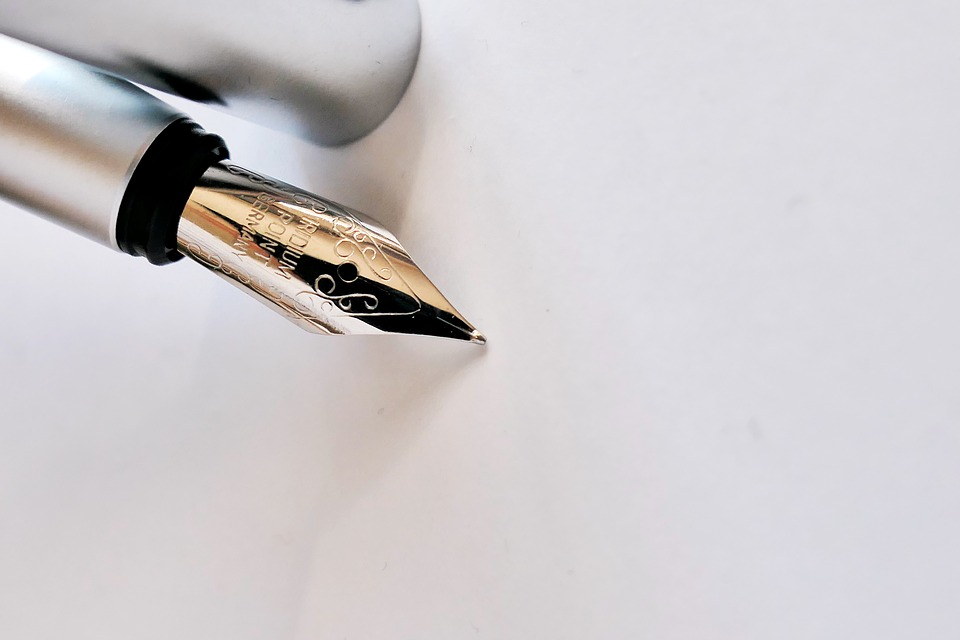 May 4, 2009