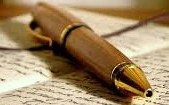 What Do You Know About AuthorHouse and Xlibris Royalties?
April 4, 2013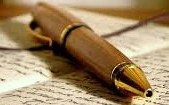 If you do decide to self-publish, you will need to think about something called "royalties". It is always good to compare prices for books and what the price point can do for you in terms of making money with your writing. The better question you should ask is: how many books does a typical self-published author sell? (The question and answer, for now, is based on a traditionally published book about 200.)
Most people, and I count you among them, want to read that most authors will sell about 2000 books a month, and make a lot of money this way, again that is more likely if you are traditionally published and have your books in a brick and mortar store- and it's not enough to have a vision of money in your head either. It is possible to make money as a traditionally published author, and it is possible to make money as a self-published, or independant, author. That is not the issue here. The issue is how much can you earn in royalties with Xlibris and AuthorHouse.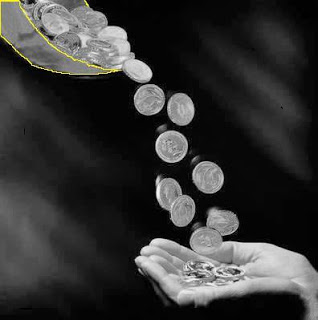 A bigger question is: do they match up with tradition publishers? It's time to grab a pen and paper to do some calculations.
According to some reports, in 2004, 950,000 titles out of the 1.2 million tracked by Nielsen Bookscan sold fewer than 99 copies. (This would be close to 80 to 90 percent of books.) Another 200,000 sold fewer than 1,000 copies. Only 25,000 sold more than 5,000 copies. If you think about these numbers they also include such publishing companies as Random House, and Penguin and countless others both medium and small print publishers.
Also, most traditional publishers pay authors royalties based on net sales, not on the book price since most books are listed as returnable. These numbers are based on statistics from about 10 years ago, but the numbers still hold true.
How many books does an average author sell? This depends, on marketing and the desire of the person who is promoting the book, but if you base your numbers on a self-published author, the most common average number sold is 41 books. As for a traditionally published author the number is closer to 100. The difference is that most of the larger companies have bigger budgets, and more importantly have several big name authors who sell a lot of books.
If you are a new author, and you have a traditional publisher, you probably will not make a lot of money. The same holds true with a self-published book. The marketing needs to continue to keep building and as A Detailed Guide to Self-Publishing with Amazon and Other Online Booksellers
brings this point up as well, it will always change- except for one thing.
What do you know about AuthorHouse and Xlibris royalties?
Are they comparable in any way to the other guys? Will you make money with them? The short answer is that without an editor, a marketing plan, a social networking site and a blog, no you will not. You will need to get reviews and read the contract first, everything you need to know is found on the websites. This also includes author royalties based roughly on your pages of a formatted manuscript. (I am using numbers from both based upon a book of 150 pages at a 6 by 9-inch size, and this can be found on their websites)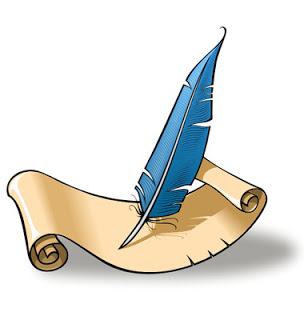 An Xlibris book will cost 19.99 or 17.99 if you set your own price. If you sell your book for 19.99 you will get a $5.00 in royalties per book sold on various websites. At $17.99 the royalty is $2.00 per book sold. (If you sell 41 books then you can earn $205, or $82 the choice is up to you, based upon your price point)
An AuthorHouse book with the same information and size is for a softcover $14.95 is the retail price, and a hardcover, $23.99 for each book, you will receive $2.10 and $3.79 respectively. (Selling 41 books means $86.10 for a softcover or $155.39 if you sold 41 hardcovers)
Does this help? Assuming that you can market your books in both cases it would seem that setting your Xlibris book for $19.99 would be the best deal, but that means you need to convince your readers that the book is worth $19.99, and the higher the price the harder that it becomes. Readers are looking for the best deal. If you know about royalties, and you combine that with some detective work, the best royalty — the one with the most potential to earn you money is AuthorHouse. The price is better and the royalty even at $14.95 is still above $2.00.
What do you know about AuthorHouse and Xlibris as viable options for earning income? Like any sort of company it means looking at all the facts and deciding what works for you. Publishing a book can mean money for you but you need to know about royalties.
You May Also Like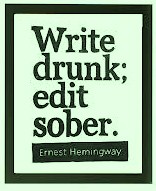 October 31, 2012

January 7, 2013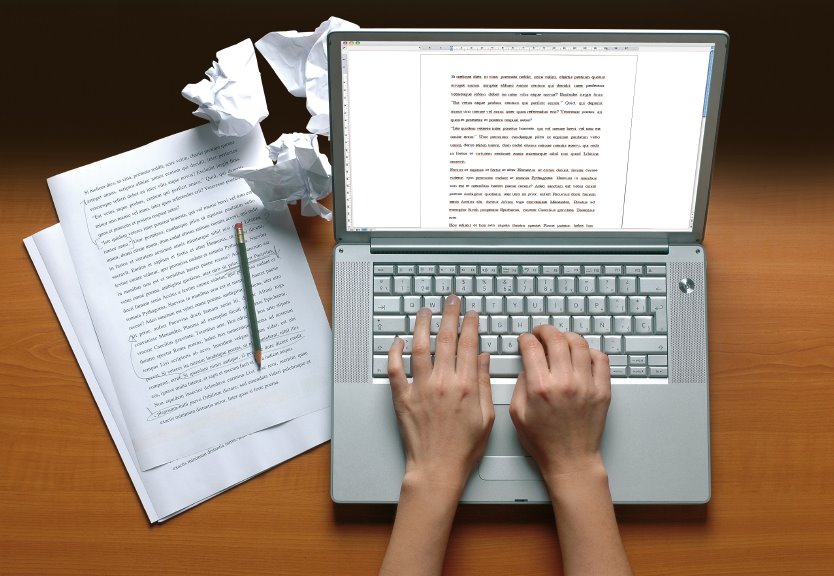 July 24, 2014