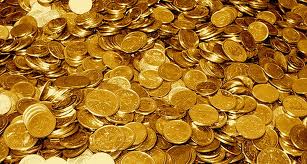 How Much Money Can I Make Writing a Book?
February 22, 2013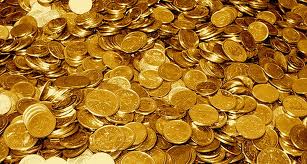 Some people may wonder,
how much money could I make as a writer?
That question is up to the individual writer- and how much money you can make writing a book depends entirely on the book and how your readers see you. If you strongly believe in what you are writing about, then that will come through in your book.
It does not guarantee that you will have money in the end, it does mean you can write another book and learn from your mistakes. Writing a book is simple: you write words on a page, you get to the minimum word count number, and then you edit. Then it is on to the publishing part, and finally your readers.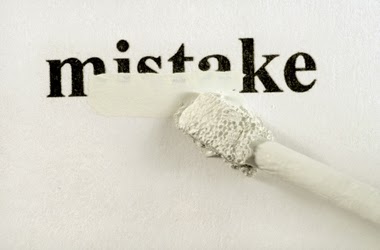 You need to have readers who will take out their credit cards and speak with their money. It doesn't matter how many great reviews you get if you don't have a plan, a good marketing plan to build your writing to the next level. Marketing is one of the hardest parts of writing, but as with anything else it's something that is unique to the writer, mistakes will be made, but writing a book will always be important since you will have to write the next one soon enough.
I've come to believe that each of us has a personal calling that's as unique as a fingerprint, and that the best way to succeed is to discover what you love and then find a way to offer it to others.
Becoming a writer is about becoming conscious and communicating with your readers. When you're conscious and writing from a place of insight and simplicity and caring about the truth, you have the ability to throw the lights on for your reader.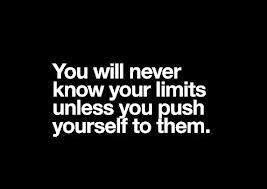 The only way of discovering the limits of the possible is to venture a little way past them into the impossible.
With all that said … making money as a writer is achievable, but you have to publish a book first. How much money you make all depends on how your readers respond to your book, and they have to buy it. If your book is received with open arms then the potential of making money is high. I feel that if you haven't put blood, sweat and tears into what you are writing about, then it isn't going to be worth much, you might earn something but you won't be able to say you love what you do.
Your readers want to feel your passion and knowledge of what you are writing about, and it is a process. Living a life of writing means that you write and you follow your dreams and you learn from others.
You May Also Like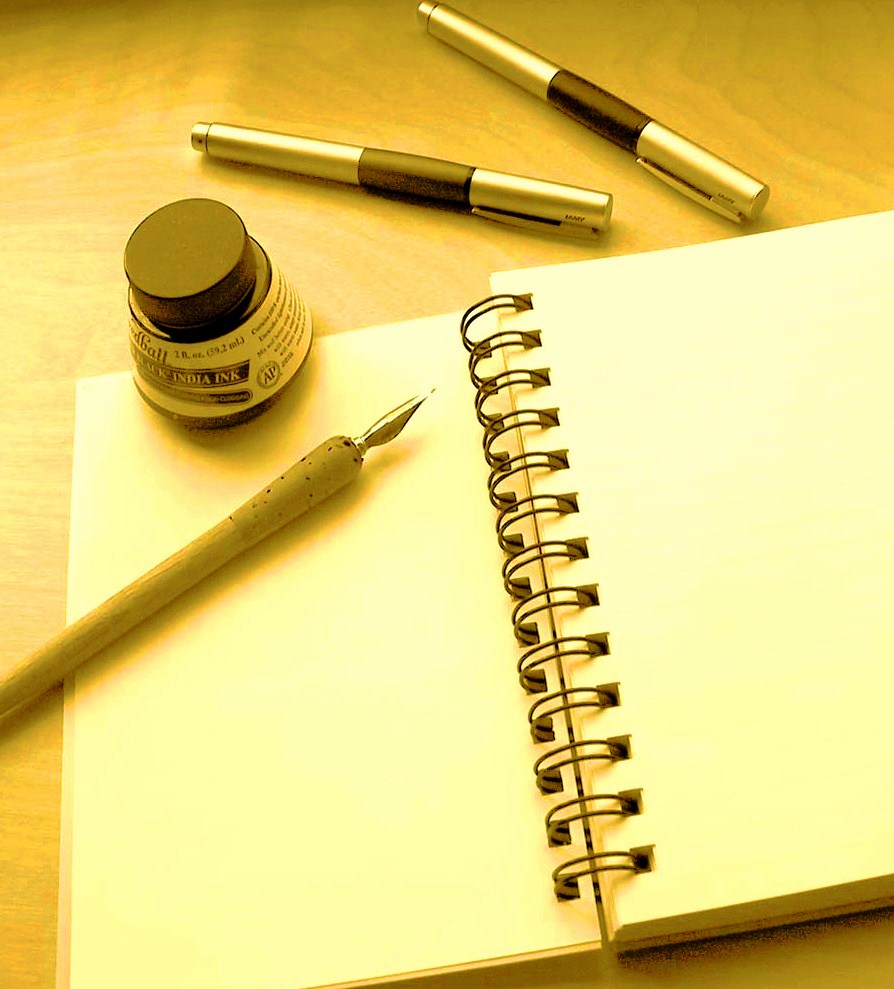 January 18, 2014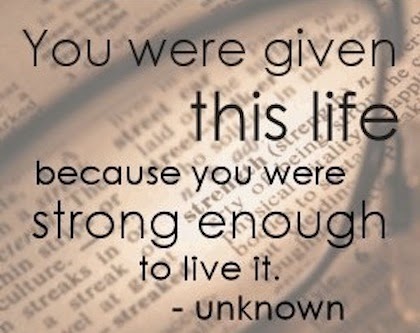 April 22, 2015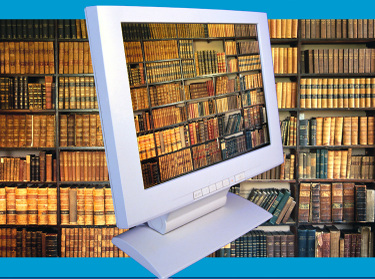 March 9, 2015