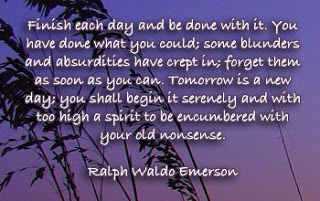 Does Publishing A Book Mean Making Money?
February 2, 2013
Welcome to the land of success: That day when you open a box and see your newly published book inside. I am certain that you think that you have a money maker right in your hands. You do. This new book can earn you money. The problem is not with the book, but with you: It's not that you can't sell your book, but rather you just want it to be… easy.
You want to have the success that other authors have or tell you that they have. For every author who has seen success there are hundreds more who have given up, stopped, or simply dream about accomplishing the one thing you just did. You published a book, and that means that even if you self-published or traditionally published, you have gone down a road that others have gone — but that most won't be able to.
Taking the next step means you have to think about the question, does publishing a book mean making money? Yes it does, but that doesn't mean it doesn't come at a high price.
You have to network you should start to write a blog. You might even have to write several blogs to get your book out there. Perhaps you will have people, potential readers, who are indifferent, or won't buy your book because you self-published it, you published it, you priced it too high or too low, or they want a free book from you. You need to be paid for your efforts and this means making money with your book, and having people not care is the hardest part of a writing life.
You want money? I am sure that we all do, but we can only do so much and go so far and write so many books before we begin to to feel that the world doesn't care, that our friends are not speaking to you, that we spend too much time and energy writing and not having family time. Living a life of writing is a great thing but you have to choose: how much money you want is up to you.
You want money? We all do. I published a book not simply to say I published it, but to also earn enough money so that I don't have to work outside the home as much as I used to. Publishing a book means that I have another means to make the money I have. Not only that, I can build on my networks and have another means to gain readers.
You want money? Publishing a book doesn't mean I will become a bestselling author but rather it means I have the potential, with hard work, to have more time to write and publish another book. If I want money I have to continue to write and publish books long term. In Search of The Lost Ones
is my first book, but it isn't the last.
You want money? Publish another book, and then do it all over again, publishing a book is a start but it's only a start.
You May Also Like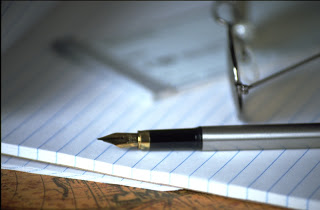 September 7, 2009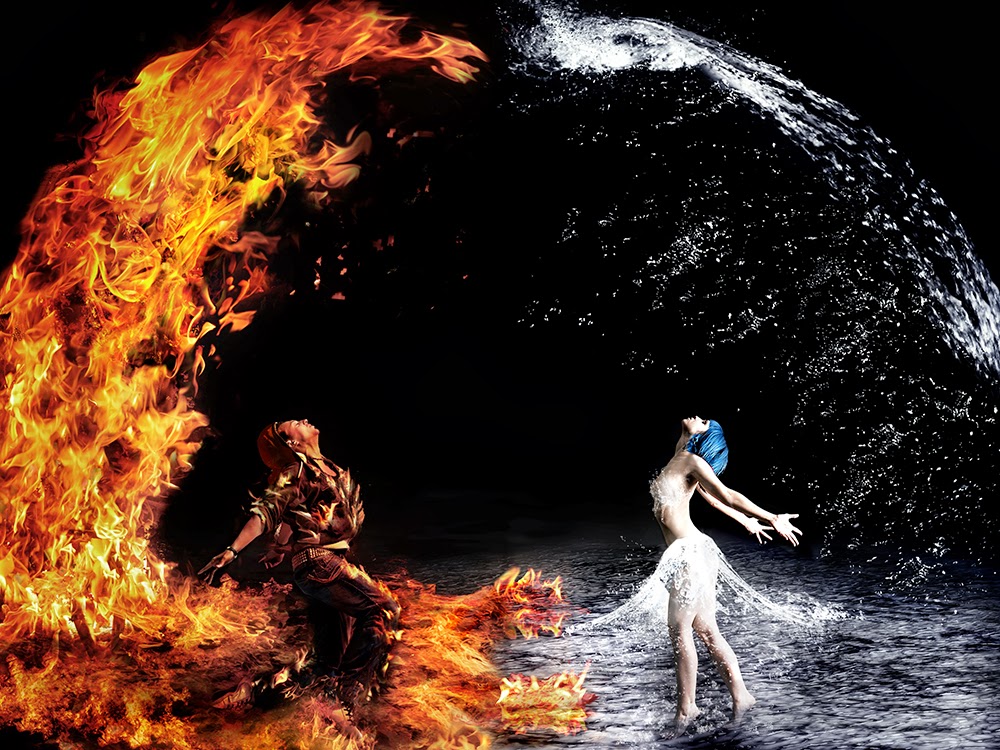 October 10, 2013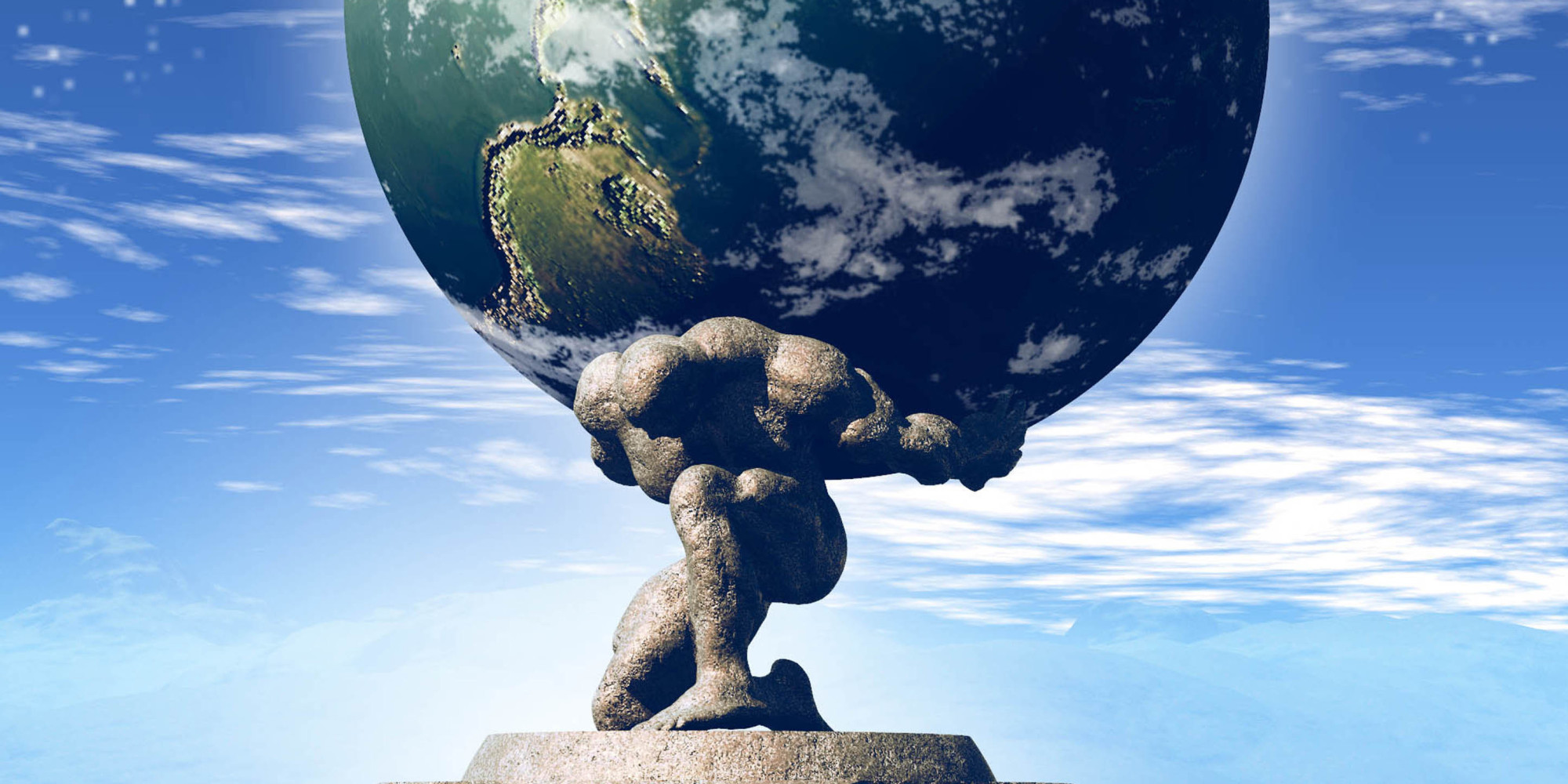 December 15, 2017