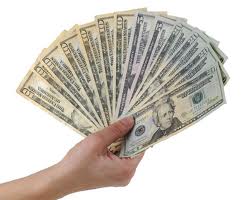 If I'm Making Money From My Book Why Should I Promote It?
November 8, 2012
You are making money. You love your writing so much since you began to get those sales for your books, and now you have some extra spending money to use. Everyone loves hearing that they are making money with something that they are passionate about.
You might convince yourself, "I am making money from my book, and since I really didn't do as much marketing as they say, why should I promote it?"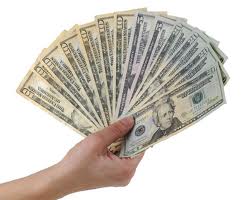 Good question.
After all, it is one more thing on your plate that you have to do. Since you don't want to be a one-hit wonder, with only one book, you need to create some time to write and edit this next book. If you are self-publishing, you also need to process what happened (and perhaps what didn't happen) with your last book to improve your chances of earning income.
Add to that is this constant background noise of life. You are not just a writer, you have a life outside of writing. Yet, you have to promote your work to have your song – your writing voice – heard.
It's sometimes hard to convince yourself that more promotions is necessary when it seems your book is selling well; after all, you aren't getting out there to create buzz, you already have it. When it can be as simple as adding links to your book on the Amazon websites, to even handing out review copies to your readers, or having a low price point on the Amazon websites, you don't have to worry about promoting your book.
Or do you?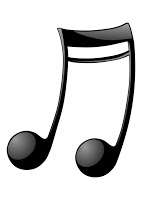 Promotion is like music: a couple of notes is a couple of notes here and there, and making a memorable song means there need to be a reason for it… you need to want to shout out to people about what you have done, and you have to be creative about it too. Publishing and selling a book are one thing, promotion is a new melody.
Promotion is simple, and can be effective especially over the long term. Promotion, put simply, is blowing your own horn and finding new ways to reach your audience. If you are making money from your book great, but you should continue to promote your writing to earn money on the next book you have in the works.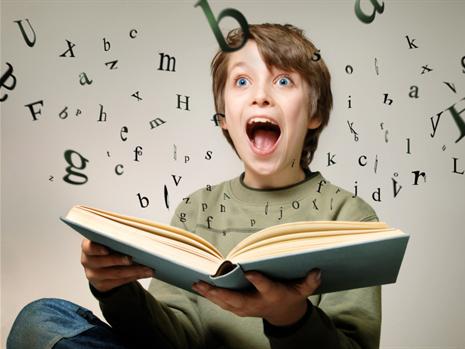 You May Also Like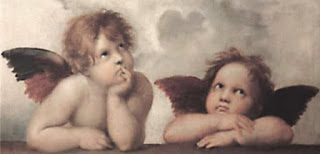 November 23, 2013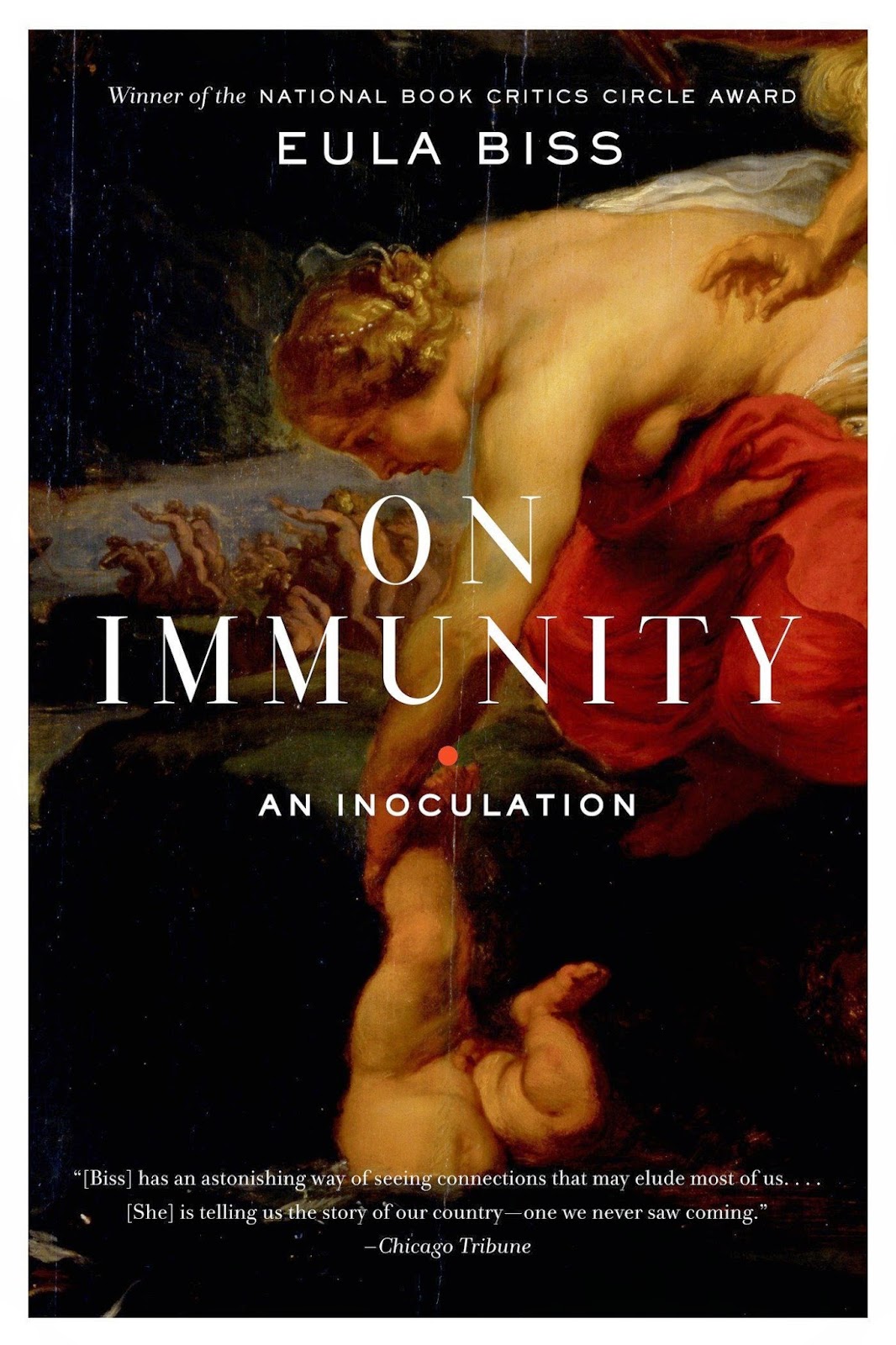 February 22, 2015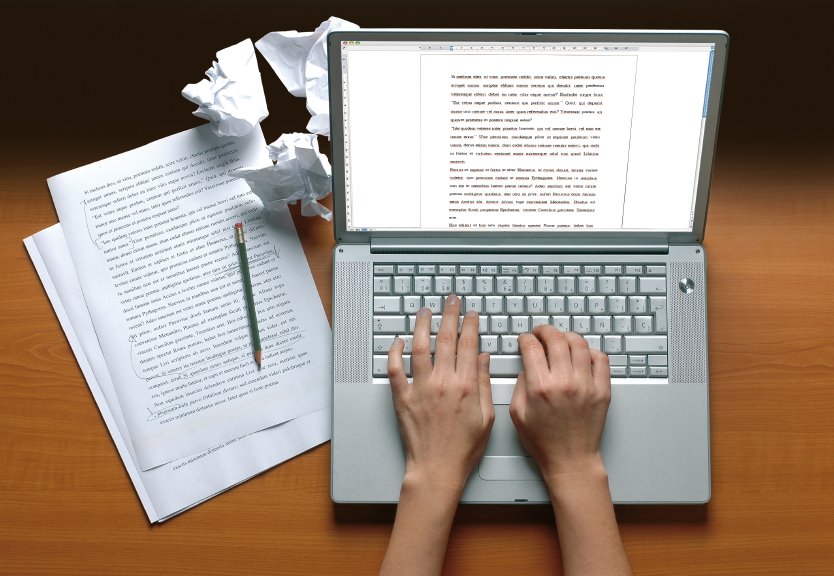 October 26, 2008