So What Sorts of Places Lets Your Writing Make Money?
August 27, 2010
Writers all love to make money with their writing, but we need to always be on the look out to places that make money a bit faster, or with less work than what we normally make with the varied freelance work we get as authors, and book writers and all that sort of thing.
To expand the money potential as a writer, there are a few places which can make money after you write some original content on the site. Below are the list of two excellent places that, with a bit of linking and social networking will make you money. I have used both, and am pleased with the results.
1) Wikinut: This is a wiki site, and it uses the concept of "pages" to make money, this is fairly simple for a writer to make money with, they pay by impressions per page. So, if you write a few pages there, and add some links to them, you will make some money with them. They pay in British Pounds, and they seem to be open world wide to anybody with a paypal account. while you probably will not make much every bit of exposure helps.
2) Busika: Similar to the wikinut site, you write small articles about any thing you feel comfortable with, and you will get paid by qualified page impressions that are found on your article, again for writers this is a great site since, you write original content, and then add a few links to make money with it, after all we are in the writing business to make money!
These sites, will add a small bit of income and both require a paypal account. Still again these are both a way to make some money writing, and this does not mean that the other freelance writing work we do is left behind!
You May Also Like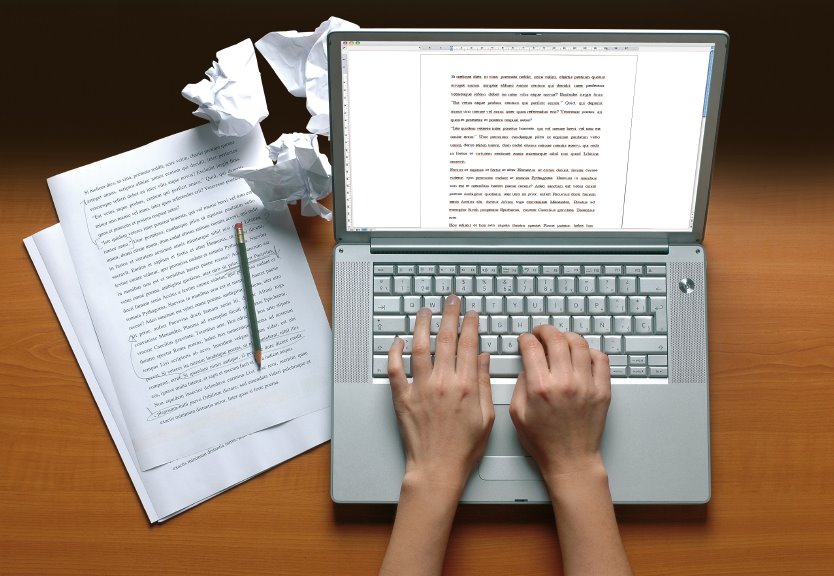 July 24, 2014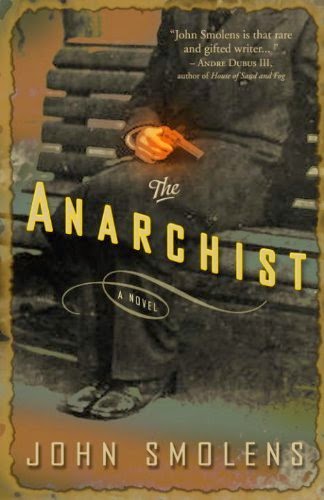 January 31, 2015