Does Editing a Manuscript Help get it Published? Part 8 of 12
June 7, 2009
I could add to this post today "Thank God for editing Breaks" I needed one yesterday and that is exactly what I did.
I have to acknowledge Rob, one of the commenters on this blog, ( If you are wondering check out his blog it's excellent, keep it up Rob!) for helping me get this post off to the start it needed. He mentioned that you should edit when you are in a better mood.
How right he is. You need to be in a good frame of mind to edit and sometimes this means just taking a day off from editing. I wrote a new chapter,and added to others, and today editing doesn't seem so bad. All point of view I might add.
There are days however, that I need to edit. Even when I don't want to. It is fortunate that this current round of edits aren't due back to my editor until the fifteenth so I have that luxury to take a day off. What if you can't?
Well then, don't let your inner critic be the death of you or your manuscript. I read mine out loud and that seems to help. I also have someone else read it, time permitting. I'm very careful who I choose though. If the inner critic can be bad, someone who is angry or bitter in their own writing career can be disastrous. Choose wisely.
Editing is fun, though and it does make a better read. That is what everyone wants right? something that they've done that people love to read. The goal, is publishing but I think everyone can agree that no matter how it's published we all want the best for our manuscript.
My Question for today is this: When is the best time– for you– to take a break from editing and do something else?
You May Also Like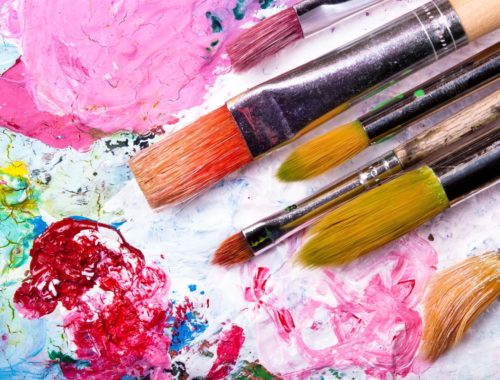 March 20, 2019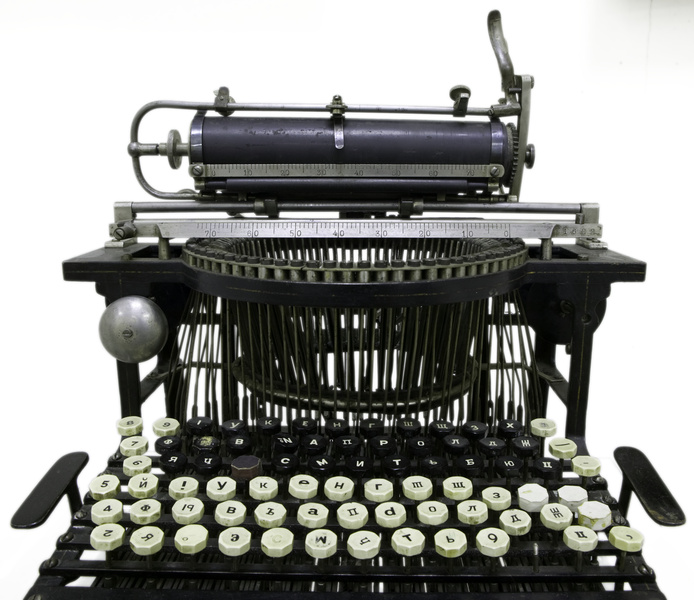 July 18, 2008