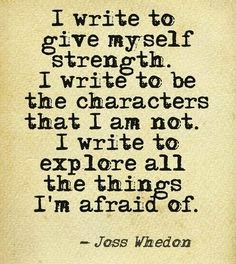 The Teen Book Review Challenge
March 12, 2015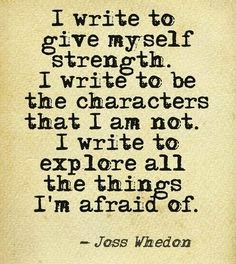 I have been writing and reviewing Tech products and books and I have had a wonderful time doing so. When Rebecca invited me to try my hand at writing for her blog I must say I was a little nervous. I spent weeks asking questions and I finally took the plunge. Your comments have been wonderful and inviting.
Then I started thinking. Now normally when I say this my siblings chime in with a quip or comment of their own, not normally nice but in good spirit. I hope anyway.
I've picked the books for a few weeks now that I have reviewed. For a week it's your turn. 
Starting March 16, 2015 for seven days I will review books that you have suggested. So please comment and vote on each others choices on this blog post.
But lets make it a little more interesting shall we?
I have said many times (not on the blog but I have said it) in the past that Teen books are written extremely well and are not just about vampires and werewolves that strut around in no shirts. All the books that I picked so far (The Bear, Ruby, What If? as examples) all have been adult titles. Teen books have a wide range of subjects and are just as engaging as any adult book I have read. So the books you suggest have to be a Teen title.
The book must be easy for me to get. If the book is fantastic but out of print I will have a hard time getting it then it won't work for the challenge. So see if the book is available to order through Amazon. If they have it available to order new and in stock I will be able to get it.
Please say why you chose the book. If you make a great case for me to read it, I will read it. I take people's suggestions all the time and get back to them with my thoughts. So if you have read it, tell me how much you enjoyed it and why. If you are interested in the book and are waiting to see what I say tell me why the book interested you in the first place.
I will be picking a book a day so I will need seven different titles. Since I am a lover of books I will read anything. So bring on the suggestions. Also, if I have already read it I will let you know that I have and give you my feedback on how I liked or disliked the book. I want you all to introduce me to seven new books that I haven't read before. I read a lot so this is another spin to the challenge can you find seven books?  A few of my friends say that you can probably get to four or five, I have faith that you can find seven.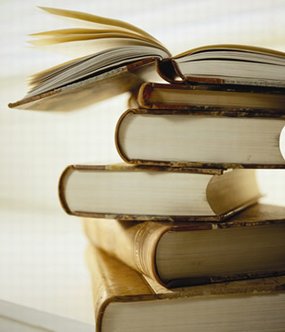 I love all languages and the beauty of them but I can only read English. I can read French but really slowly and I'm very rusty so lets stick to English.
Once all the titles are in I will choose the winning books and set to work reading. I'm not sure what order I will read them in or what day the review will be posted. That would be up to the talented Rebecca who is the keeper of the schedule. But I will commit to the seven books in seven days.
If this all works and I haven't gone cross eyed trying to cram seven books into one week I will try it again. My best is four books in a week so I will have to find a comfy spot and stay up late but I'm ready for the challenge.
How about we make it a little more interesting. Out of the seven books whichever one that I enjoy the most I will send the person who suggested it a copy of one of the books that I reviewed. It will be your choice which one you want so make sure you check back. If multiple people suggested it or voted for it I will draw a name. Please make sure you comment with your name so I know who to congratulate.
Good luck and I can't wait to see what you come up with!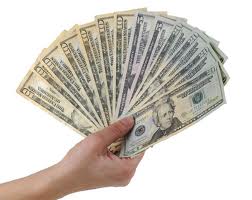 You May Also Like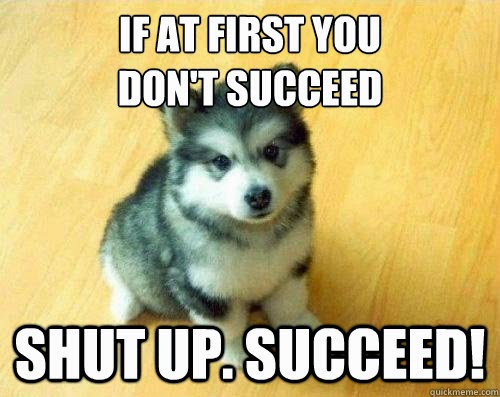 February 15, 2015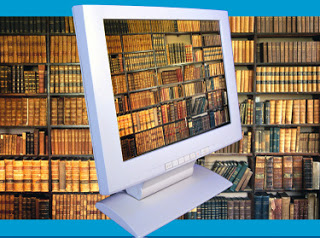 December 2, 2013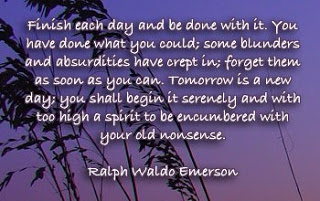 August 26, 2011