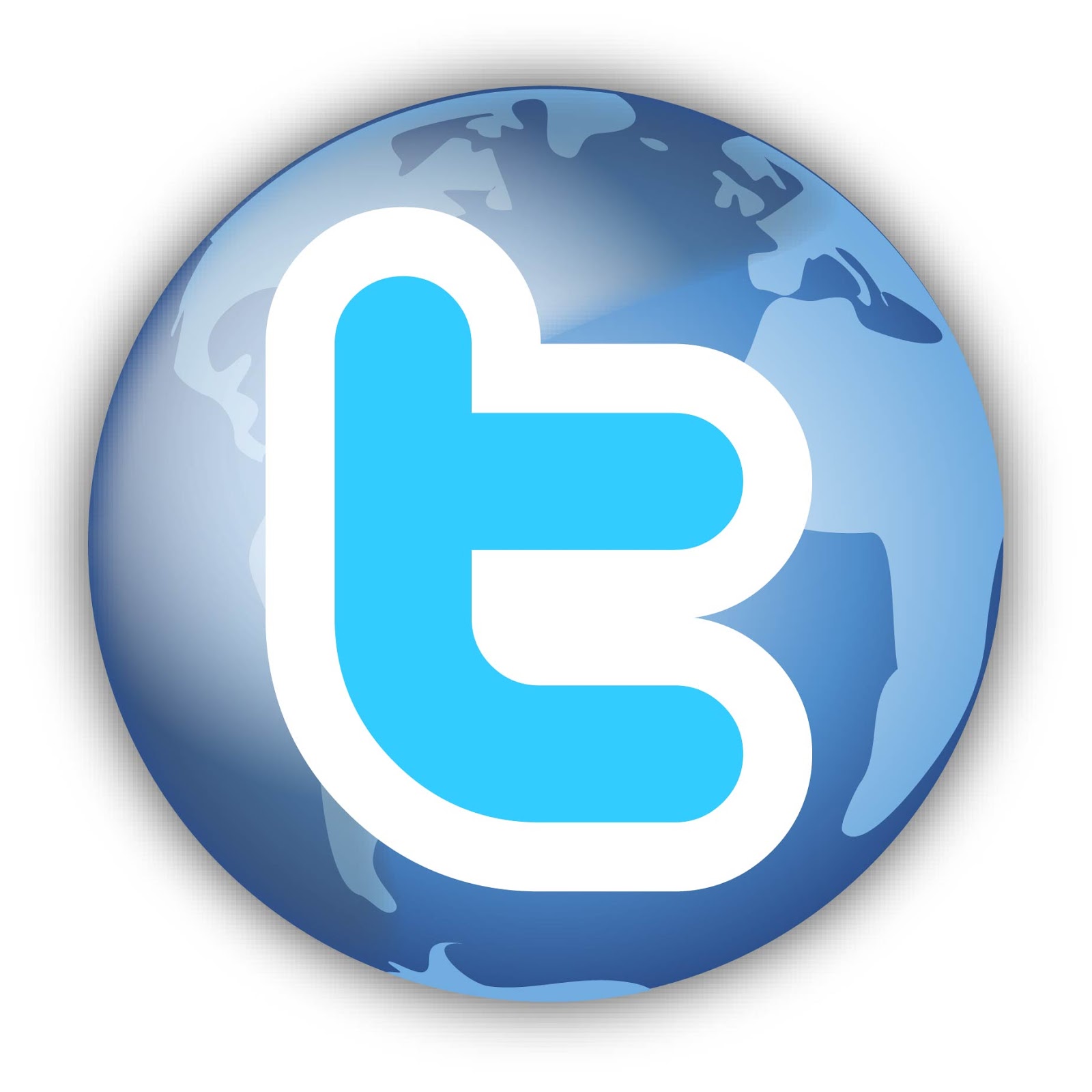 Social Networking Sites: From Tweet to Triumph
August 20, 2013
Tips on the social networking ins and outs of Twitter and how they can make you a successful writer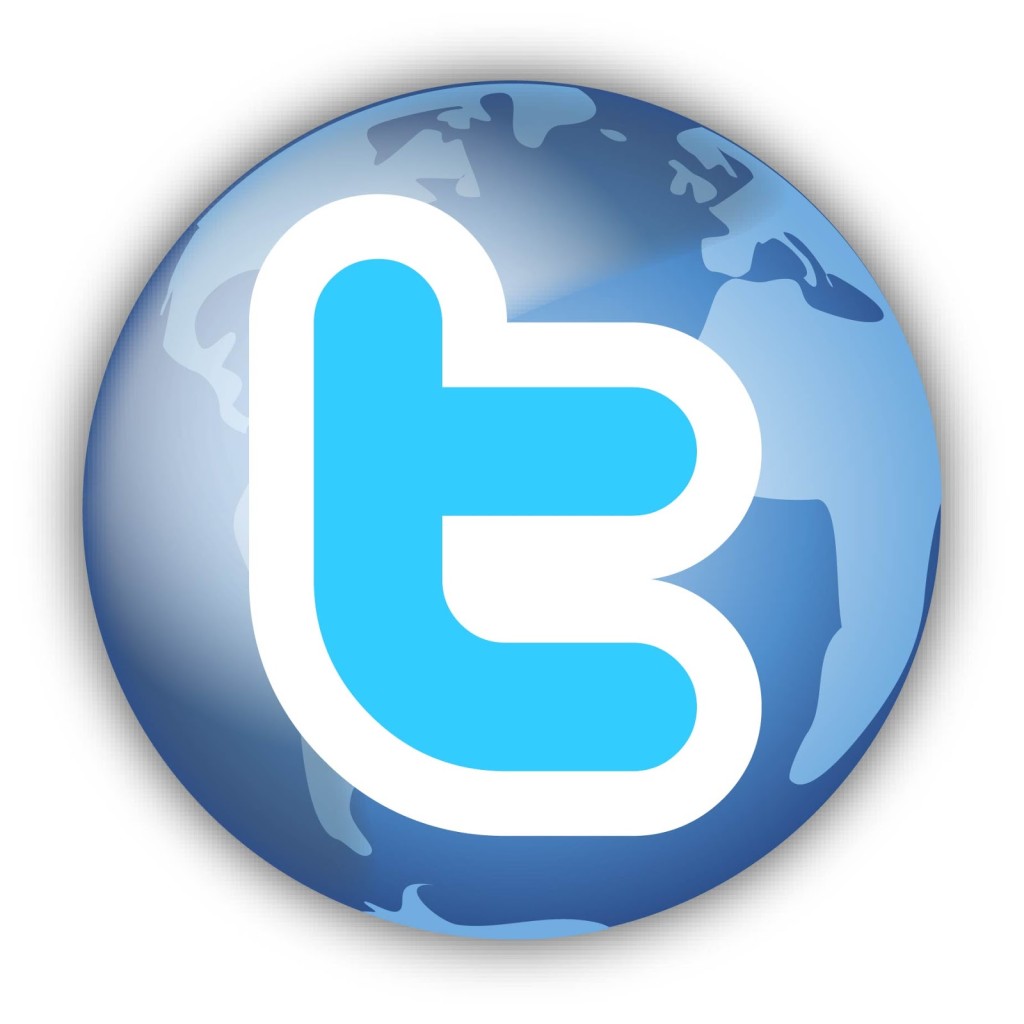 This month we have been talking a lot about
using Twitter in various important ways to increase your success as a
writer. The thing to remember, however, is that making a Twitter account and
posting some clever 140-character tweets is only a very small part of the
battle. In order to be successful with Twitter, you have to take advantage of
its amazing networking capabilities.
Twitter is, after all, a social networking
outlet. So… get social!
Success
on Twitter admittedly relies heavily on your ability to write
captivating tweets, and to be a continuous presence
. Updates on word counts or what you're
drinking as you write only go so far. And just because you have an account for
yourself as a writer doesn't mean that everything you tweet about has to concern writing. Remember when we chatted about making yourself appear more
like a human being; like an actual entity not just some creepy shadow writer?
Well commenting on everyday things or happenings in the news is a good way to
build rapport with your audience.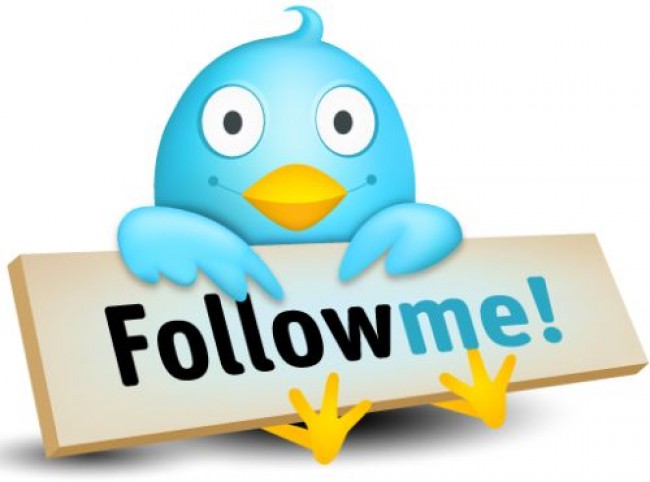 This
leads me to probably one of the fastest ways to increase your followers on
Twitter. If you want to make a comment on something happening in the news, or
on a piece of pop culture, use the "@" symbol and reference their Twitter
account directly. This means that their followers can see your tweet as well and will be more likely to want to check and see what you're all about.
Hashtags
(#) work in a similar way. When you add a hashtag after your tweet, it puts it
in a sort of category. When others use the same hashtag, eventually that
category is considered to be "trending". I won't insult our readers with further simplification, but I'm sure you can see the value in this. Much like
the "@" symbol, a "#" allows people who may not follow you currently, or even
know you exist, to find you based on a similar interest or feeling.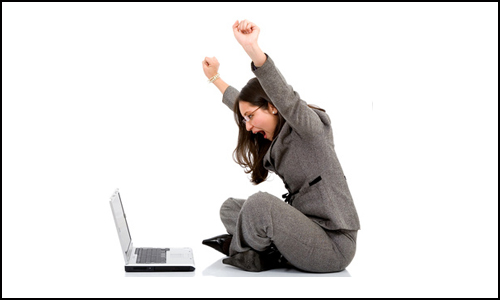 So, as you can see, simply having a Twitter account isn't enough. You have to engage socially
in the culture and networking potential within this valuable digital outlet. It
often means investing a bit of time at the start, but it can be well worth it
to increase your online following and the number of people who are interested
in what you have to say.
If you already have a Twitter account and it doesn't
seem to be budging, that's okay! Start considering these tips and see if they
help at all. I am by no means an expert either. Feel free to share below how
you have increased your followers or had success with Twitter and
self-promotion! No doubt we can all benefit from each others' expertise.
You May Also Like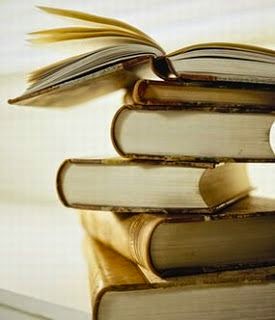 August 9, 2012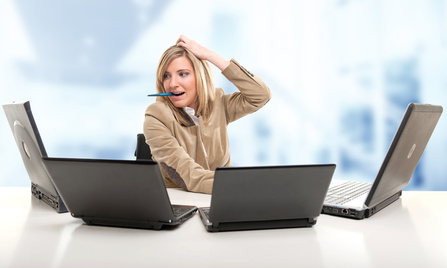 February 21, 2013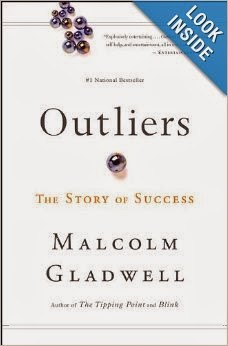 February 13, 2014