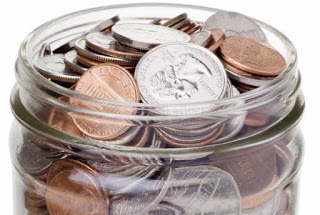 Publishing and Writing Something Good
September 17, 2012
No, this picture is not what "good" is about, but rather what sort of quality you publish. As much as a writer doesn't like to admit it, what one has completed and plans to publish is forever; books will be sold, and people will critique them.
Writing something good means you need an editor who is willing to look at your work objectively and tell you what might need to improve.
Publishing something good adds a new layer to all this because you will need to deal with all parts of your book, from the front matter to the back. Take some advice in terms of the masters when you deal with your book. If you self-publish then it is more important to write and publish only after you've received some advice from a person who is willing to tell you the truth.
Publishing your first book presents a challenging time for you, but never fear and aim for the best you can give. The same holds true when you publish online. Work hard at it.
You May Also Like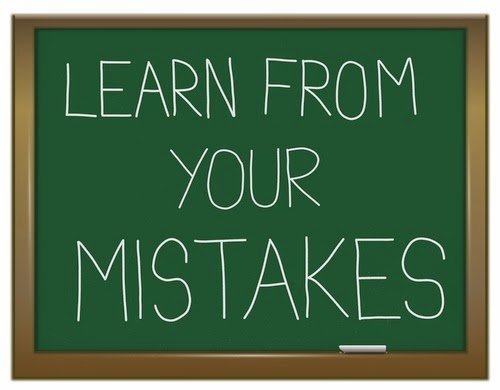 March 10, 2015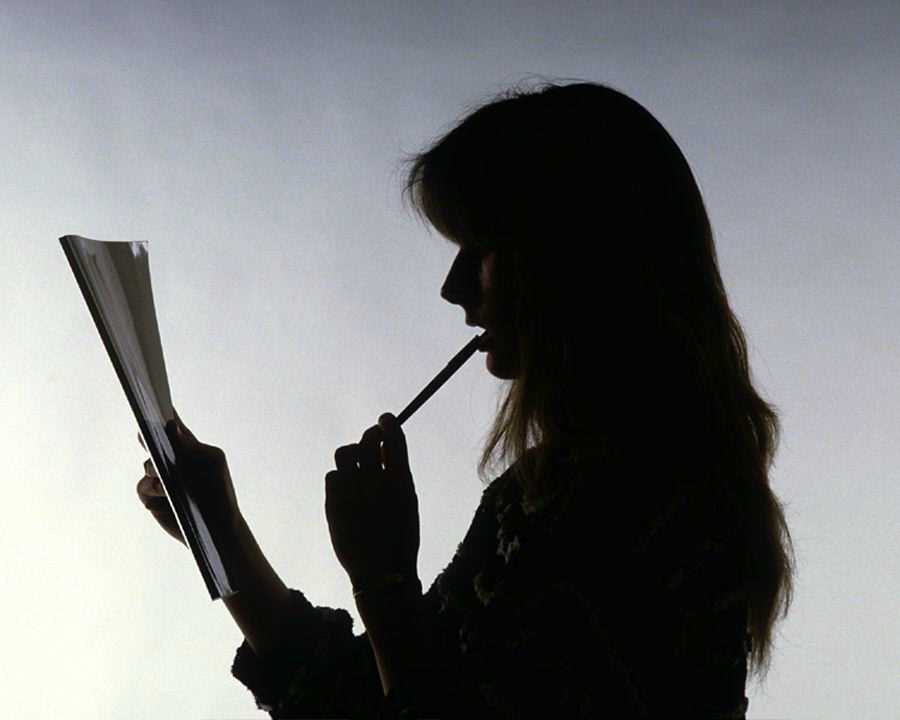 July 21, 2013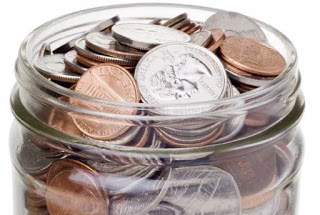 August 26, 2010