Wow, simply keep on writing!
July 14, 2012
I'm deep in my editing, and I'm pleased by that. I've not forgotten anyone, and I simply want to write a few notes of encouragement.
1) Some days you've got to write.
2) Some days it's easy to write.
3) When it's not one of those some days, then forgive yourself and move on.
4) Write what you can, edit what you can, write some more….
5) Never give up.
6) If you feel a bit like giving up, that's okay, the best thing to do is relax and go back when you feel better.
Keep writing, and keep having fun with your writing. It will all work out in the end. Your writing is valued, and never forget that.
You May Also Like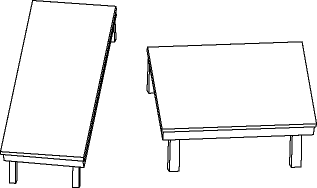 January 11, 2015
July 20, 2014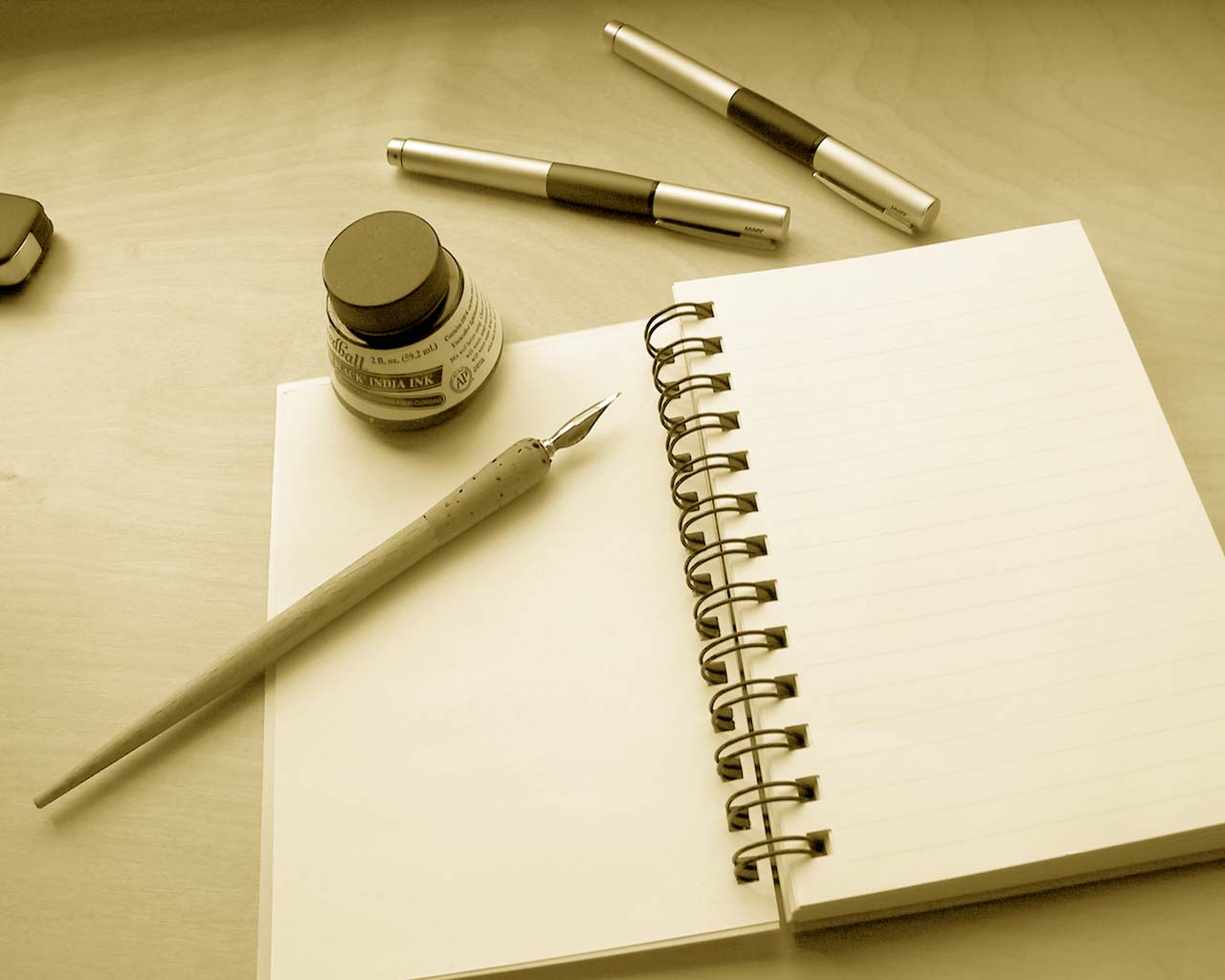 April 25, 2015