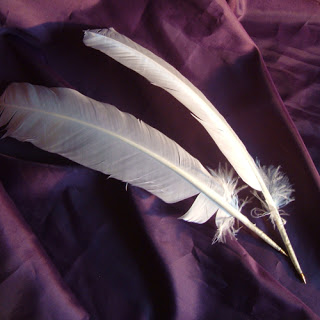 Is a Sale Good For a Book?
June 3, 2012
I will admit when I am wrong – and I was wrong. Having a sale is good for an older book. In fact since the price dropped on the paperback edition of In Search of the Lost Ones, more copies have been sold. I think this is a good thing.
And that number keeps increasing, which is really nice.
In my case, a sale is good for my book, and it means more people see it. My book can also be purchased at my local bookstore, and since that began, more people have seen it.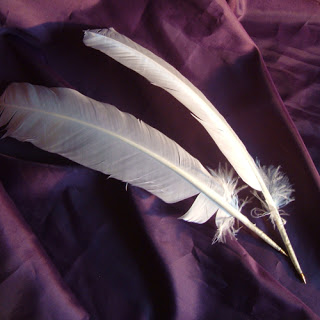 I reduced the price there, too, and when people see it, they tend to buy it. I am pleased to find out for myself that while Amazon.com is a great way to get and increase sales, so are local book stores. They increase the of visibility of your work.
A lot of people now know that I am a local author and this has opened doors for me.
The sale will increase these chances. If all goes well, I think that a sale can be a good thing for a book, if it is planned correctly and marketed well. Of course I need to think about price and visibility because these are things that most readers take into consideration.
Will this mean you would, after having published a book, consider a sale?
You May Also Like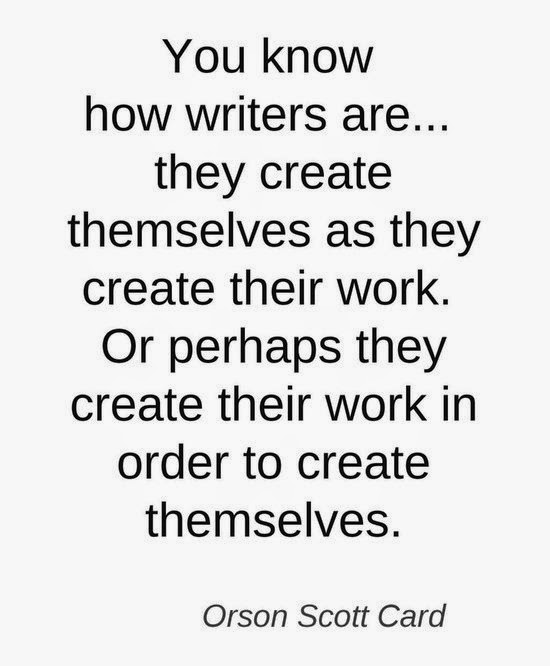 September 3, 2008

November 15, 2012