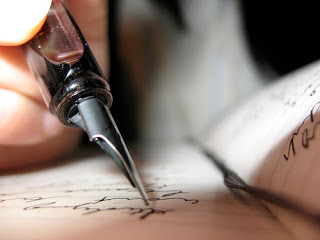 Book Update: Less Than One Week To Published Book
November 7, 2011
This is a very exciting thing… my book is about a week or so away from being published. It's been a long time coming but I am very excited.
Less than one week. Yes, one week until I have a published book. It will take a couple of weeks to be out on Amazon, but I beleive I'll have a link to the website so that you can purchase it sooner than that.
It really has a nice ring to it. It seems now I'll really need to focus on finishing that second book, and start working on the next one in this series.
There is the short and sweet book update.
Really when it all comes down to it, this is why I write, to share something I know.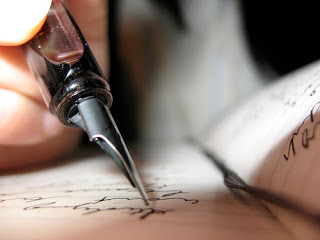 You May Also Like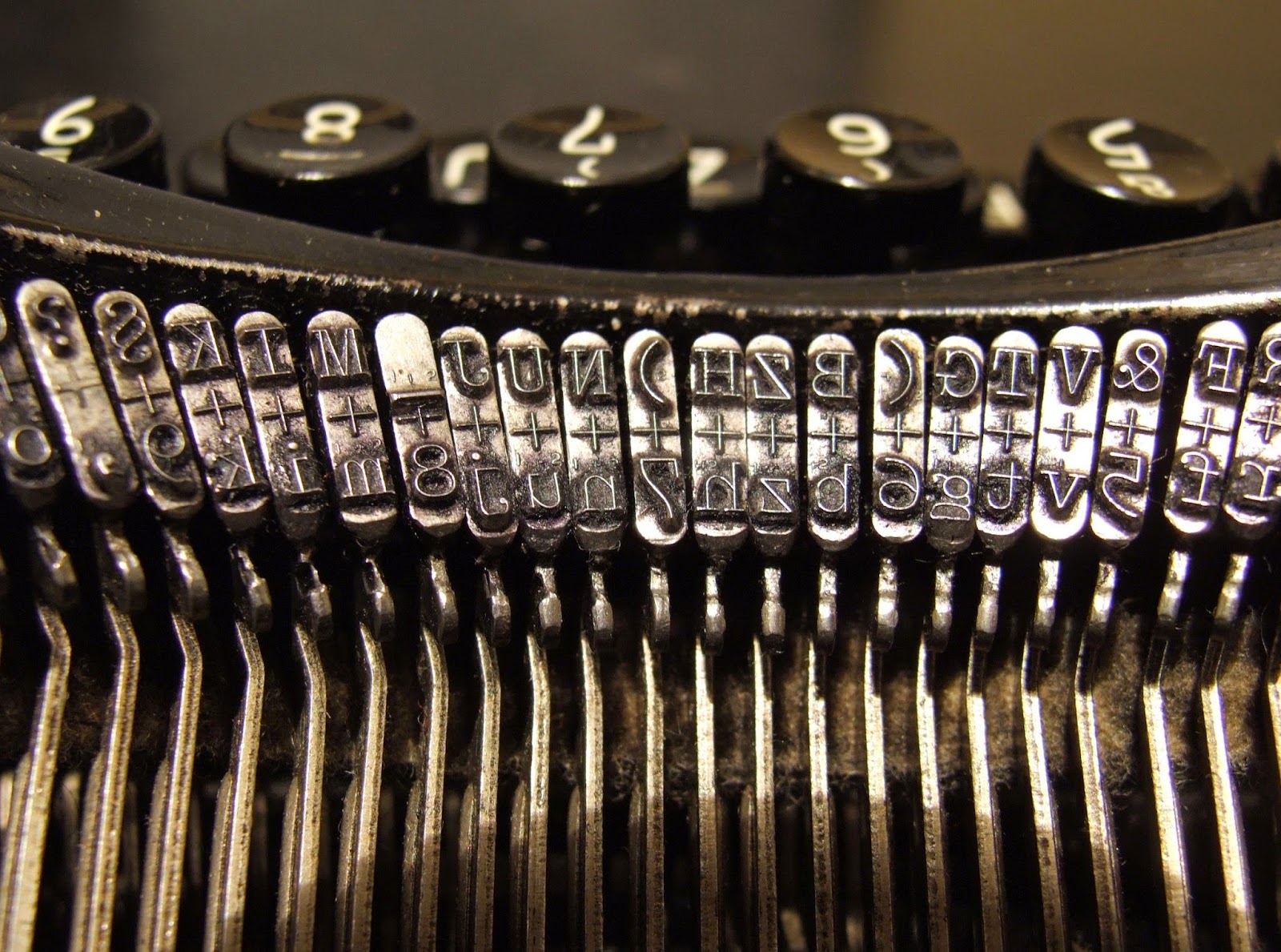 July 27, 2008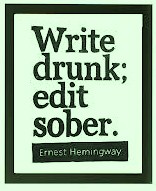 January 2, 2013