The Art of Writing When You Don't Want To
October 1, 2011
Have you ever had one of those days? You have misquoted lines, or facts… and you are exhausted with all the "parts" as a writer you will need to play. This is one of those days when you don't want to write.
Be honest with yourself. All writers have these days.
Be even more honest and you'll accept that this will happen over and over again… Ah, the art of writing when you don't want to.
It's hard when you have these days, but here are a couple of suggestions to make you feel better.
1) This will pass, so let it go for a while.
2) Giving up isn't an option, but taking a break is.
3) Admit it, you would hate not writing; it's in your blood. Besides, isn't that stack of drafts you can work on sitting waiting for you somewhere?
4) Find something else to do.
5) Sometimes the art of writing means you change the topic you are writing on.
The art of writing means that you will have to go on. This means that one day you will get your novel or non-fiction book published.
You May Also Like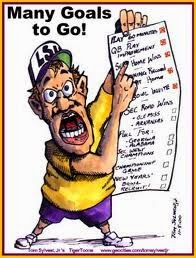 February 3, 2014
September 27, 2011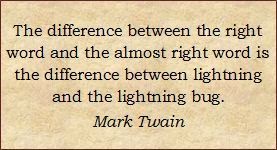 August 20, 2014