After You Publish Would You Write Another Book?
April 18, 2011
I know many people are getting to the point that they will be publishing a book. I am included in this list. This of course brings on a new question: After you have spent all this time and energy on publishing your book would you write another one?
The quick answer might be yes, of course I would, write publish and lauch another book, it is only natural.
The longer answer is more thinking it through.
— Some people simply only want to write one book. Not that they do not have more in them, but rather they only planned to write one book, or at the most a three book series. To them after they have finished their writing and publishing goals, they simply want to work on the harder part– marketing that book.
— Other have a age factor. Some are older and will not have the time to write and finish to the point of publishing another book.
— Others simply want to publish until they drop. Yet, they find that quality matters when it comes to publishing and they are a bit burnt out by the process.
For those who have published a book, is it something which you would do again?
There are countless reasons to write and publish more. In fact once I have published this book, I do intend to write the other two non-fiction books in the series. I had always planned for three books to be published. Now on to writing another book– again.
Ah, the writer's life for me!
You May Also Like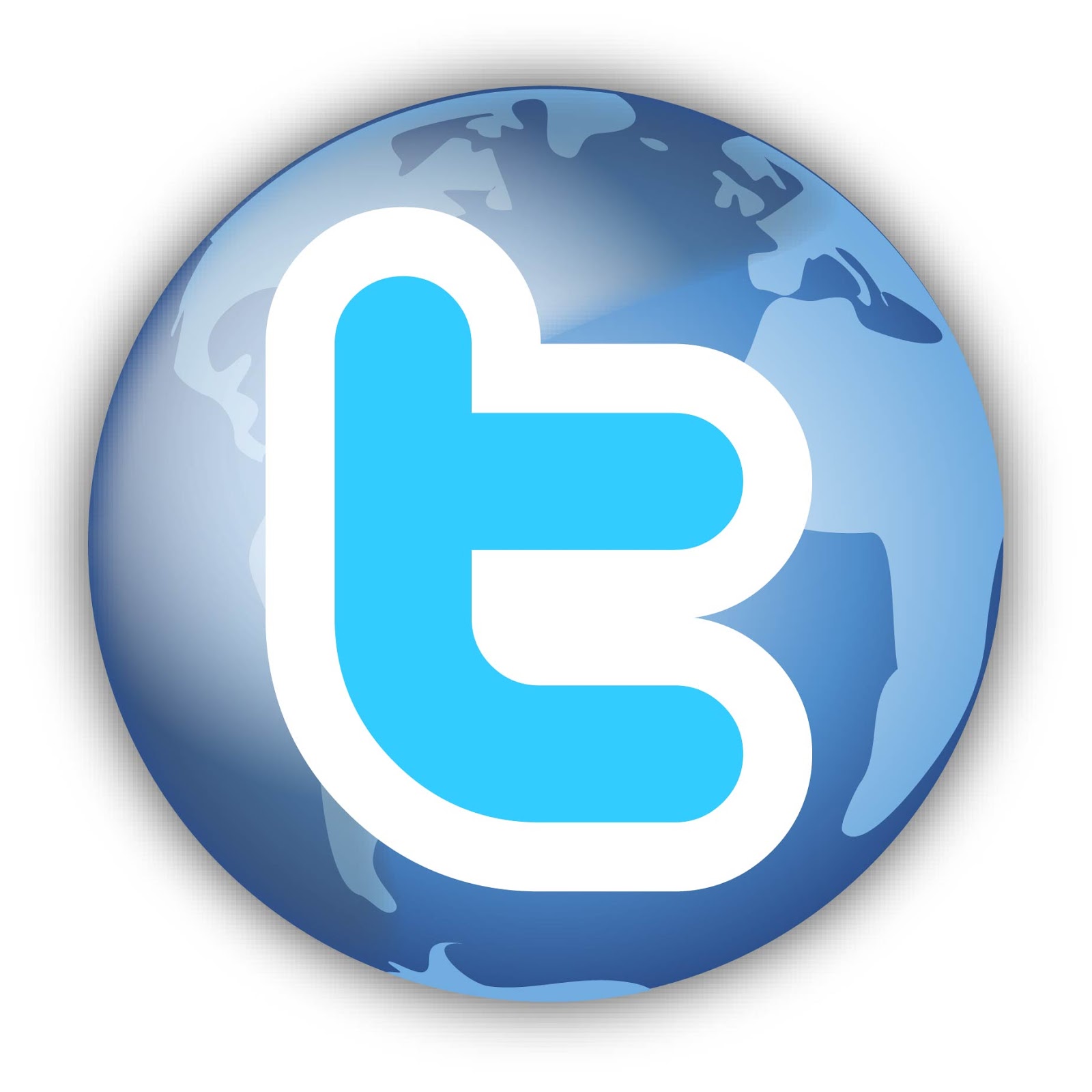 August 20, 2013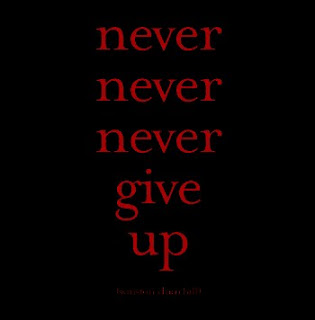 December 9, 2012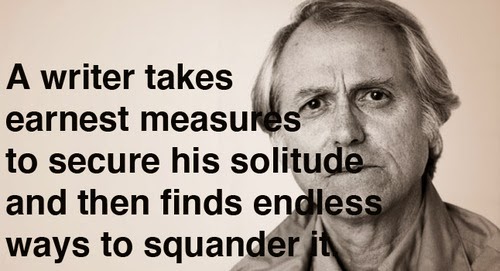 December 11, 2008