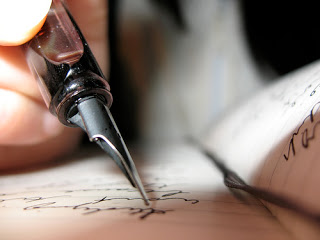 The Thing About Edits.
February 7, 2011
I take a break and they always seem to "pop" out at me more…. I find my best writing is not as best as I'd like.
Still, I plug on, even though it looks to be anawesome day outside, but I am enjoying my lastest challenge. The edits!
Happy writing all, I know this is a bit quick but for your enjoyment I've added a couple of links below to some of my posts which have a need for a little "commentarY" love.
How to Make Money with Your Blog and authorhouse and publishing. Write em up and tell me what you feel. Enjoy the day, and I hope that your day is full of wriitng and enjoyment.
You May Also Like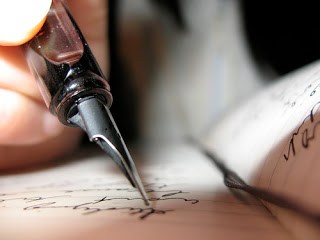 March 5, 2012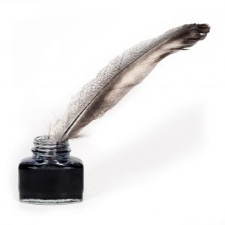 January 10, 2013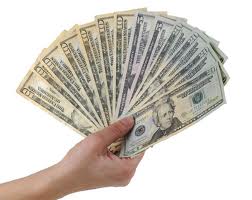 November 8, 2012