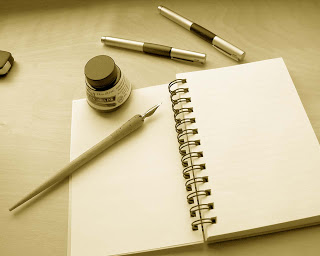 Blogging and Making Money with Your Blog?
January 3, 2011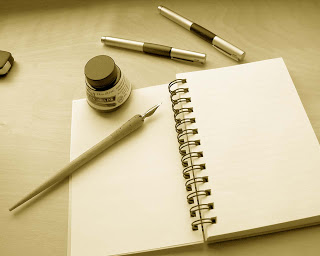 Blogging is a hot topic for many people, we want to make money with our writing and we want to write a blog that people will come and read, and even earn money with it.
That part is the want– how to do this is something else entirely, because no one starts out knowing what they need to know about a blog.
Some will say that they make the most money with the blogs that they have written on for a while, others will argue that the blog they write on serves a different purpose, a place where people can purchase their book. Some will say that they didn't earn anything until they made the move from a blog to a website.
There is a method to madness I suppose, since as a writer, you need a blog, and to make the time that you write worth while, you need to have some type of platform to build from so that you can improve on your business, and this means you need something more.
This something is money— and at least a stable readership some of whom will eventually buy one of your books.
Do you love blogging and are you making a bit of money from your blog or website? I hope so, if the money you can earn is a an important part to why you are writing a blog to begin with. Others love writing and that is why they blog. Others simply love the medium of a blog where you add to what you already know. For authors, the blog or website they create is their writing platform to get more out of their readers, and allows them to voice their points of view.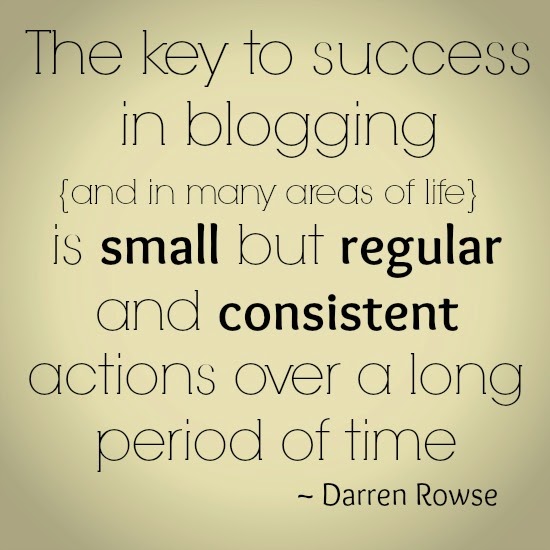 This is a part of your writing business, and your blog, or how you build your blog can mean many things to many people. Some writers will find that after a bit the blog is a time factor where the time it takes to write something on your blog is overshadowed by the fact that your blog either does not get traffic or makes money in ways that you need it to do.
Should you have a
profitable blogging business
? In a sense, if you are planning to make money online with the writing you do, then you should think about having a profitable blogging business. If you want to display and improve your writing to a wider audience, if you have a good blog with a lot of traffic, then you will think of a blog as making you money when you write with it.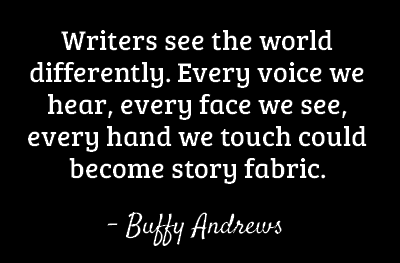 Blogging and making money on your blog is a subjective thing. It is an online version of your writing. Writing and making money with your writing is also much like writing on a blog, it is a subjective thing where money comes into play. Making money with writing online on a blog, or writing offline on a book, is the same thing, you are writing and trying to build a writing career.
You May Also Like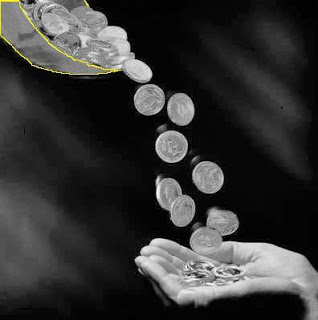 March 6, 2012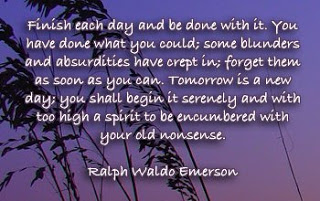 August 13, 2012

March 8, 2015