Websites That Make Money And Websites that Scam Writers: Know How to Protect Yourself
October 26, 2010
All writers want to promote their site, or their blog as much as they can, and some of the things which they talk about is a good website or a bad website. Some will go as far as to say that since they do not make any money on a particular website they will call it a scam.
The question really is not so much should you be writing and should you consider what you are writing, but which websites make you money and which do not. Be advised that there are probably a million sites that claim that a certain site is a scam.
As writers should read contracts, this is a great time to use that ability. One of the main things to understand is copyright issues, if your content is your own and you have given them the rights to your work, you can not recopy it elsewhere. Often this is found in the fine print of a site terms of service.
Read some of the pages that others have produced to get an idea of a site. Some of course will claim that they make a lot of money, and other on the same site will claim that they do not. It is when you can not find the main page of a site when typing it into say Google that you should be seeing a huge red flag.
Referral sites should also be treated with caution, as they are often ones where your writing will not make money, but your referrals will.make money. While writing content is a great thing, you can also write great content on your blog.
Be careful about the type of information a site asks for, most site pays you through pay pal, or it allows you to add your Google AdSense codes, and other affiliate programs, (Squidoo and Hubpages are great examples) if it asks for banking information walk away. Better safe than sorry.
Still what can make you money on websites? You can as long as you know how to promote the correct sites. Your blog, is a great site to promote through your links and your efforts. It is a valuable way to make money and best of all, there are a lot of free sites that let you write a blog for free.
You need to read the terms of service and be money smart, and learn about you and your business.
You May Also Like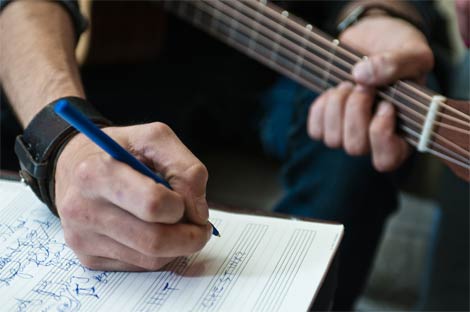 August 18, 2014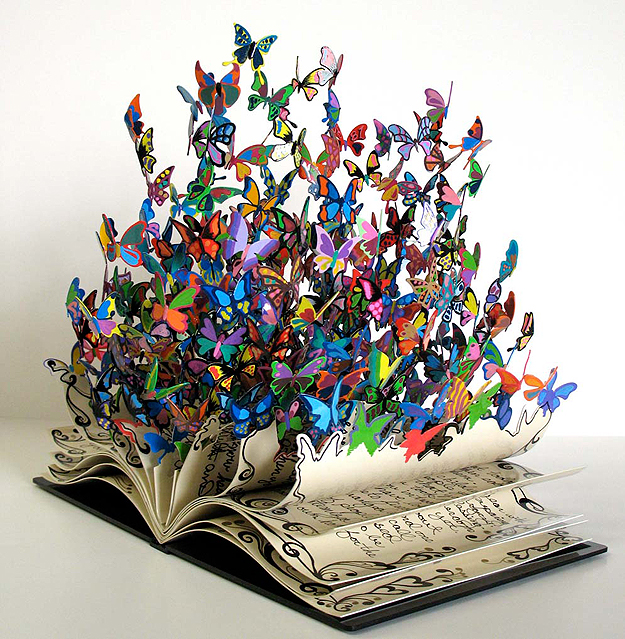 February 26, 2013