AuthorHouse: What Is it and Why we Like/ Dislike it
January 19, 2010
AuthorHouse (depending on whom I talk to) is a vanity press or self-publishing company. You pay them to do just about anything to publish you book. For varying fees you get a certain package and certain things in each package. According to their website they do hardcover and paperback books. I'm not going to get into that but here is the low down of why we like AuthorHouse and why we dislike AuthorHouse:
Likes:
AuhtorHouse has packages that we can choose. Perhaps within your budget.
They will accept your book.
You get sales and deals.
You can add to your package…
Dislikes:
Editing is not the strongest thing at AuthorHouse.
The packages are quite pricey– and no if you pay for the package it's not a free book… sorry.
The constant emails for sales and other things (biggest sale ever.. until the next month)
Add ons can cost you big.
AuthorHouse is a self-publishing company yes, but be aware that one of the drawback is that while you have the creative control of the text/ content of the book the design and other formats are their own. The ISBN is also theirs not yours.
What would you add as likes and dislikes of AuthorHouse? (only AuthorHouse, not the rest, they come next week)
You May Also Like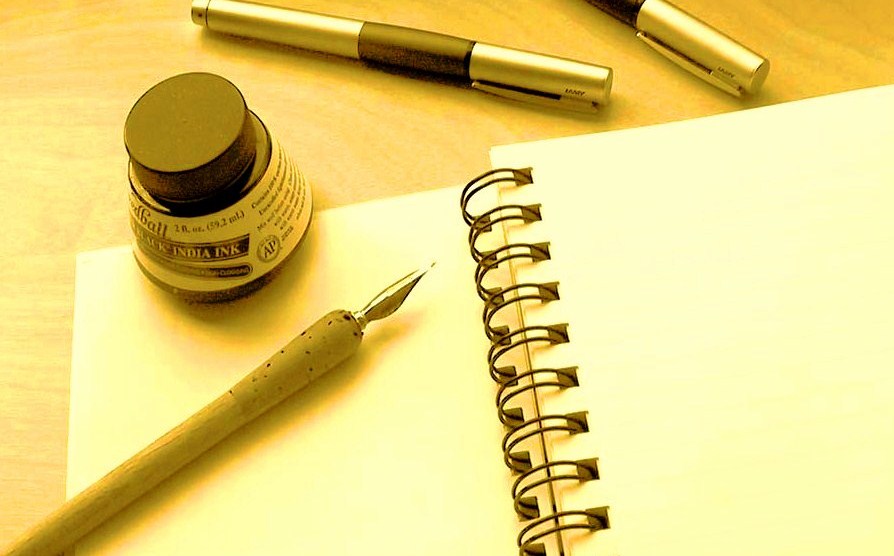 October 27, 2010

July 14, 2011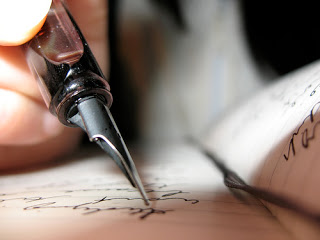 September 16, 2011