Marketing Attacks!
November 26, 2009
What happens when marketing attacks? no not MARS attacks, but marketing attacks, see often we think of marketing as a big bad old thing that we should hide from. Although sometimes it's hard to come out and face marketing, it's so complex….
but no it's not!
I'm recommending a book right now, 1001 ways to market your book, now this is really meant for self-published writers but really, we all need it. It's a great read and some of the suggestions will help anyone.
The biggest thing about this book is that it pushed me to realize that writing a blog is a form of marketing and one that I should be doing every day. I never thought of writing a book as a business in and of itself, just more like a "job"
It's not marketing makes it all interesting, provided that you learn to write and edit that book properly. Speaking of which, My second draft for my blog book is almost done, and I'm liking it. I hope that when it's published you'll all enjoy it.
Yes that was a bit of marketing and publicity, but see how easy it was?
May Question for you today is this: What's the hardest part of marketing that you find for yourself?
You May Also Like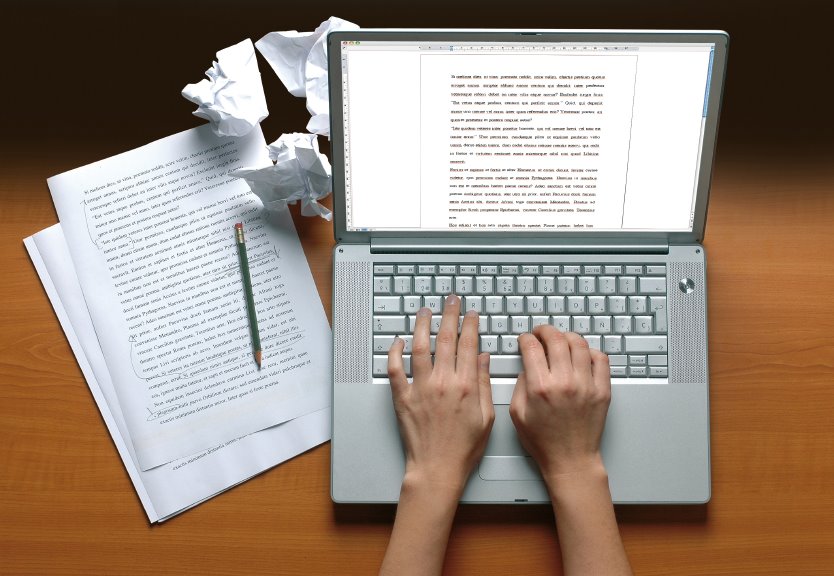 May 26, 2009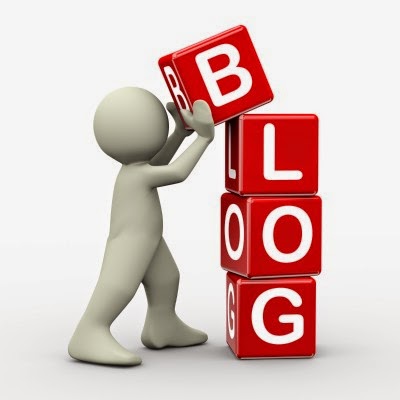 July 28, 2008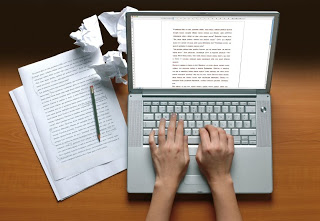 September 16, 2013