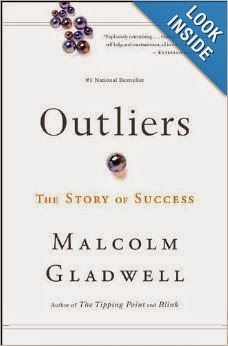 "The Outliers" and the Emotion of Successful Writers
February 13, 2014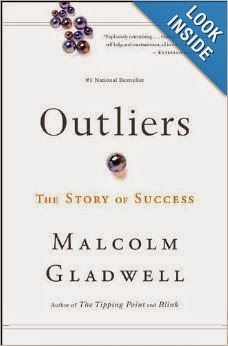 Mention the name Malcolm Gladwell and you will probably get a few comments. Everyone seems to have a point of view when it comes to his writing, be it good or bad. To me, that is a mark of a good writer.
It's more than simply taking a look at what he does with ideas. In Outliers: The Story of Success he looks at 10,000 hours and the generation factor. (You need both to have the sort of success the Beatles, Bill Gates or many others have had.) It is the fact that no matter which way he goes he has people thinking, and that is a vital part of inspiration to others. You can only repeat some bits of writing time and again before the readers yell hack, but thus far, Gladwell has had luck on his side. He is a good writer and he makes his readers see his points and debate if they are valid or not.
What makes him so special as a writer? What makes him so successful?
It is certainly not the way he acts in his interviews; he is very intelligent and watching him speak shows that most of the time he is light years ahead of many in his audience. When he writes he doesn't tone down that intelligence; yet he makes it accessible to his readers. Like most readers, I enjoy his thoughts and theories for what they are: a lens through which to look at something differently. The same held true with Tipping Point, Blink and David and Goliath: Underdogs, Misfits, and the Art of Battling Giants

as it does with Outliers: The Story of Success
it is about being successful.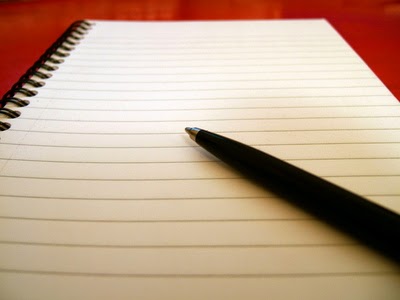 His method of writing is also something that has for the last few months, really inspired me. He writes in the format of a story, and this is a great way to get a reader to relate. His books are closer to a fiction book, but they are classified as narrative non-fiction. He uses people and their stories to show us how an individual's choices can make a difference. What makes him successful is people can take pieces of his writing and set up their own goals.
With the 10,000 hours concept, he has people debating if it's just 10,000 or luck. It's both. The same is true with writing, the more you write and the more you improve- this is key- the more likely you will see success.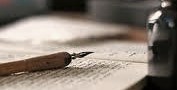 The key to his being an inspiration to writers is that he isn't "loud". As much as you might want to take his books and break them down into soundbites, you can't do that as well as you might think. A good example is found in Outliers where Gladwell mentions "10,000 hours". This is the part everyone picks up on, but the other part of his theory is "generational". He mentions that one's time and place of birth which can effect the outcome of success. Without the second part, anyone could have success like Bill Gates or the Beatles.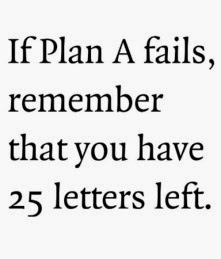 He could have pushed that second part time and again to make it clear it takes both, but as with any great writer he makes his readers think about it. Some will get it and some won't. He shows what it takes to be a great writer. Gladwell always seem to have a plan when it comes to his books. This is another reason he is successful as a writer.
Can you do the same?
Yes, but you have to be thinking about three or four things all the time to get there, just like anything in life. It takes outlining and a willingness to be passionate about what you want out of your book for yourself and your reader. You can do the same, and it will take talent and a lot of hard work.
You May Also Like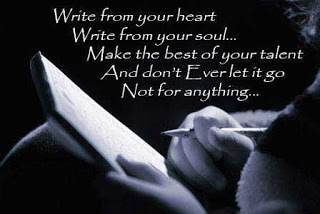 August 6, 2012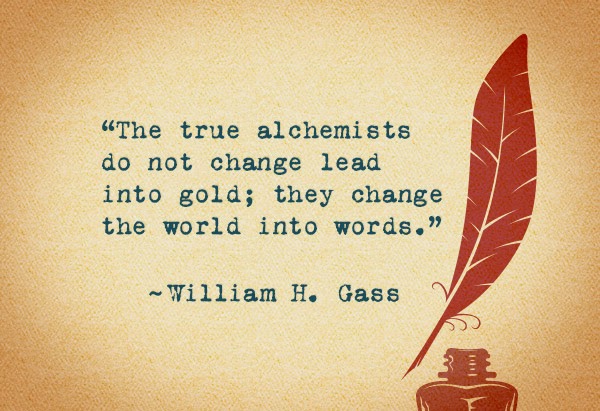 September 30, 2011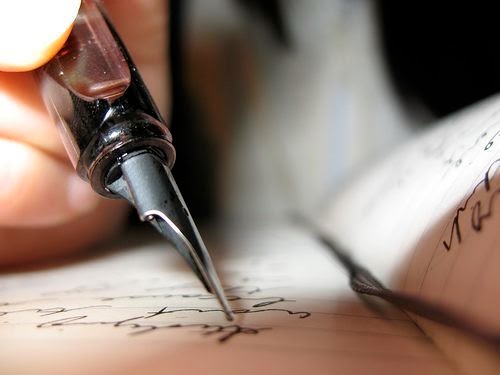 July 15, 2008