Self-Publishing? Is It A Great Divide? Part 6 of 12
August 4, 2009
Mid-way already? Welcome to all who are new, and those who are regular contributors, great to have you here. Enjoy, this as there will be some new great series coming soon. I hope you're enjoying this series, and of course, feel free to email with ideas of new series and anything on writing.
Back to the self-publishing or, in this case how people view self-publishing. Okay, we'll go with this, you've done your work as a writer got it all edited, done the research and nothing. res ponces are few, and those that do come are rejections. I can't say what other people would do, but for me this is what I would do.
What about the slush pile? Are you sending it to the right places? you know the ones that DO accept unsolicited manuscripts? How about and agent? Tried e-books? Your query letter?
Should all else fail, make sure that this manuscript is right for traditional publishers, sad but true, if it's to small or doesn't have the potential to make them money they will say no. It doesn't matter how good your work is in this case. Nothing will make that simple fact change.
So, go for a small at least reputable self-publisher. Not one who will promise you the moon and stars. One who will be honest. I know of a couple that are fairly good. I did make some phone calls and Lulu publishing was kind enough to answer some of my questions. The gentleman pointed me to the website and yes, he was clear that they are a business and want to make money and it is very much do it yourself.
He suggested gaining a bit of knowledge about marketing and writing before going with them, as they don't do that. Yes you can get an ISBN, and this will allow it to be sold on amazon, but, and this was his big BUT, make sure you do the best work you can. Period.
They don't do anything else. You make all the decisions, and it's frankly your baby after they do the printing.
He was helpful about this, and if I ever need to get something small published I think I'd go with them. They seems affordable and helpful. Not for everything. And certainly not for everyone.
If your book as great potential find out why the rejections are coming in, and yes, make your own pile of rejections, don't throw them away, as they do give hints to what was wrong. Each and every writer gets a rejection, and there are in fact various degrees of rejection so don't be discouraged.
My question for you today is this: How much time would you spend on getting ideas for marketing and working to sell your book before sending it out? By this I mean you've got all the essentials done, editing the manuscript for substance, content, and of course spelling and grammar.
You May Also Like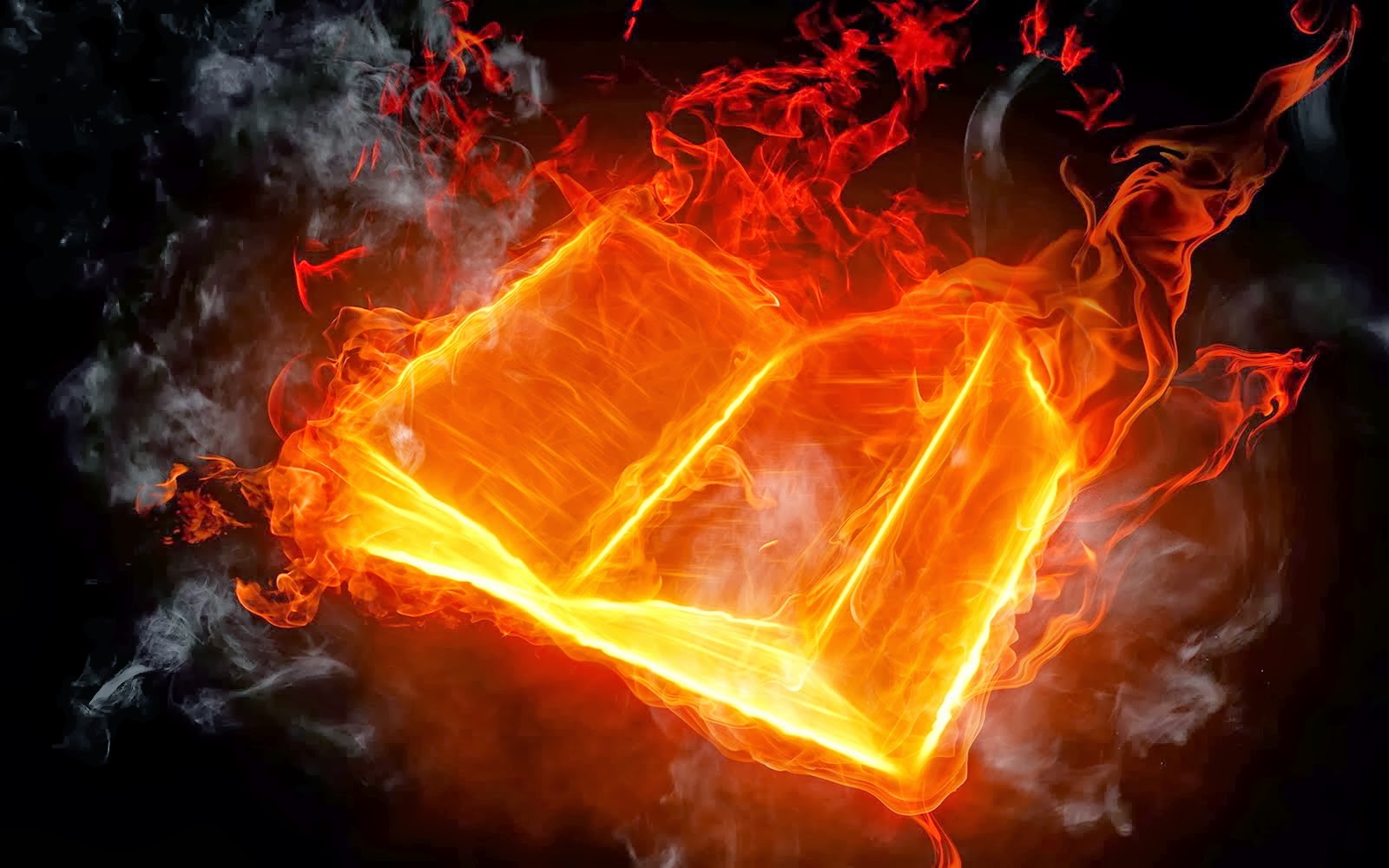 February 15, 2014

January 7, 2013