No Money?…. Are You Really a Writer? Part 4 of 12
July 19, 2009
Welcome to all who are new, check out the email way way back in part one so that you get a perspective. I of course wrote to this person telling them that I was going to do this. They've been reading the many comments and asked me to put one of their own back here. Wait for it… here it comes.
"It's amazing how many writers will want to justify themselves. Providing proof is another. I am still in firm belief that to prove yourself you write for profit. Never to put yourself into deficit, or bankruptcy. Being that most who write do not make any money, it is easy to justify oneself… to omit the idea that passion is a part of writing is pointless. But passion will not make money or give food to a writer. To make money one is required to publish and if one doesn't publish for profit one is not a writer, but a fraud."
Okay, well that being said, I asked them if they wrote or did something with creativity. No they do not as it is a profound waste of time, they work in a regular job with regular hours, and they enjoy it. They do have friends who used to write, but don't anymore. Upon asking why, they said these people never made money and then gave up.
That was my aha moment. The people this person knows were writers, but they wrote for the wrong reasons. Any agent can tell you that they can see right away who is querying with what intention in mind. It comes down to what is said in the query letter.
I think we can all agree to an extent that you do need to make some money to be a writer, but, BUT, you need to also be willing to work for no money to do what you love. There needs to be a balance. Just like with the rest of life. Writing for money isn't everything but the same is true the opposite way, no money bigger problems. Connections and people and family are all important to a writer.
My question for you today is this: What point do think you'd make to this person, who although doesn't write, has strong feelings about writers?
You May Also Like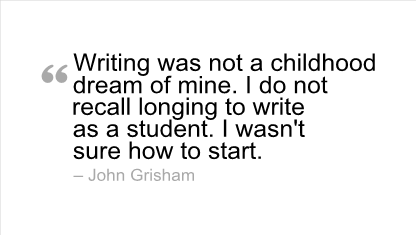 February 17, 2015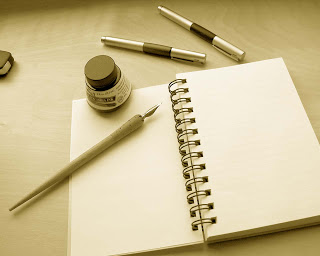 May 29, 2010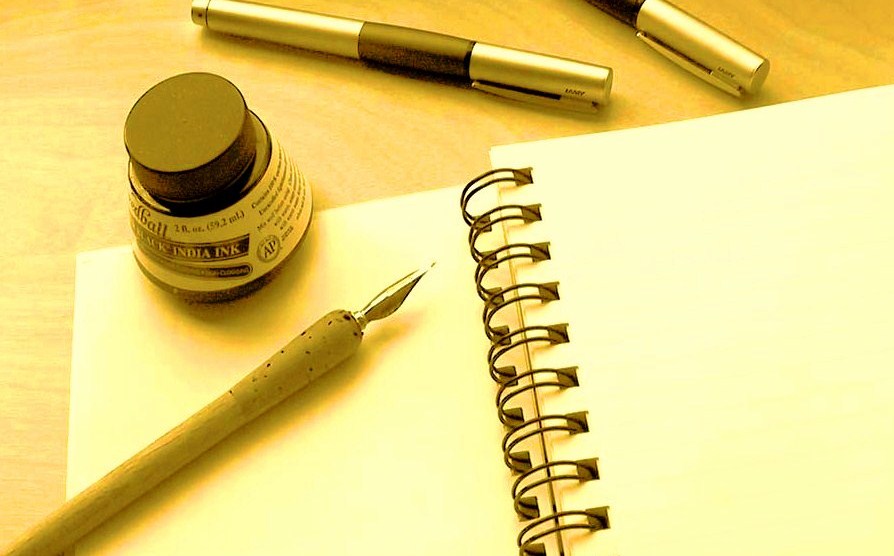 April 22, 2009