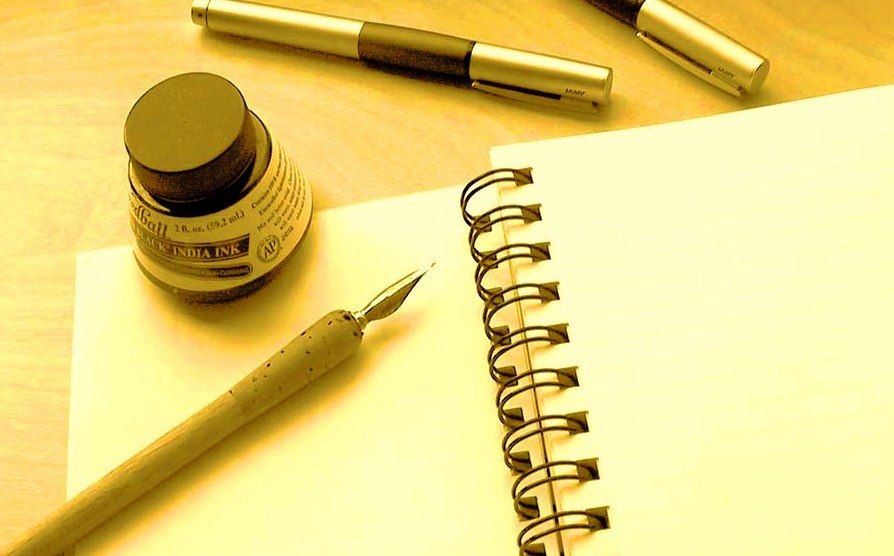 What Helps The Most… In Writng
May 14, 2009
I think for me what helps the most in writing is the constant writing. Doodles on a piece of paper. Writing out lists. Journaling each night. Blogging in the morning. The most important of all of these is writing my book. The next part is editing my book, or having someone else look it over. It's about teamwork.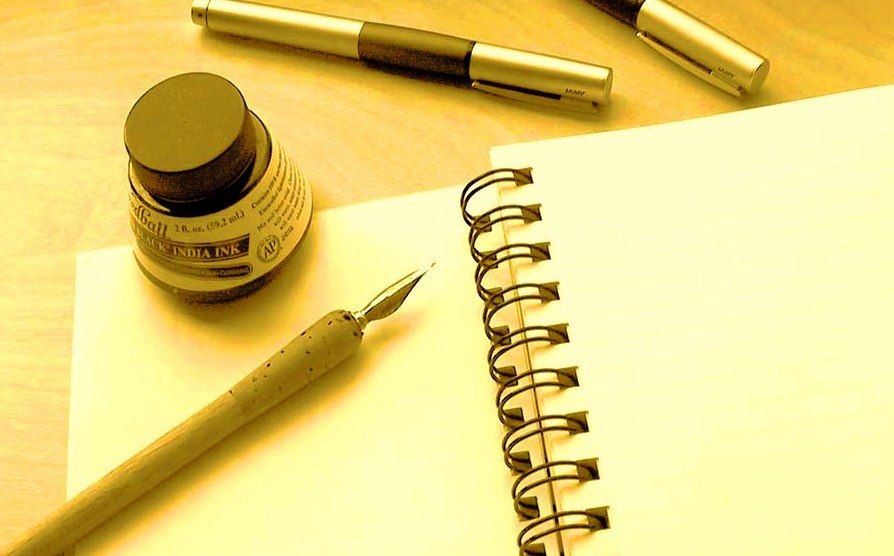 I am in the process of a second edit on a non-fiction book, a second edit didn't seem to be as needed- or at least when I first began this process but it was using a journal which showed memo failures when writing freehand. I am also working on a fiction novel, science fiction/fantasy, but that takes a lot of effort to make it realistic. Both books are challenging, but a lot of fun. I spend the majority of my time editing my non-fiction, as it has a firm deadline, the other one, the fiction I am more relaxed- I am using it to learn more about what works best for me and what doesn't. I think because I am using both sides of my mind, it keeps me wanting to write more.
There are many days when, honestly, I don't want to write, and I think this is the case with many writers. I do anyways, but it doesn't seem as good as when my passions are fired up and I feel that there is something to say- but it is a routine, much like writing out ideas in my journal or actually drawing out ideas. I can say that in the editing stage of my non-fiction is where I lack the passion. I suppose it is because I re-read the same things over again and am critical of it, or if I am honest I can't bear to be critical of my own writing.
Of course, being critical is not a bad thing, but it forces some bad "vibes" out into the open, ones which can harm the chances of a successful book. That is when I tell myself that my work is good, and with editing it will be better.
You May Also Like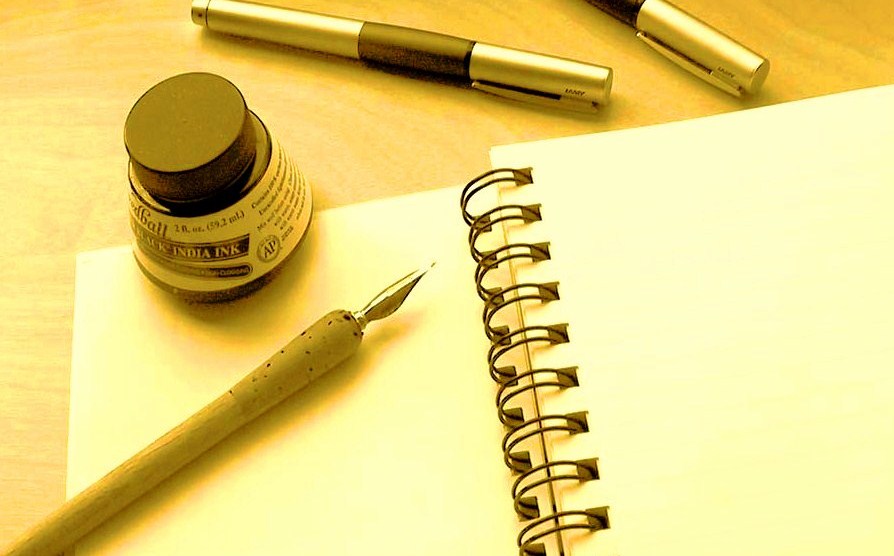 December 5, 2014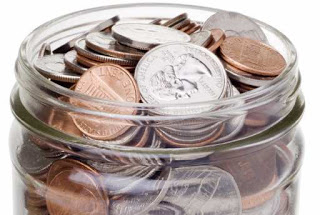 January 30, 2013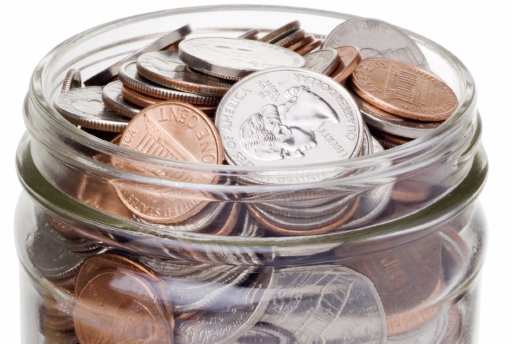 March 7, 2015