Publishing and Comments
May 8, 2009
I know that I will be heading out into dangerous territory with this but I will do three things before I make my comments known.
1) This is from many people's comments and I'll thank them now.
2) I am posing this as questions that should be answered.
3) I am viewing it from a point where I want to better myself.
I find that today's publishing industry has a great divide. One where the people who want to write and "to write well" tend to look to tradition publishers to fulfill their dreams of being a published author, they seem to understand or at least take the time to edit and to wonder if editing this sentence or that will work better. It is not the book count but the quality.
They also have a time limit to the book's end date, it is as if they understand that it takes a long time for a book to be published and that even though they may not have much say in various aspects it is still their book.
This being said there are a lot of writers who think that this is the only way to be published or at least this is the only way to get published and make plenty of money.
If you are in writing for the money than beware of cons. People who will ask for money, "reading fees" and more, go in with your eyes open.
Then the other way, one that is becoming more popular is the route of self-publishing, one where you can publish the entire book from start to finish on your own with your own ISBN number or go through a self-publishing company such as IUniverse, Author House or many others.
In this case you pay up front for doing it "yourself" except that there are a few things that are out of your hands, the inside format of the book, and the level of editing that the company will do for you.
I wonder what is actually better for people?
Now it's your turn
You May Also Like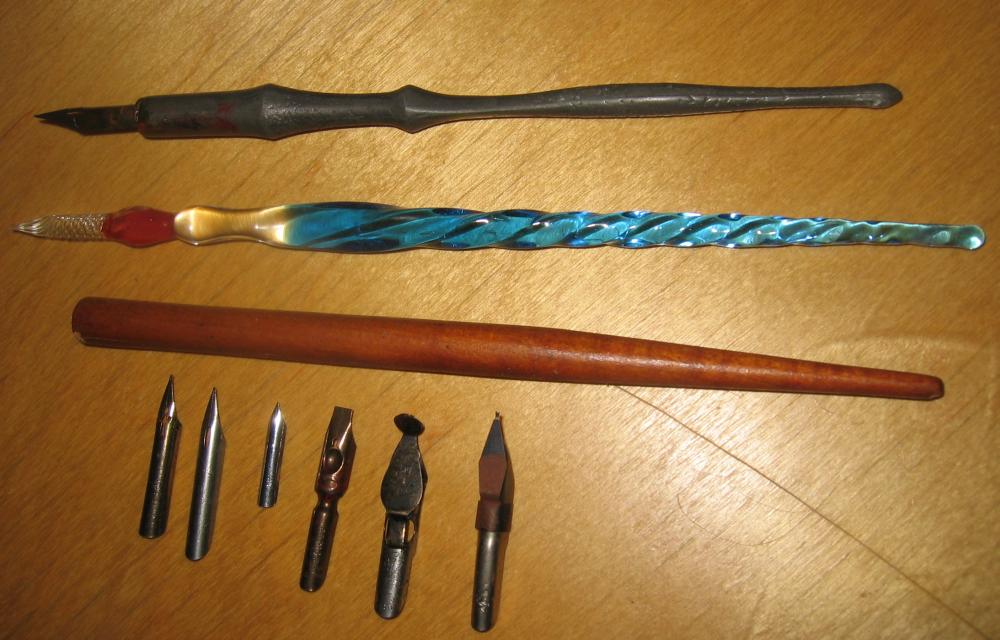 June 23, 2010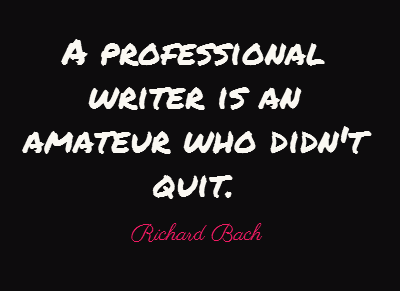 July 22, 2014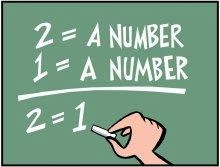 February 8, 2014