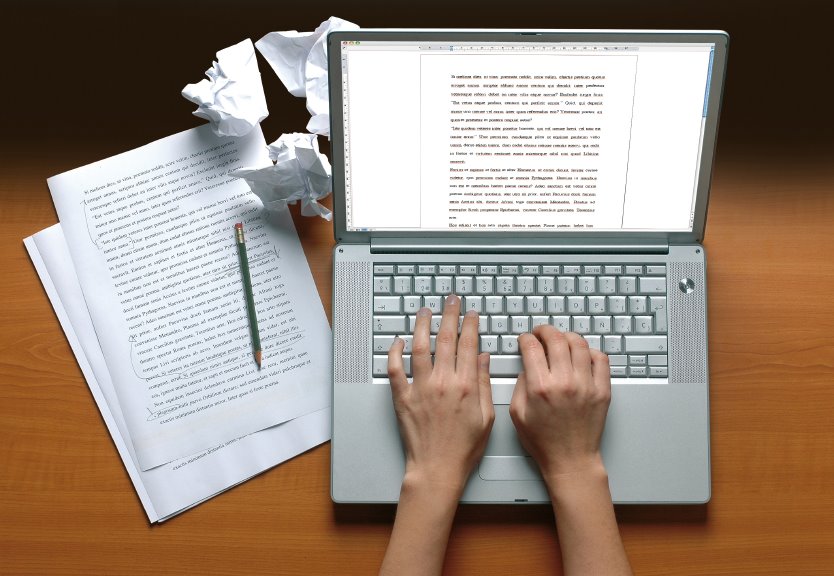 Is Fiction a Type of Fabrication? Part 7 of 10
May 26, 2009
For those who just joined us, welcome, please see the part 1 of 10 in this series to read the email, and comments are welcome. I've covered topics from literary fiction to historical fiction and beyond, add your comment, and enjoy!
I always love to create things. Anything will do, as many of you know I write in a journal and on my blog. I also am in the editing stage of a non-fiction book and a draft of a fiction book. I don't know if that qualifies me as a "professional" but I do have a passion for writing. I have to say that while I spend my mornings in front of my computer writing, I do others things as well. Having two children does wonders for exercise.
But the subject, or topic, that I most love is writing fiction. I'm not sure why but for some reason it is my element. Not because I get to do something different, but because it allows me to create a new life. I've worked on a fantasy book, and while that is fun, I've found that it takes drawing skills I don't have. For example, I spend time drawing a map, the characters, the cities. You get the idea, it is drawing intensive. Then comes the outlines, and character identifiers.
I can say that the time spent in fantasy writing has allowed me to see where I can make new rules. It also means that these rules need to be followed. Otherwise, if they are not, or they change/ come to late. The reader will put the book down in disgust.
I've started to outline a literary fiction, based in part on a true story. I thought about writing it in the form of non-fiction, but I couldn't get into the mind of the person. So, fiction it is. Of course, I have permission to do this, so that is not a problem. I've outlined it, and worked on the characters. I've also done some basic research into the medical information that was given to me.
I have to say that fiction takes as much work as non-fiction… if not more.
You May Also Like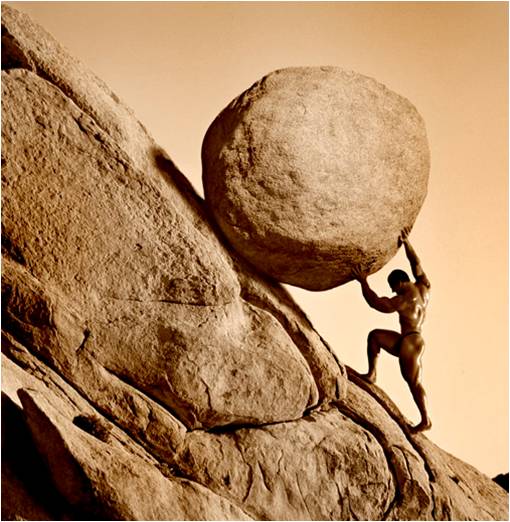 December 12, 2012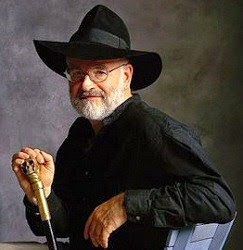 March 12, 2015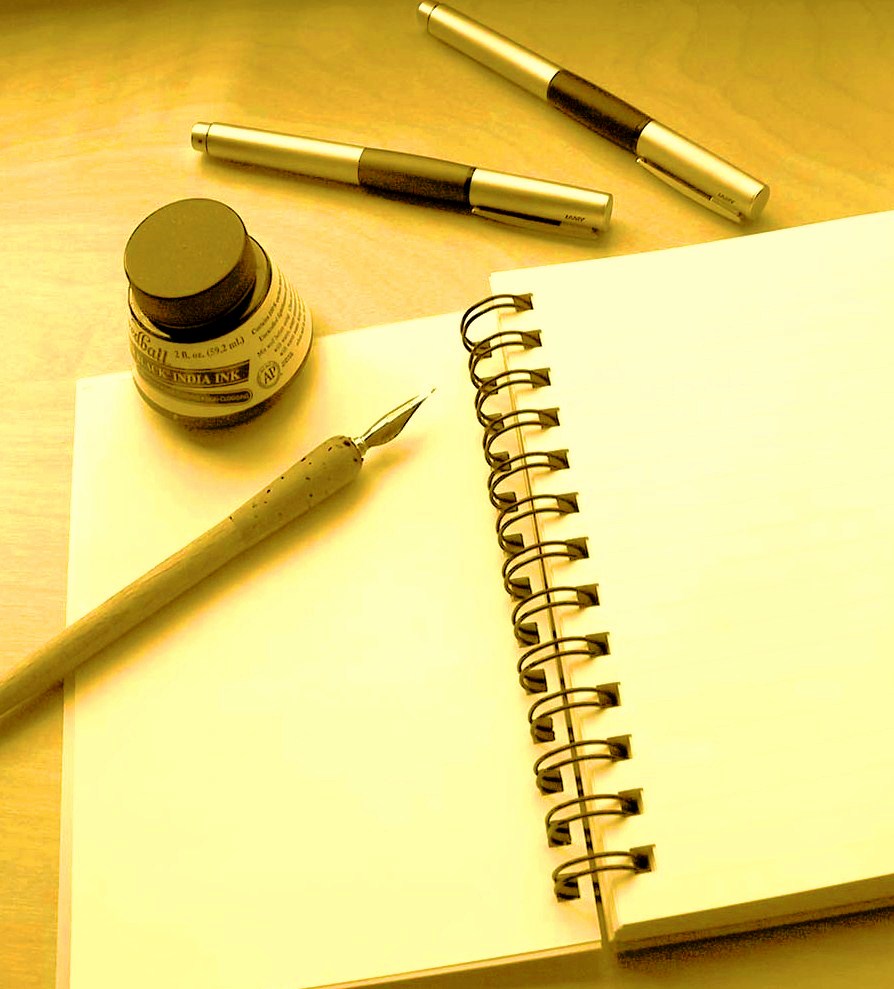 January 28, 2015