Why Everyone Needs A Writing Plan
April 2, 2009
Can it be possible to get a book rewritten to where you want it to be? Yes it can. However the problem is that most people would like to think that you don't have to re-write a book completely or even in as many ways as you might like.
I enjoying working on my book. It's challenging and a lot of fun. It is process, one where you write according to a plan. This is called– at least by me– a writing plan/ vision. I need to have one that can help me become a published author. That is as important as writing and editing.
Writing a book keeps me on my toes just as writing online keeps me on my toes and makes me a better writer. Wordcount is important and that is what makes a good writer become a published author. The longer and harder you write and edit the better you become.
Writers are like that– shriving to become better when they write although I admit that I edited more this time around. This also includes my blog. This I think is a goal of all self-published authors to have readers, and to grow with their blogs and their writing.
Right now I am reading the history book below
the Royal Babylon by Karl Shaw.
You May Also Like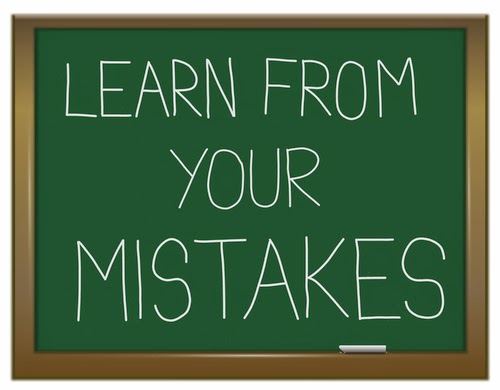 January 24, 2015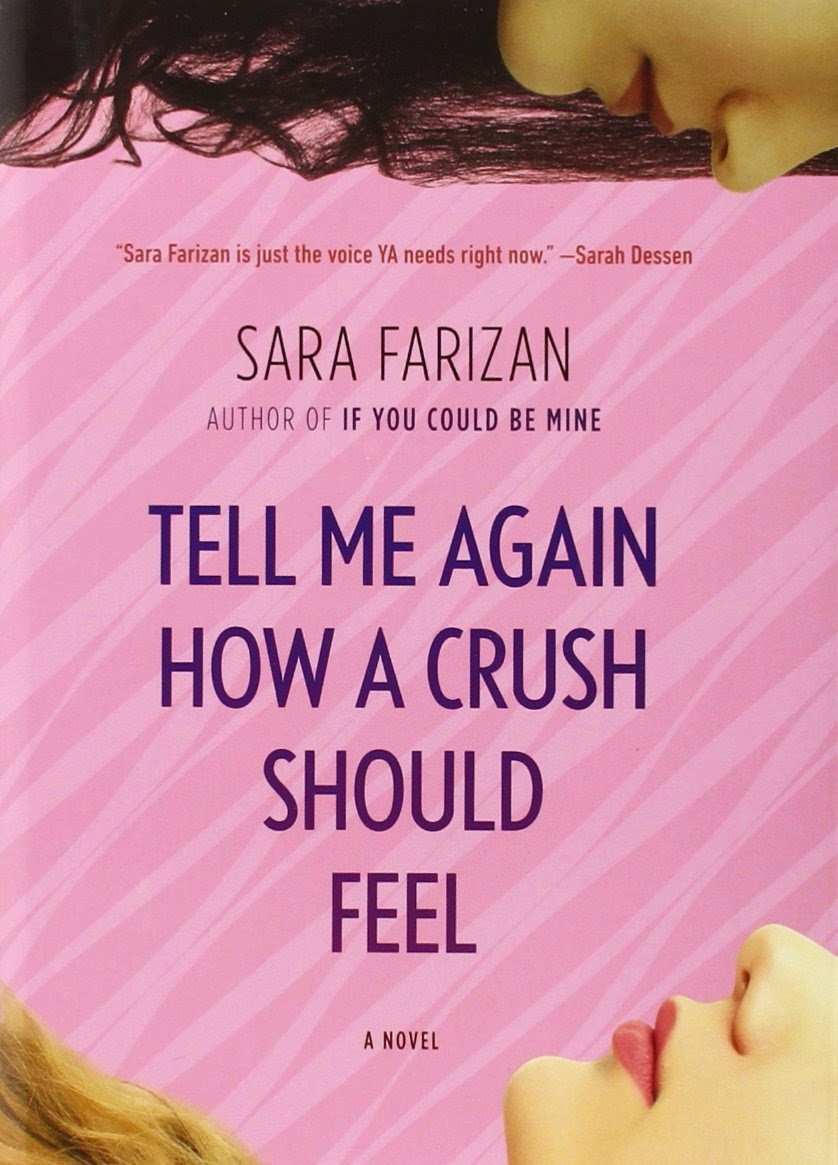 March 24, 2015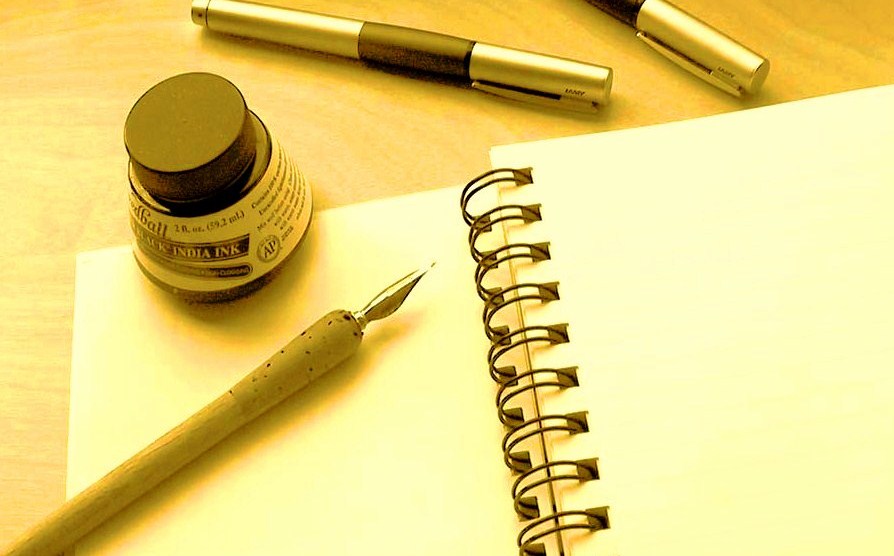 December 5, 2014