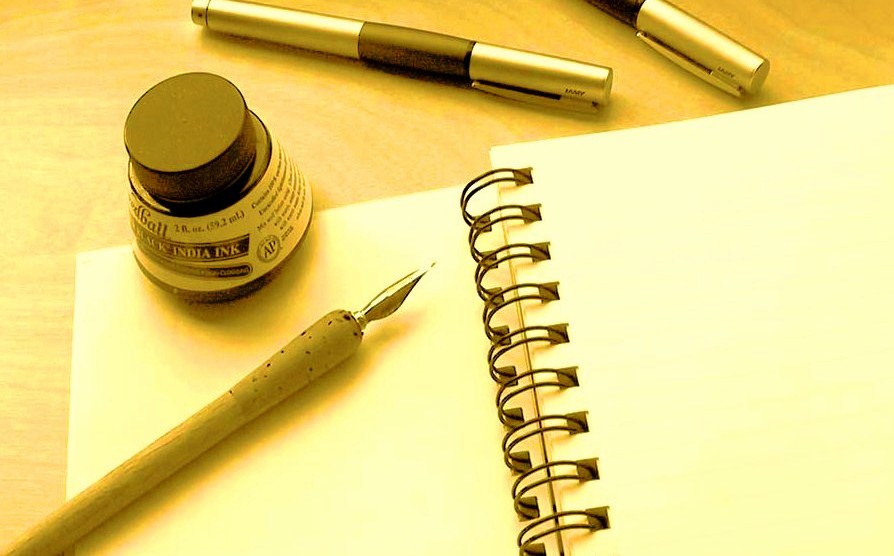 How To Write For Longer Periods
October 11, 2010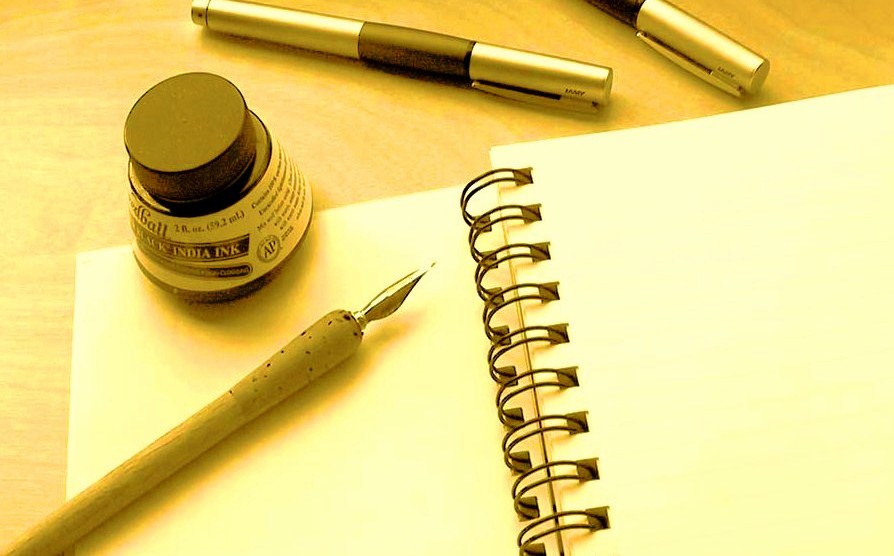 There is something to be said about writing for long periods of time, but the reverse holds true as well there is something to be said about writing for short periods of time. It depends on the writer and their personality. Some things need to be written in a short period of time, and this is where you write and focus on the task at hand. A deadline for edits is such an example.
Because of this, you expend a lot of energy, and you will probably not want to write for long periods of time. This near obsession with writing can cause burnout of you, as a writer, and there is the problem, if you burnt out you will not function well as a writer in this business.
Time management plays an important role, and also the gift on understanding your deadlines.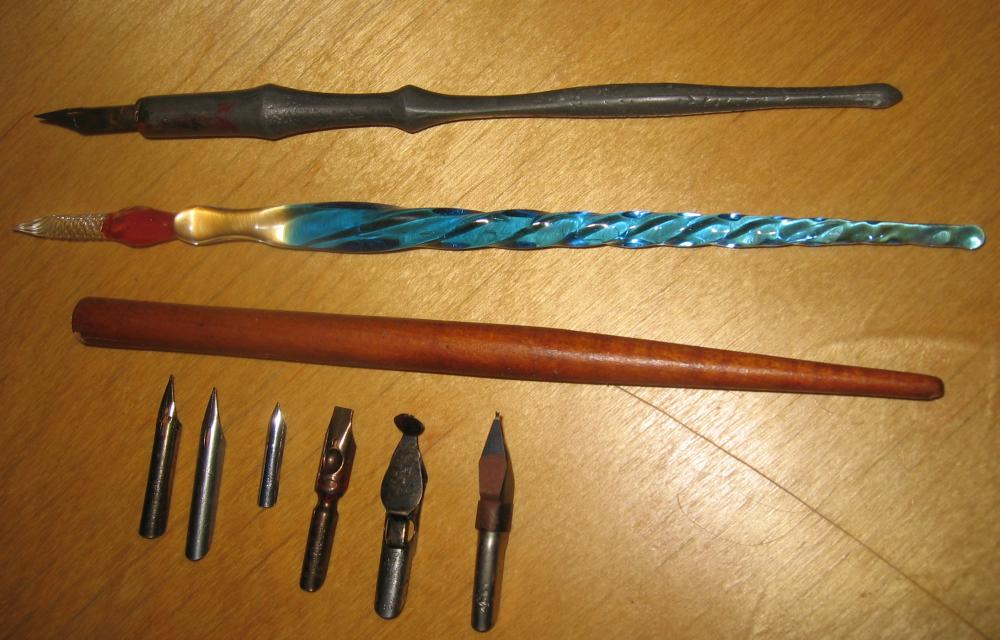 So the question becomes how to write for longer periods of time without feeling nothing was accomplished?
I have found that three things have really helped me with this question. These are all simple in do and the time spent doing them makes the works more productive and better done.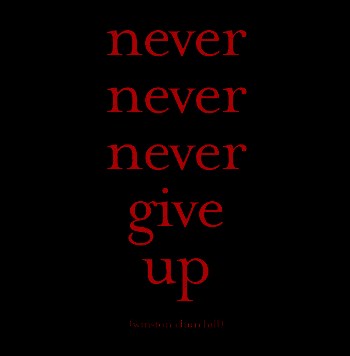 1) Write out your list of things do do the night before: Place this list in order of needed things to do to help you build your blog or do a article or whatever you might need done in a small time frame. The most important to you should be first, but if it is a job with a deadline it needs to be first on your list.
Be honest with what you can do in a day. If you have commitments to keep, like going to a dinner with family or friends, add this to your list, otherwise, you are not being productive.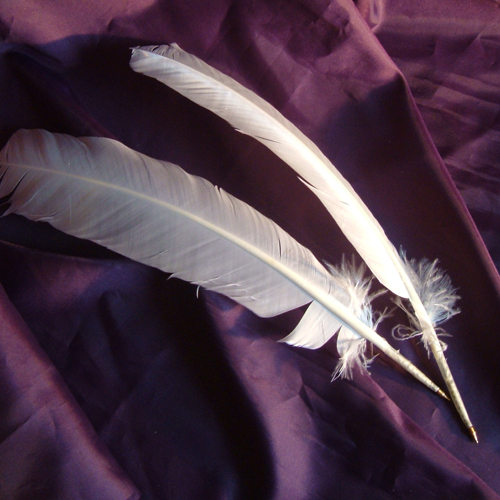 2) Knowing what to promote is important as well: It does not help if you write a blog and then put some Google AdSense ads up and hope for the best, what this means is building and focusing on the things and space which are important to build up. The blog is a way you can build your relationship with your readers and if you have nothing of value to them, it doesn't matter how long you write, in the end it won't matter.
Your blog which you want to make money from either via affiliate links or to get more freelance writing jobs. Working with social networking sites is as important now as it is when it comes to the readers view of your site. A piece of work in a magazine or guest blogging can do just that. You simply have to have something else than just a few blog posts to show to your readers.
3) Knowing what helps you write and what does not: Once you have that list of things to do, and you know where your promotion focus lies, you need to find out what works for you and what does not. For example if you know that writing with pen and paper in the morning works better for you than typing on the computer do this. Also knowing when you are at your best. Try to work around your other commitments, and focus on what helps.
These three things will help your writing business, and that is an important factor by making a list and by focusing and promoting correctly, you will be able to get more done, and write for longer periods of time.
Writing for longer periods of time is important, but only if you have something to write about, and you are focusing on the quality of what's coming out and not the time you are writing your words.
You May Also Like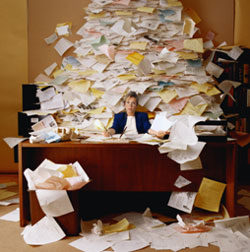 January 15, 2015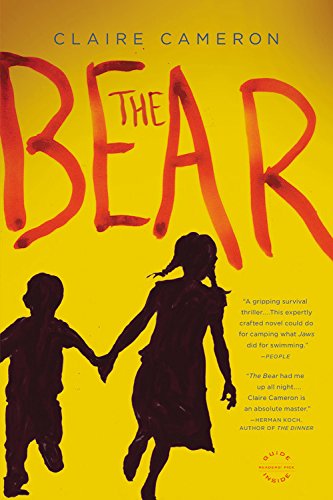 March 3, 2015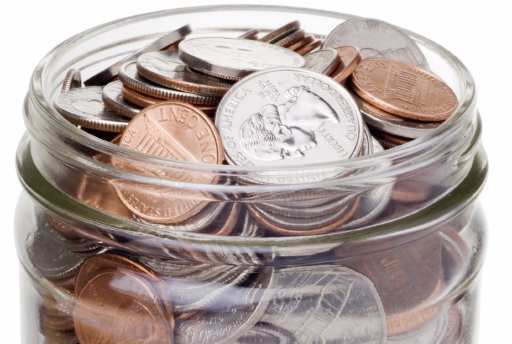 October 27, 2014