Roy Marko's Garage, 2020 and 2021 The YouTube Channel
January 10, 2021
Roy Marko's Garage lets everyone know his goals for 2021, on his YouTube channel he also updates and shows what he's got for the 1951 Hudson Hornet, which will be ready for this year's Great Beater Challenge.
There is also other plans maybe a few unexpected classic cars coming Roy Marko's way… but there are goals now. If you have not heard of the Great Beater Challenge, go and Google it, it'll be a great time had by all. He shares a few extra updates, and some extra crazy ideas and goals.
Nothing better than reflecting on 2020…. and it wasn't all bad either, and there was a video for that too. Look up the 2020 burnout challenge for more fun on the channel.
Disclaimer: Some of the links below may be affiliate links, if you do use and purchase through them I might earn a small commission which helps support this channel and its growth.
Selfie stick for my iPhone: https://amzn.to/2WVWEmW
YouTube Camera I used: https://amzn.to/3jDelAz
I use this tripod: https://amzn.to/3bzU6ig
T-shirt to show chevy love: https://amzn.to/2RjpRE9
A bit of History on the Pontiac: https://amzn.to/2ufLkFE
Just to watch, and who doesn't like Roadkill?: https://amzn.to/2Yz7KyT
Hudson Hornet: https://www.youtube.com/watch?v=ot5jWuGq27U&list=PL39L1LmIeu3dimEWa1meMU1XfnKqwOmIc
All things Pontiac Playlist: https://www.youtube.com/watch?v=2PALZOoA23w&list=PL39L1LmIeu3fezBZweblG2lxh_gNy0YOS
There's always more going on, and now I have some goals and dreams, and with your help the YouTube Channel will grow.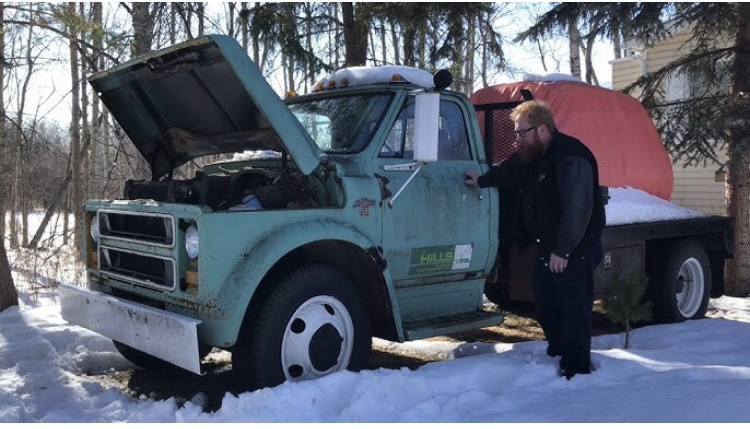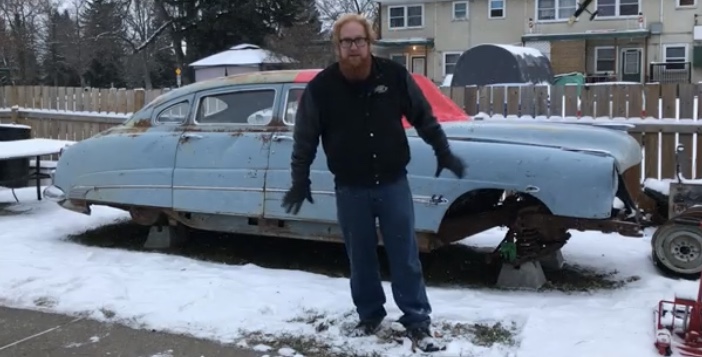 You May Also Like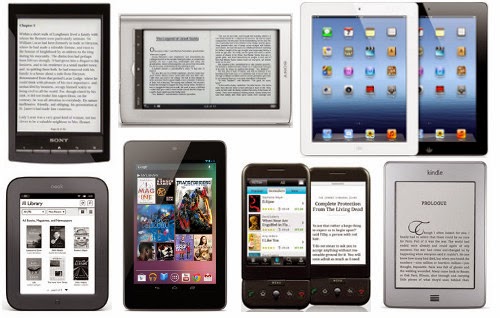 March 9, 2015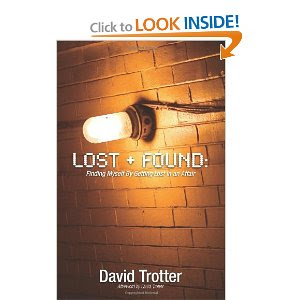 September 1, 2010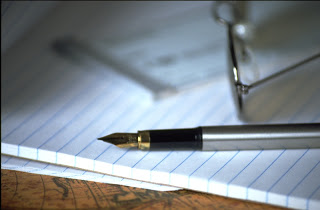 December 26, 2011