Chevy C50 Update on Roy Marko's Garage YouTube
November 18, 2020
1967 Chevy C50 Heater Box Repair Update #10 ten videos on the C50 already? Wow, and here's the latest update. We can't wait for more.
Roy Marko is with Roy Marko's Garage and he has to rebuild the outside heater box, on the chevy c50, and fast! Big Problem: the one he found for parts, or even to use to replace the box isn't the best, so he shows how he scratch built a new piece for inside the heater box for the Chevy C50….. but will it work for him?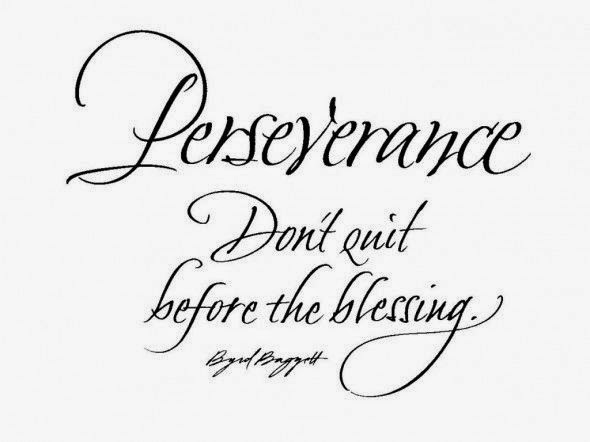 Why would he do this? Well, he does this to show even if it's not 100% you can still make it work, and make it work he does, and on a small budget of less then $75 CAN.
As always: like, comment and subscribe and hit that notification bell for when we upload a new video! I really appreciate all of your support. It all helps in supporting this channel, Roy Marko's Garage. Have you already subscribed? Thanks, if not we need your support in every way you can give us.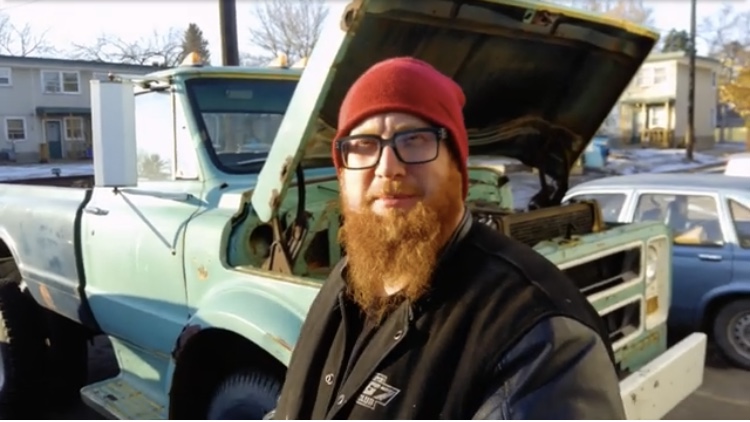 Disclaimer: Some of the links below may be affiliate links, if you do use and purchase through them I might earn a small commission which helps support this channel and its growth. Thank you for your support!
Selfie stick for my iPhone: https://amzn.to/2WVWEmW
YouTube Camera I used: https://amzn.to/3jDelAz
I use this tripod: https://amzn.to/3bzU6ig
Just for fun, and why not? (chevy truck toys): https://amzn.to/2vYuaO7
Just to watch: https://amzn.to/2Yz7KyT
T-shirt to show chevy love: https://amzn.to/2RjpRE9
Facebook Page: https://www.facebook.com/RoyMarkosGarage/
See the Chevy C50 journey on Roy Marko's Garage- follow this playlist and get more info when new videos come out https://www.youtube.com/playlist?list=PL39L1LmIeu3f6LnBlhuON5sy5etuHSjuj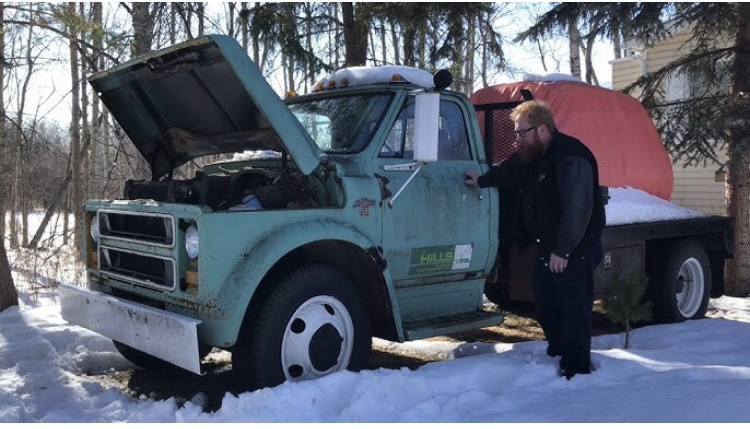 You May Also Like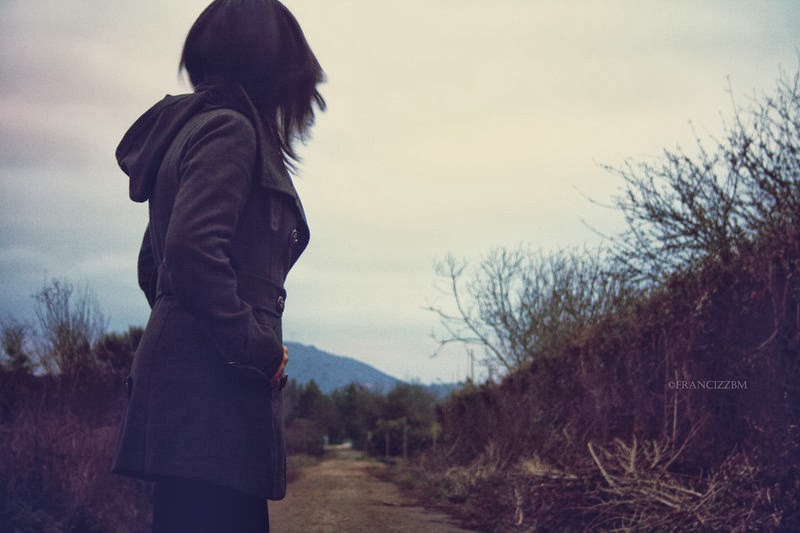 December 31, 2013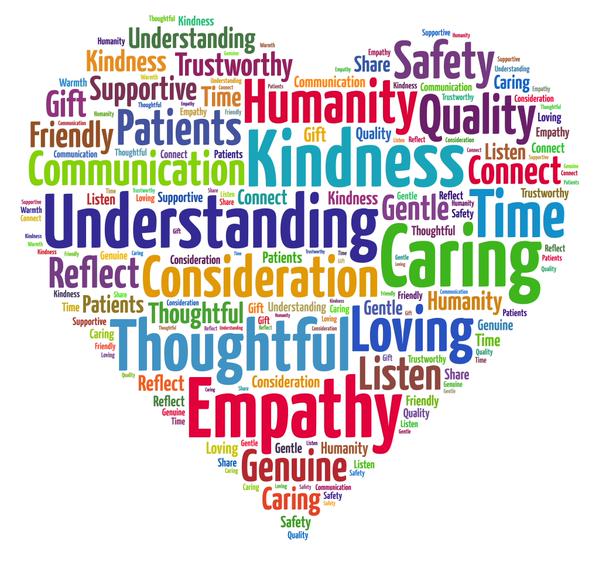 January 5, 2018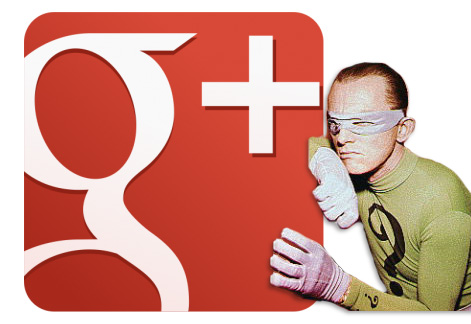 November 20, 2012