Sick In The Head By Judd Apatow Review
July 5, 2015
Sick In The Head: Conversations About Life and Comedy by Judd Apatow binds together interviews that Mr. Apatow conducted over the course of his life. At 15, a young Judd Apatow, was already enamoured with the comedy world. Using a strategy that a fellow classmate at his high school radio station had used to meet famous bands, he contacted his favourite comedians for interviews. From Jerry Seinfeld, Jim Carrey, Ben Stiller, Roseanne Barr, Lena Dunham, Harold Ramis and Jimmy Fallon are just a few of the interviews that you will encounter in the book. Bringing this book up to date with some fresh interviews from 2015, these interviews date back 1983, before Judd Apatow was a Hollywood comedic presence himself.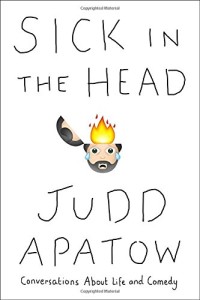 Judd Apatow is an American director, comedian, producer, screenwriter, and actor. He is best known for his work in comedy films (Bridesmaids, This is 40, Knocked Up) and developed television series Freaks and Geeks staring James Franco and Linda Cardellini, Undeclared staring Jay Baruchel and Girls staring Lena Dunham . His films have also been nominated for Grammy Awards, Golden Globe Awards, and Academy Awards.
Available in hardcover for $16.20 in amazon.com and $21.00 online at indigo.ca and in eBook for $14.86 on the Kindle and $15.99 on the Kobo. Published by Random House, Sick in the Head: Conversations About Life and Comedy

was released on June 16, 2015. The entire proceeds of this book goes to 826 National non-profit.
826 National was founded in 2002 by award winning author Dave Eggers (A Heartbreaking Work of Staggering Genius and The Wild Things) and an award winning educator Ninive Calegari (Teachers Have It Easy: The Big Sacrifices and Small Salaries of America's Teachers, published in 2005 by The New Press). 826 National provides students, ages 6-18, access to resources and educational opportunities that the underfunded schools struggle with. The programs are free to the students, classes and schools and focus on five core programs: after school tutoring, field trips, workshops, in-school programs and Young Authors' Book Project. You can find out more about 826 National by going to http://www.826national.org/.
Sick In The Head is interviews that don't set out as trying to be funny. The interviews show the other side of the comics. With questions like how do they come up with their material? Who is your influence? Or why do you think this particular film didn't do well? When Judd Apatow sat down with Jim Carrey and Ben Stiller to talk about the movie The Cable Guy. Jim Carrey stared as the "The Cable Guy', Ben Stiller directed and Judd Apatow was a producer for the movie. The movie was a box office flop, taking in only taking in $60 million gross in the United States when the movie cost an estimated $47 million to make (it is revealed that Jim Carrey earned $20 million of that production cost).
All three of them were so emotionally involved in the film and still believe that it was a great film, beyond what the critics and the public thought. They talk about type casting, that this was only Ben's second full length movie, after Reality Bites, that he has directed and overall why they cared so much about this movie.
Mr. Apatow talks to Jimmy Fallon on why he is so happy, and that Jimmy doesn't use profanity or negative subjects in his comedy. He asks why Jerry Seinfeld why did he stop doing television and the entire cast of Freaks and Geeks talk about the show.
The interviews don't follow a timeline of when they are conducted however it is alphabetical by comedian's first name so it's easy for you to go back or jump ahead to your favorite comic. They are also written very conversational so thoughts are overlapping between Judd Apatow and his interviewee or sentences just end mid thought.
An eclectic collection of the trailblazers of comedy and the new, up and coming generation. Even the title of Sick In The Head was the title of an episode of the television show Undeclared (season 1, episode 4) that Judd Apatow wrote for. Mr. Apatow is truly dedicated to the craft that is comedy and it's evident in each question he asks, his knowledge of each of the people he interviews and the passion that he shown for comedy from such a young age.
You May Also Like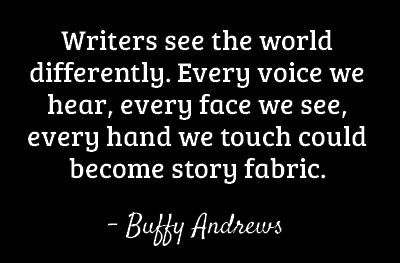 June 9, 2015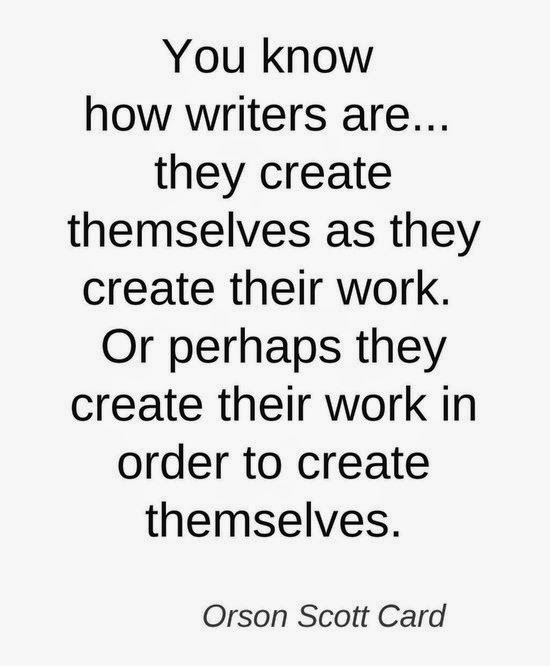 September 3, 2008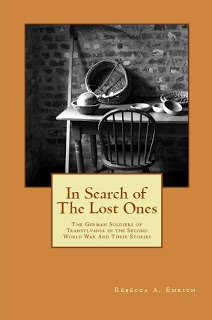 April 10, 2012