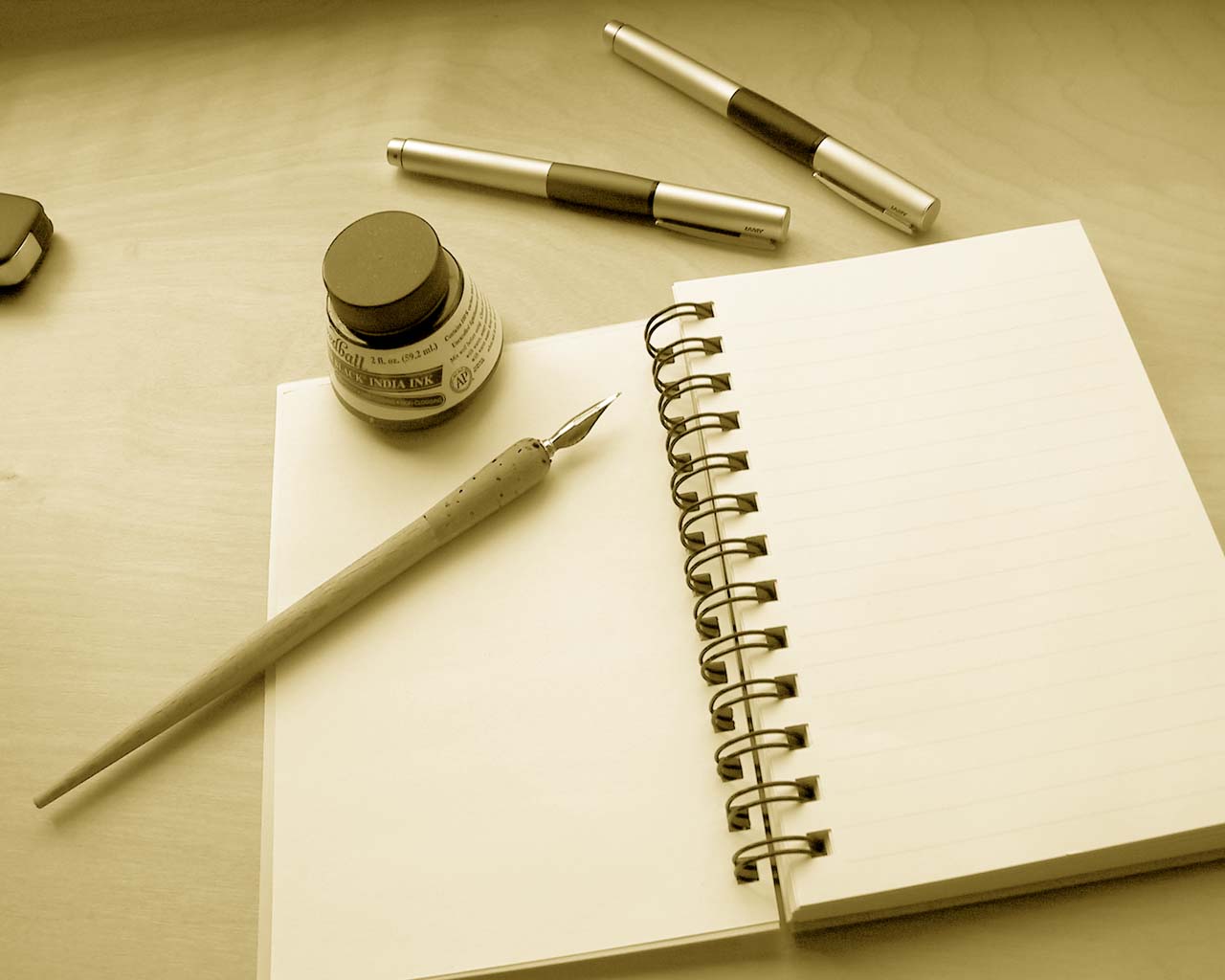 Book Review: All In by Arlene Dickinson
April 25, 2015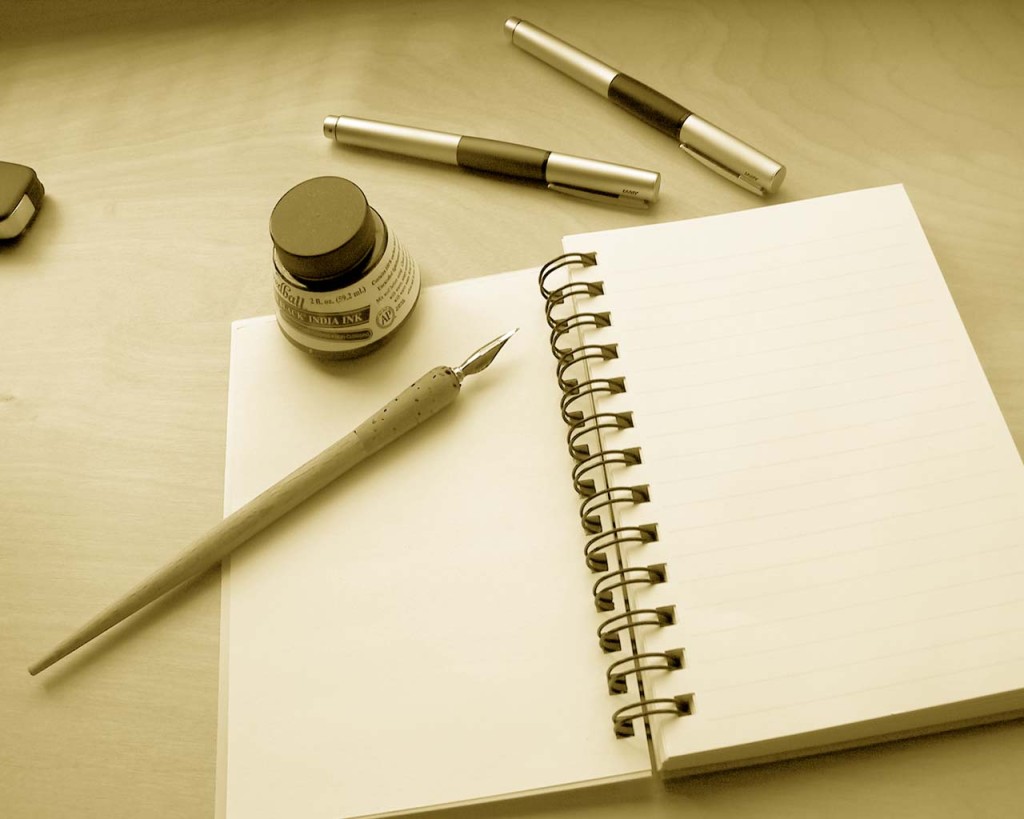 I've wanted to be in business for myself for a few years now, however, every idea that I imagined didn't seem like the right one.
But in the past few months landing the job of reviewer, first of Tech and then books, on this website has fulfilled what I have been looking for. When I decided to leave my full time job of ten years my family was behind me 100%, with one exception, I had to be all in.
So I sought some reference to what it was to be "all in" as an entrepreneur.
All In
, by Arlene Dickinson, is an aptly named book, but also exactly what I needed to read to make sure that I was making the right decision for not just me, but my family. One of the biggest things that she touched upon was the work/life balance.
I am leaving a job that I do enjoy, but the hours are all over the map (ah the life of retail) causing me to go days without seeing my husband and sometimes more than 24 hours without seeing my children. I believe that I understand that working at home is difficult, distractions a plenty. My kids have their moments when only mommy will do, when I'm working on writing a post or reading my next book to review. However, I now know that there is no such thing as a work/life balance. That one will give to support the other and vice versa. That they will never be equal to each other.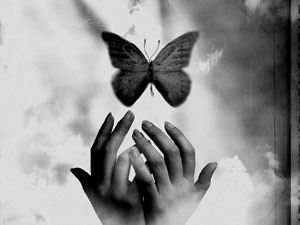 With all the personal stories that Arlene presented, some her own, others colleagues that she has met through her professional own career as an entrepreneur I now have a better idea how I am going to schedule my time. Gone are any ideas of attending every school function. I'm going to pick the most important one for each of my children and then make more time at home for them one on one. I have scheduled time on my husband's days off to work, and my mother will come on her regularly scheduled babysitting day and watch the youngest (and the other two in the summer). Another thought that I didn't think of was that people will judge me for what I am doing. She points out that people will think I'm irresponsible for leaving a steady paycheck and benefits to grow a business. I hope that my friends and family are excited as I am. If they are pretending, they are very skilled actors.
The only people that I truly need to be behind me is my husband, who every day tells me he's proud of me, my kids, who will start to get to see more of me, which at their age, still makes them happy, and my parents, without their support, I would not have been able to have made the transition. I also liked the fact that she does hit on a point that I agree on, that entrepreneurs are born to be entrepreneurs. From a young age I wanted to write, be an author and be my own boss. I not only babysat for extra money, but I also tutored a boy in learning how to read, I sold corn on the road side, and delivered catalogues. The last job was not for me, my younger brother took it over for me. I did help him out when the weather was bad or when he wasn't feeling well, but overall, it was not the right fit for me.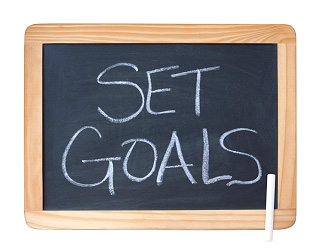 There are other books out there that will outline step by step how to start your own business, but this book deals with the side that most people, including me, don't think about. The emotions.  In those "how to" books, it doesn't talk about the guilt you will feel for missing a get together or a family function. Or what you should look for in the people you hire. I'm glad that I took Rebecca's advice after she read the book. It's now our new little slogan that we message to each other every day.
What was expected when I finished the book was that I knew that I was doing the right thing. I had no doubts. But what I didn't expect is how I was even more excited about what I will be doing than I was before. As I count down the clock in the last few days in my current job, I am eagerly awaiting the challenges that this job will bring.After reading this I feel that I am able to make all my dreams come true. Read more of Arlene with Persuasion,
to see more of her great views, but back to this one.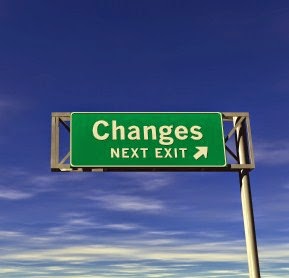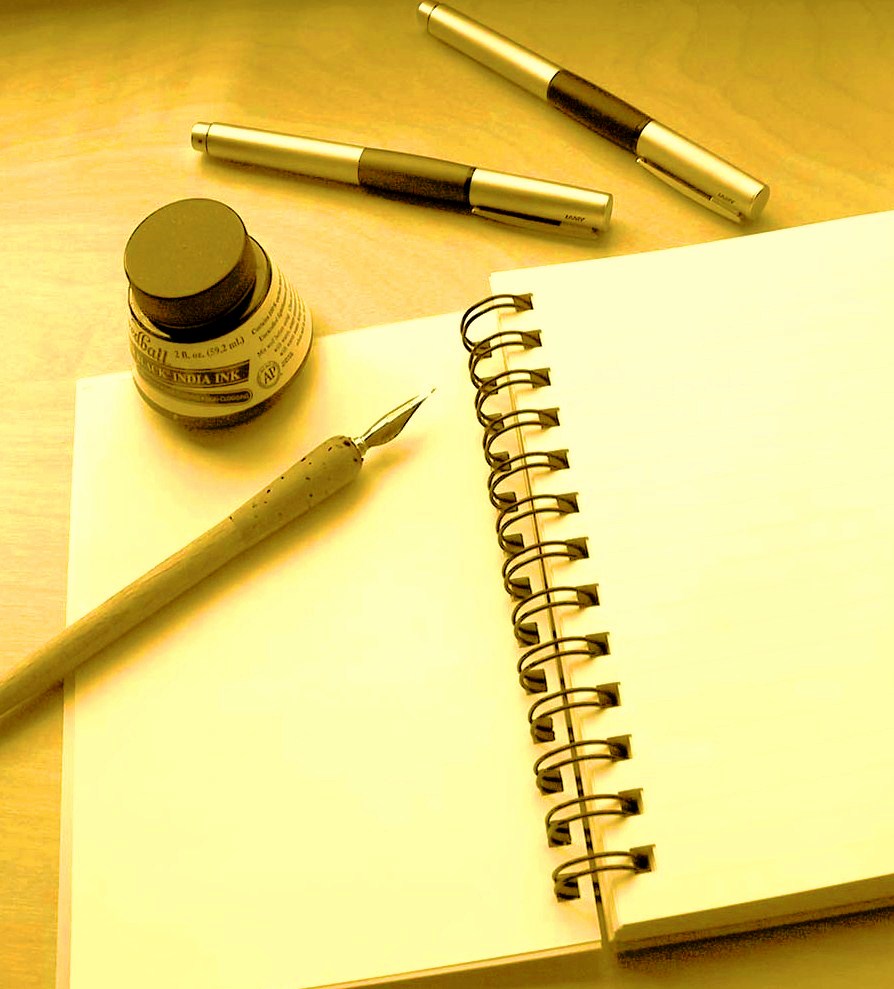 You May Also Like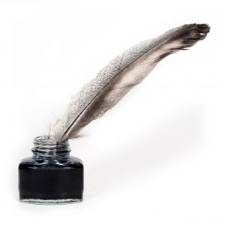 April 23, 2012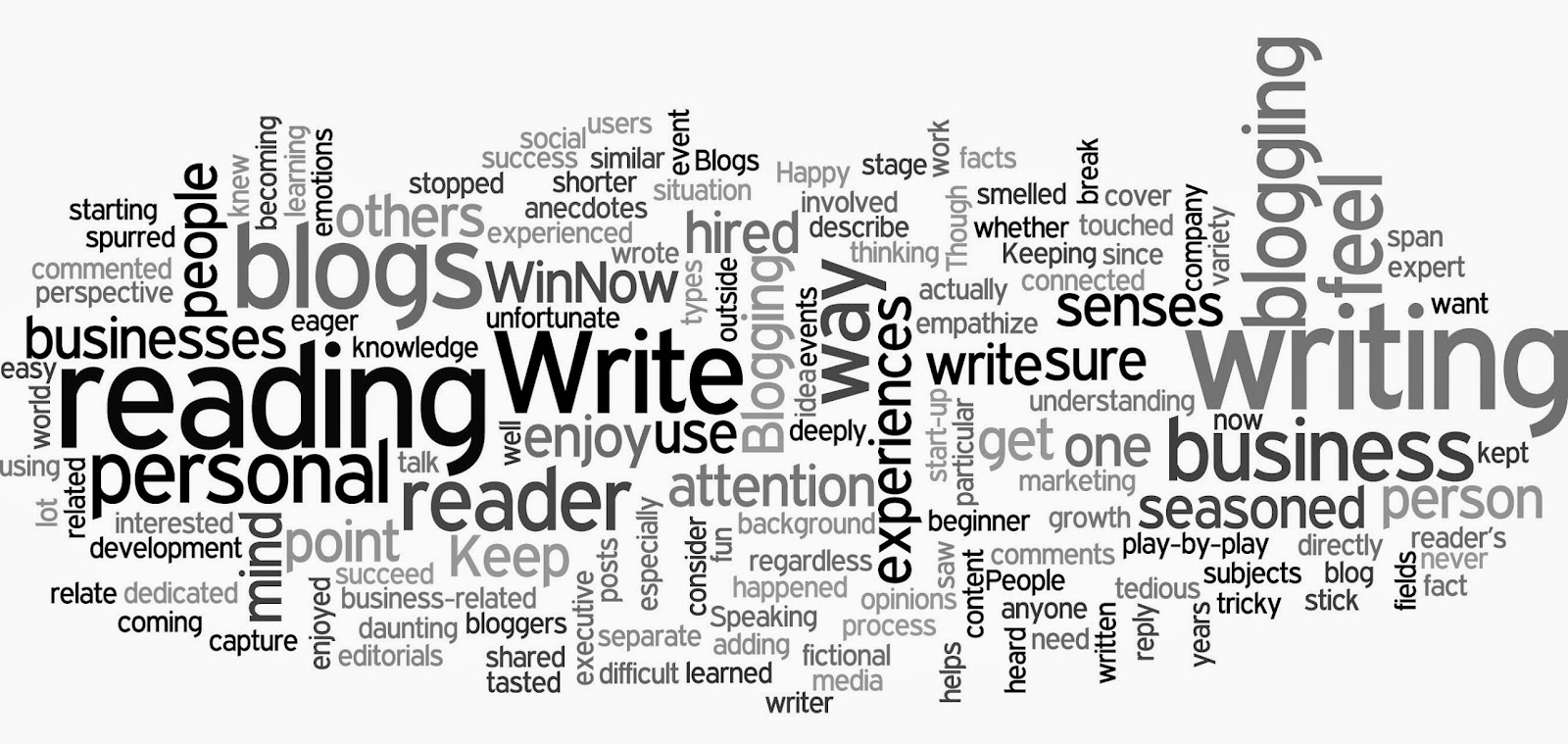 July 19, 2008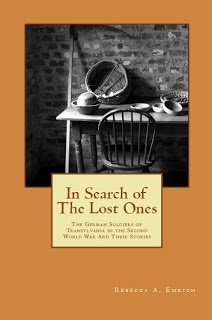 November 23, 2012