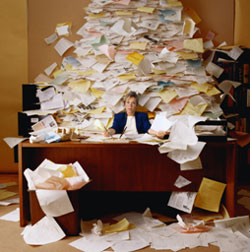 Living a Life of Writing…. And Life
August 29, 2012
A writer's life never ends, but sometimes we simply feel that it's busy, and we have too much paperwork to do.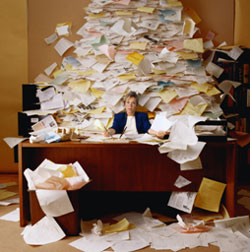 Between living our lives, and working with our writing, we might feel a bit behind, but thank goodness for summer, or at least breaks in the summer.
Never fear, Living a Life of Writing will carry on. We love writing too much not to. We also need to focus on the publishing world a bit more, since we've grown in this area.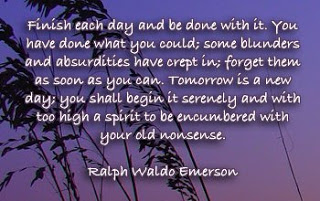 Writing a blog is great fun, and we plan to continue this no matter what. To our readers, new and here for a while, let's keep going!
You May Also Like

February 28, 2015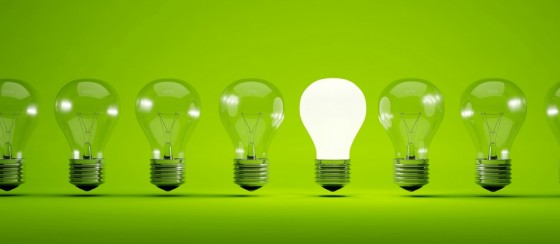 March 19, 2013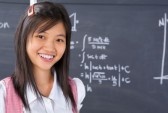 April 1, 2013