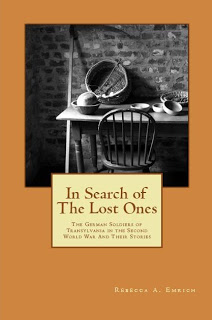 In Search of the Lost Ones: Sale On May 16-19
May 15, 2012
Beginning tomorrow and going on until May 19, the Kindle Edition of In Search of The Lost Ones will be on sales for .99 cents US. The same sale will be in effect for the other Kindle edition you can purchase on the other sites.
I'm excited to see what happens. I'll let you know after May 19. This is a pretty interesting experiment, but I am willing to see how this sale goes. Publishing a history book on Transylvania and getting reviews is always interesting!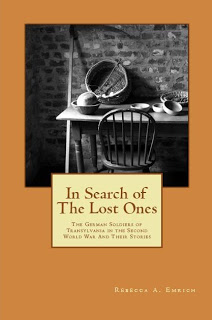 This does mean I have to price all of the sites at a lower price, such as Amazon.de, or Amazon.co.uk, but if that generates more sales from other amazon websites, I am more than happy to go for it.
I am hoping for more readers, and this is one more means to see how well people think of In Search of the Lost Ones. The paperback sales are steady, but again this is something that will not only help me improve my writing, but will allow me find out what it takes to sell more books.
You May Also Like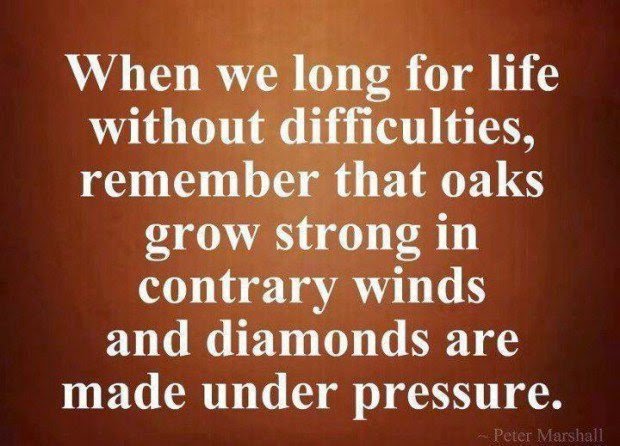 March 24, 2015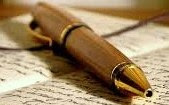 July 31, 2013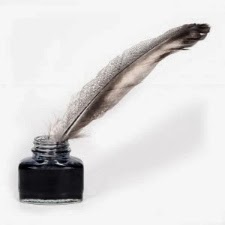 April 15, 2010