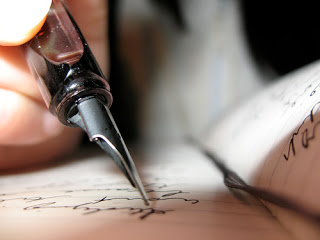 Do you Need a Writing Mentor?
February 19, 2011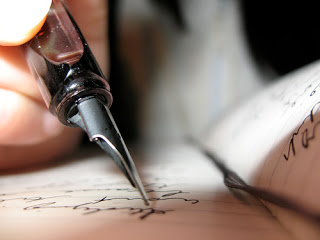 Yes you do need a writing mentor and they come in many forms… but they have helped me, and my writing improve and have helped me build my writing business.
They have pushed me to become better and to become clear, they have asked questions and needed answers that I would often not think of. In short they are not master writers but are masters of allowing another writer to grow into their own potential.
I have learned I am never close to my potential as a writer, and if writing for a living is my goal, then I need to begin to build my work so that people will read it, and help me improve.
My mentors have been ones who are positive about everything, and ones who, for only a moment, push me all the harder to prove myself a better writer than I thought possible.
To my mentors, thank you.
You May Also Like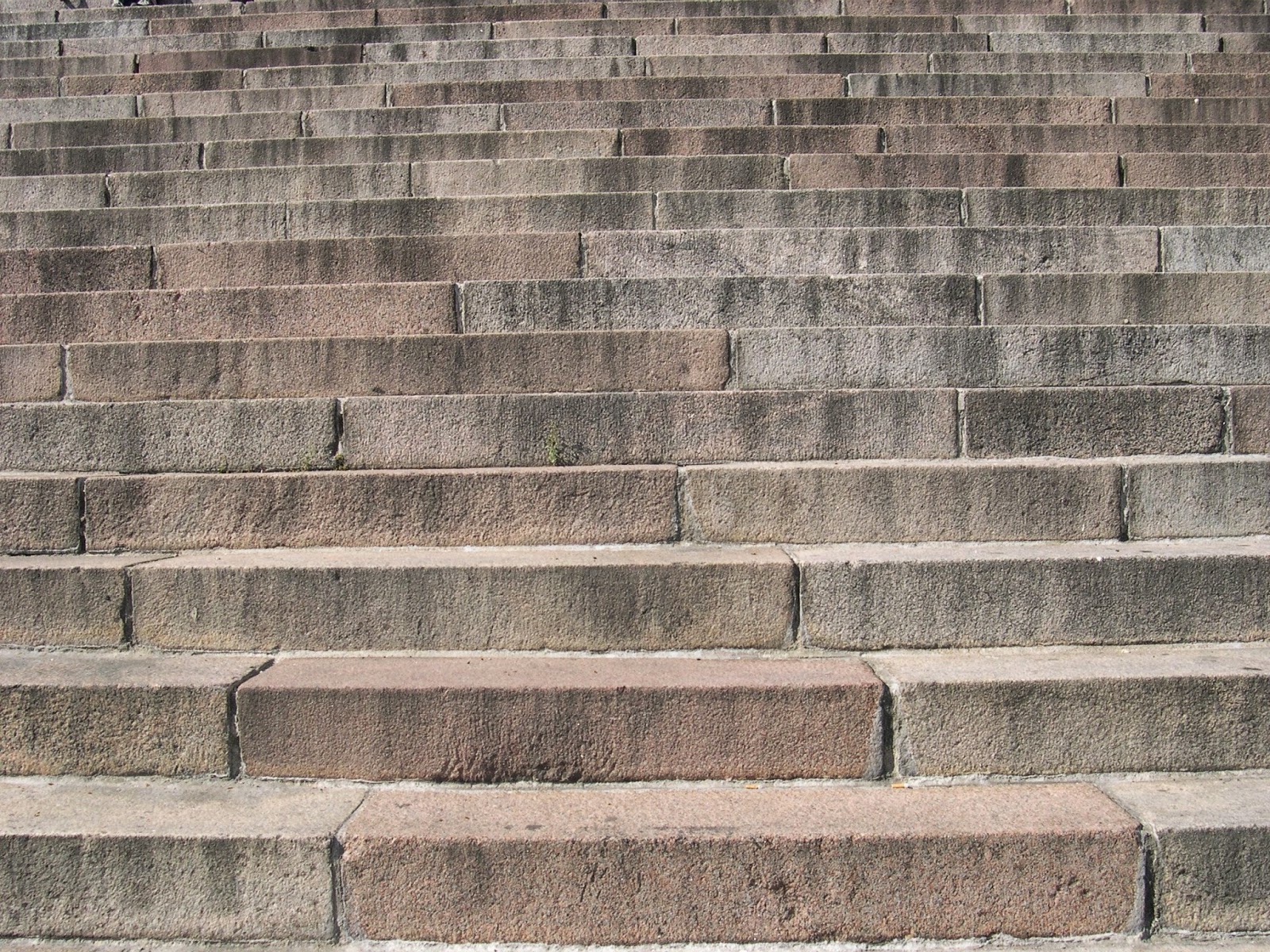 March 4, 2015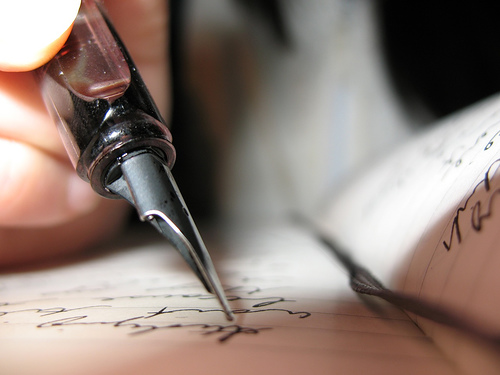 June 3, 2014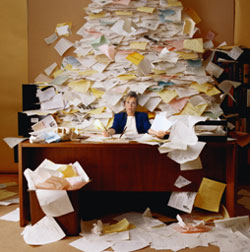 March 3, 2014